NET BALL SPORTS PROMOTION ASSOCIATION TO PROMOTE NET BALL, HELP PLAYERS FIND SUITABLE JOBS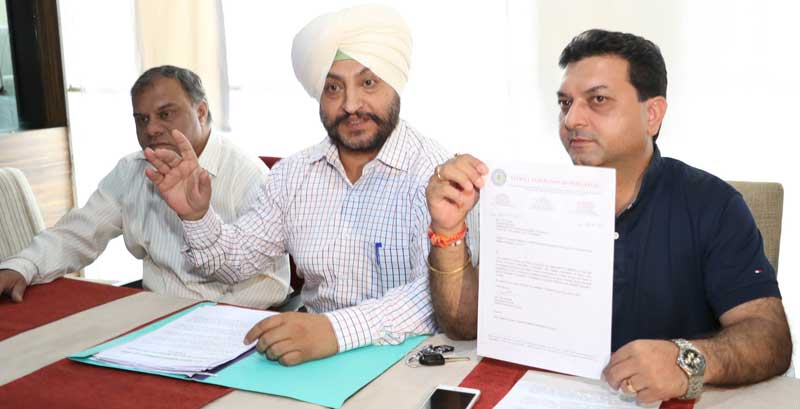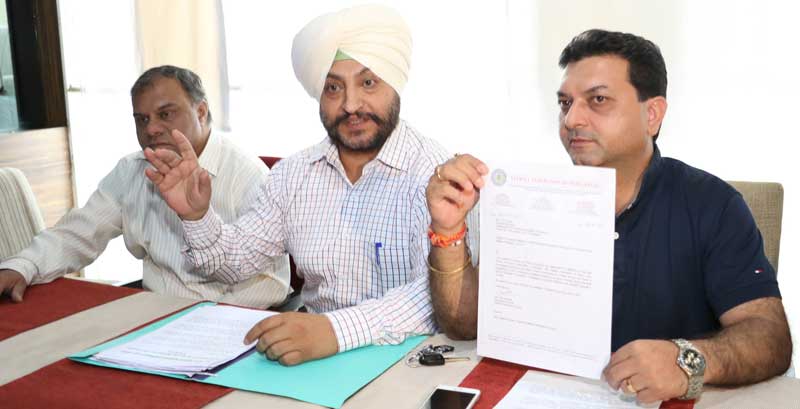 NewZNew (Chandigarh) : The Net Ball Sports Promotion Association has been formed to promote the sport of net ball and help the net ball players find suitable jobs.
Giving this information here today, the president of association Ranjan Sethi and general secretary PS Lamba said that affiliated with the Netball Federation of India, the association has already set up Net Ball Academy in The British School, Sector 44, Chandigarh.
"Net ball is a very important sport that needs proper encouragement at school level. Taking an initiative, we have set up the academy at The British School wherein the net ball players would be taught free of cost," said Ranjan.
He added that besides promoting the sport in Chandigarh, association would maintain transparency and accountability. It would also work to get recognition from Chandigarh sports council and get gradation done for netball state/ national certificates holders from Chandigarh sports department.
He added that the position holders in the sport have an excellent future in terms of getting jobs. The association would work for such players by helping them find suitable jobs such as that in police, banks and railways. The association also aims at conducting grass root level competitions for under-14 boys and girls to increase the game's popularity.