NewZNew (S A S Nagar) : The Punjab Government is fully committed to the welfare of scheduled castes and backward classes. In this regard, SC students in the district have been given Rs. 12 crore 60 lakh as scholarship under post matric and pre matric scheme.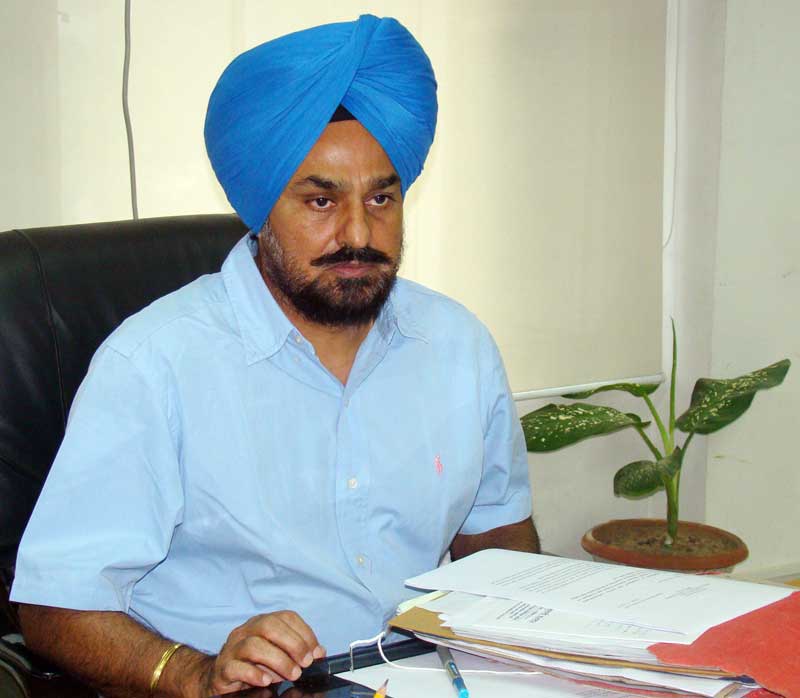 Stating this, Deputy Commissioner, Tejinder Pal Singh Sidhu said that 4872 SC students in the district were given Rs. 11 crore 78 lakh and 3646 SC students of 9th and 10th standard were given Rs. 2250 per student, total amounting to 82 lakh.
He said that the State Government awards scholarships to SC students in the district under post matric scheme in the fields of Medical, Engineering, Diploma, Degree, post graduation, veterinary. Apart from this, SC students of 9th and 10th standard are awarded scholarships for education through online mode. He further elaborated that the Ambedkar career and courses institute, run by welfare department in 3b2, prepares SC students for I.A.S., P.C.S., P.O. exams. They are also given  free stenography and boarding and lodging facility.
The Deputy Commissioner elaborated that Rs. 1 Crore 92 Lakh financial assistance was given to 728 beneficiaries under shagan scheme. Under shagan scheme, persons belonging to SC, backward classes, economically backward, Christian and widow of any caste are given 15000 rupees as financial assistance. Under shagan scheme, awarding of financial assistance 15 days before marriage will be ensured.