Netplus Broadband announces Unlimited High Speed Internet: Fastway Transmissions-owned Netplus Broadband today announced Truly Unlimited Data for its new and existing customers.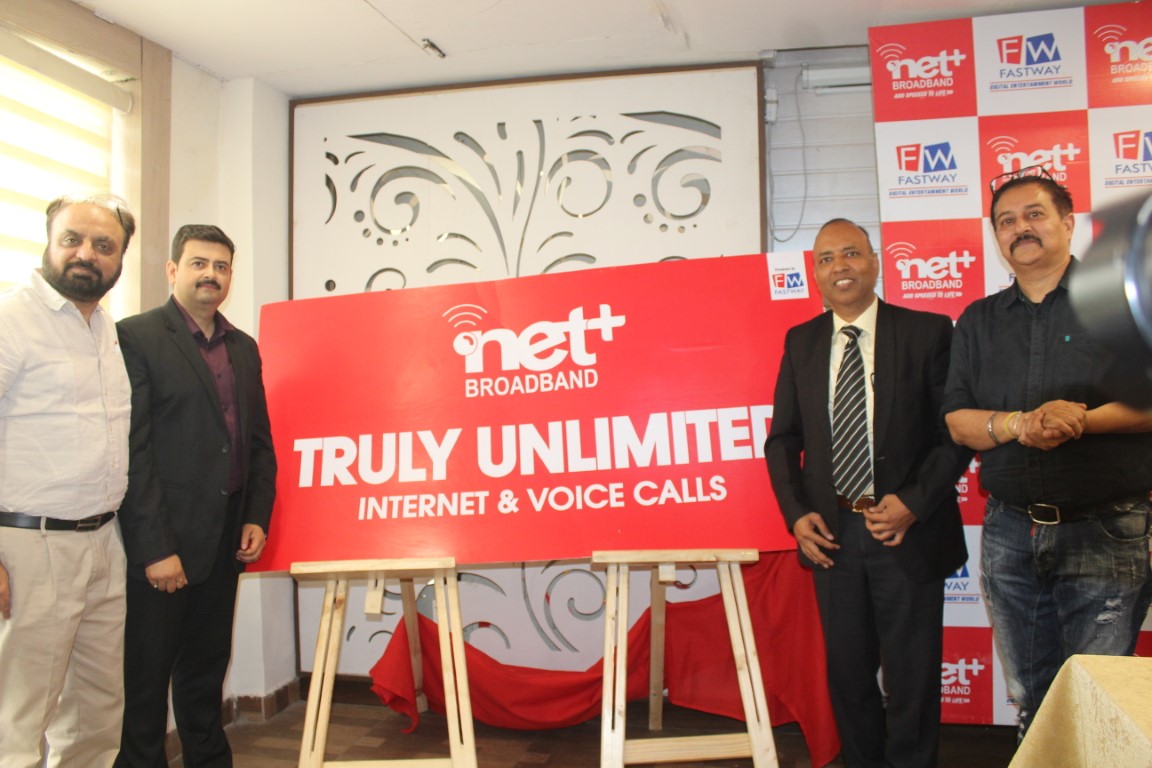 The plans are starting from Rs 599 per month. This will redefine affordability and offer great value to customers which will enable them to enjoy an enhanced internet experience. As a part of this offer, customers can avail UL data starting at 50 Mbps speed up to 1 GIG.
This move will also empower Netplus Broadband in delivering Converged Services that includes Hi-Speed Broadband, Smart Voice, and OTT & IPTV services in the region.
Speaking on occasion Fastway Transmissions Group CEO Mr Prem Ojha said that we have our service presence in 125 cities across 6 states and with the increasing popularity of OTT apps such as Amazon, Netflix the demand for data is ever increasing.
With this launch we intend to give our users seamless experience for enjoying high speed uninterrupted premium video content with HD video streaming, mobile gaming and much more.