NewZNew (Chandigarh) : The New Public School celebrated 70th Independence Day in the school with patriotic fervor and enthusiasm. Students from classes IV to XII marched to the assembly ground to the beats of the drum. The programme commenced with NCC cadets, in all their finery, marching up to the stage with commander Sumit of class XI.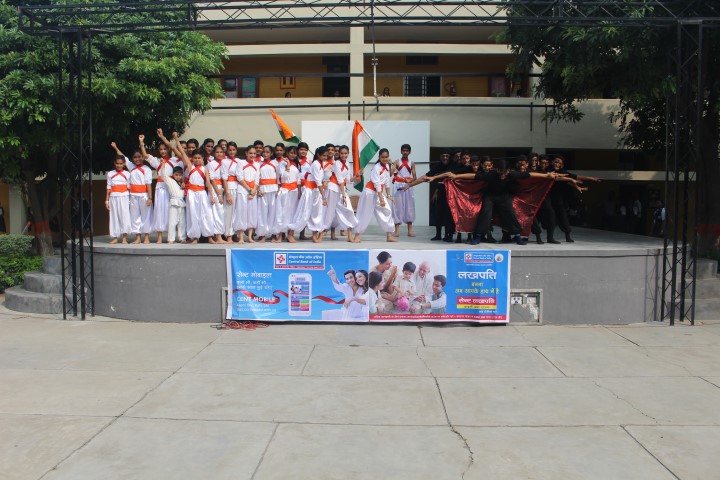 The Principal, Mr. R.D. Singh, presided over the flag hoisting. Immediately after the Principal unfurled the flag, the National Anthem was sung. With Tricolor fluttering high, the bugle and drums matching the patriotic full throated singing of the National Anthem, the very air seemed to be filled with the sweet fragrance of independence.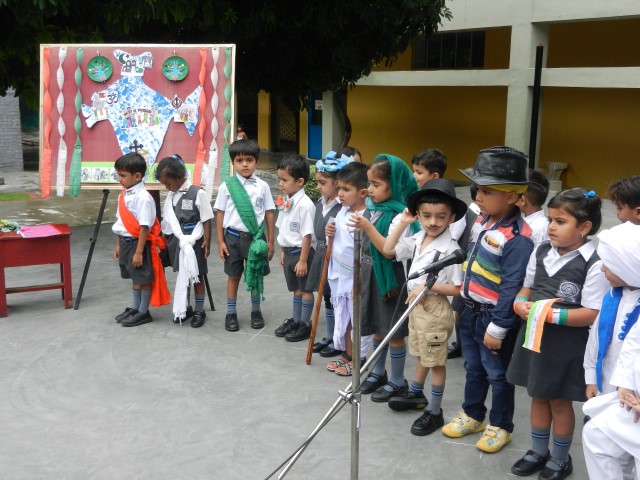 The Principal Mr. R.D. Singh greeted and addressed students. It was followed by a speech by Ashwin of class IX. The Vice Principal, Mrs. Sushma Jeryal too addressed the students urging them to remember the sacrifices of the freedom fighters. A melodious group song by girls followed, and the grand finale was a stupendous medley presented by the students from classes I to XII: beautiful patriotic songs and great choreography captivated the students and teachers alike. Thereafter sweets were distributed.