As a part of ongoing International Women's Day celebrations, NGO Vrinda today organized a felicitation program at the Hyatt Regency in Chandigarh to honour women with vision from all walks of life. Kalka MLA, Latika Sharma was the chief guest on the occasion while former Chandigarh Mayor, Asha Jaiswal and Sr. Deputy Mayor Gurpreet Singh graced the event with their presence as special guests.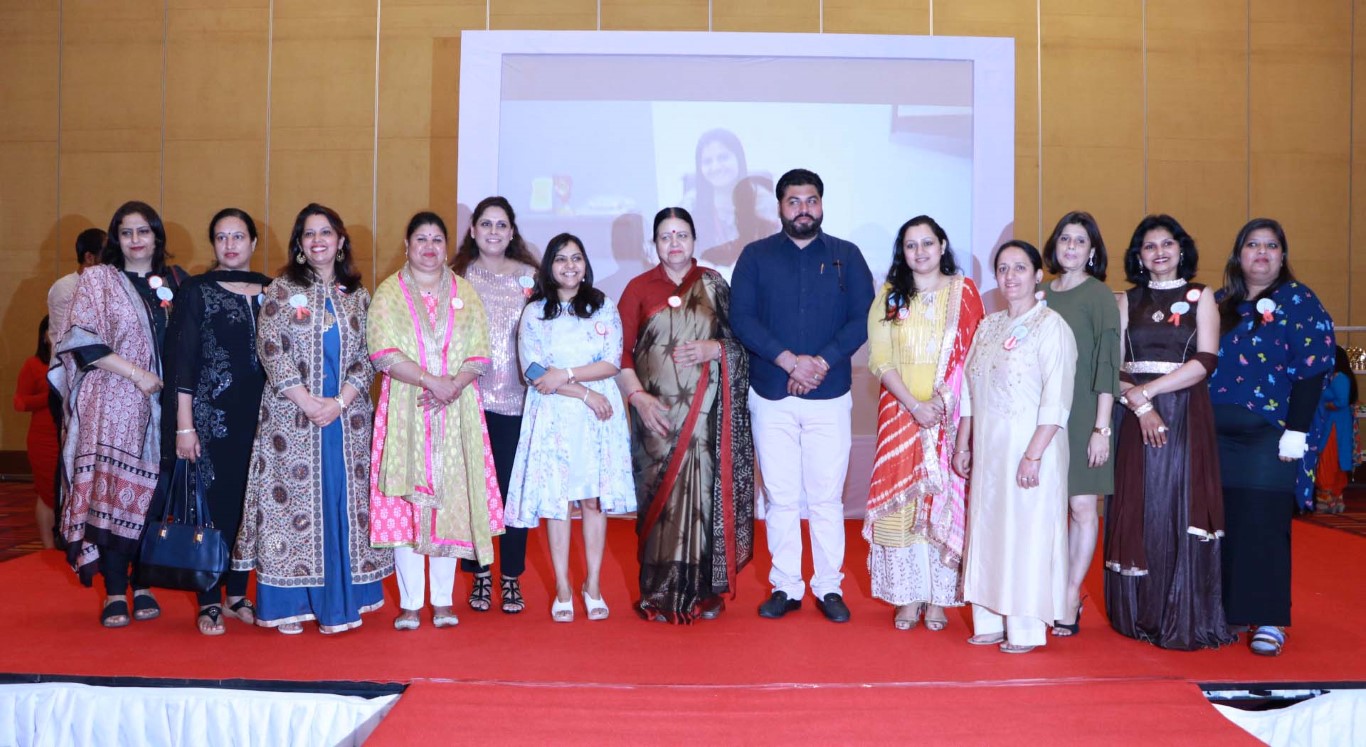 Welcoming the guests, renowned gynecologist and President, NGO Vrinda, Dr. Preeti Jindal, said, "Women can do anything as these women achievers have proved. This felicitation is aimed at recognising and praising them for contributing in different walks of life for a stronger society and country".
Among those who were honoured were Dr Amrinder Kaur, a 1983 batch Indian Forest Service (IFS) officer who is the first woman in the country to head a state's forest department;   Dr. Kala Vashisht, former HOD, Obstetrics and Gynaecology, PGI Chandigarh; Dr. Madhu Chitkara, Vice-Chancellor, Chitkara University, Punjab; Asha Kumari Jaswal, ex-Mayor, Chandigarh;  Mrs. Aruna Chattopadhyaya,   owner of a famous boutique LOKHI MAE in Chandigarh; Dr Sonica Krishan, author and speaker in the areas of healthy and joyous living through ayurveda, meditation, yoga and other contemplative practices;  RJ Meenakshi, renowned RJ; Preeti Mehta, business women into designer glasses; Raman Ghai, make-up artist and ex-model; Renu Jindal, promoter, Homeland Heights; Ramandeep Kaur Buttar, Joint Director, Rural and Pancahyat Development; and,Taruni, a former Journalist.
The felicitation ceremony was followed by a unique ramp walk wherein women from all ages – mothers-to-be, mothers and grandmoms – walked down the ramp in a bid to promote a healthy lifestyle among women. While Neha Juneja was chosen as the Healthiest & Smartest Mom-to-be, Mrs. Amrinder Kaur was declared Healthiest & Smartest Grand Mom, and Deepti Singh was chosen Young and Sassy mom.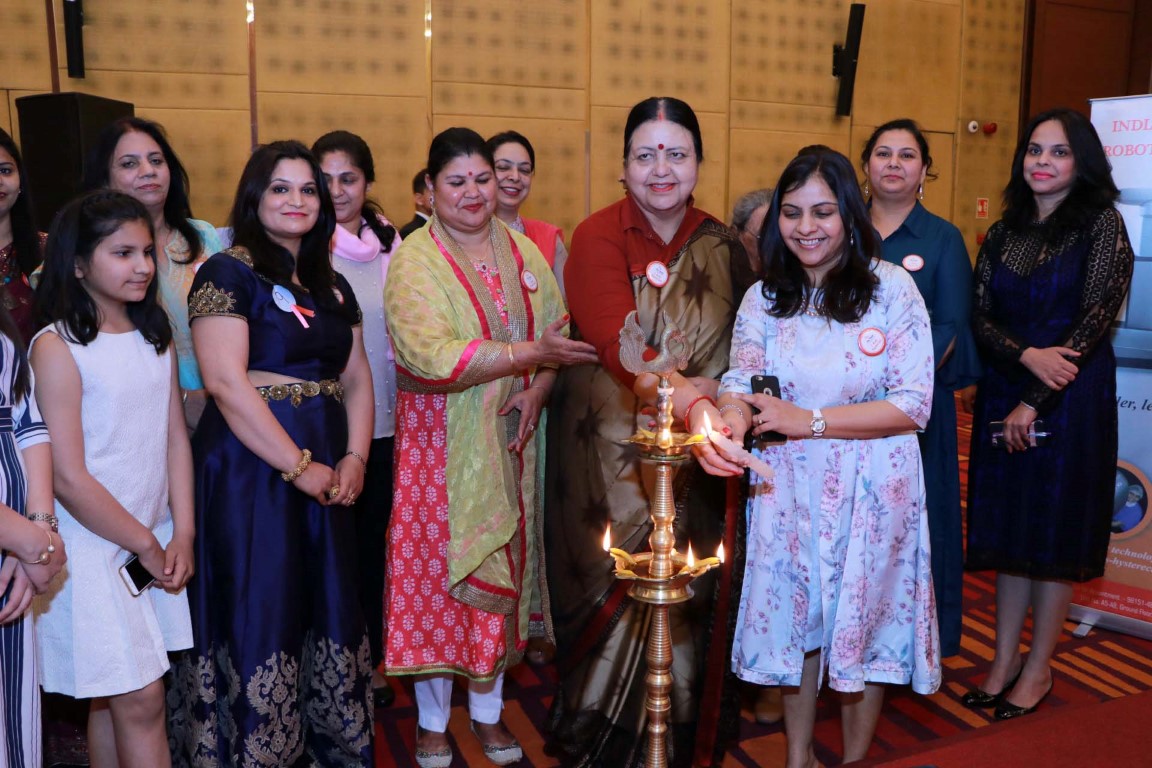 In the end, a Health Talk on the topic, 'Requisites for healthy mother & newborn' was held by Dr. Preeti Jindal, MD, DNB, FICOG and MRCOG (UK). Stressing that women should always take care of their health, Dr. Jindal said, "A healthy woman makes a healthy family. We all should look after our health by doing regular Pap Smear, Ultrasound, Mammography. We should try to maintain ideal weight by exercise, healthy diet and then only we will fit in the latest  international criteria of  0-17 yrs is underage, 18-65 is youth/ young people, 66-79 yrs old middle aged, 80-99 yrs old and 100 + yrs long lived elderly".