National Institute of Electronics and Information Technology, Chandigarh (NIELIT) and students organized 'NIELIT IT Fest 2018 – UTSAV' at Chandigarh campus on 16th April, 2018. Students of PGDCA, CCNA, NIELIT O level and Industrial training courses participated in the event. In the fest, various events like IT quiz, Skits, poems and songs were organized. With Gidda, Bhangra, solo and group dance performances, the event turned out to be a full package of entertainment.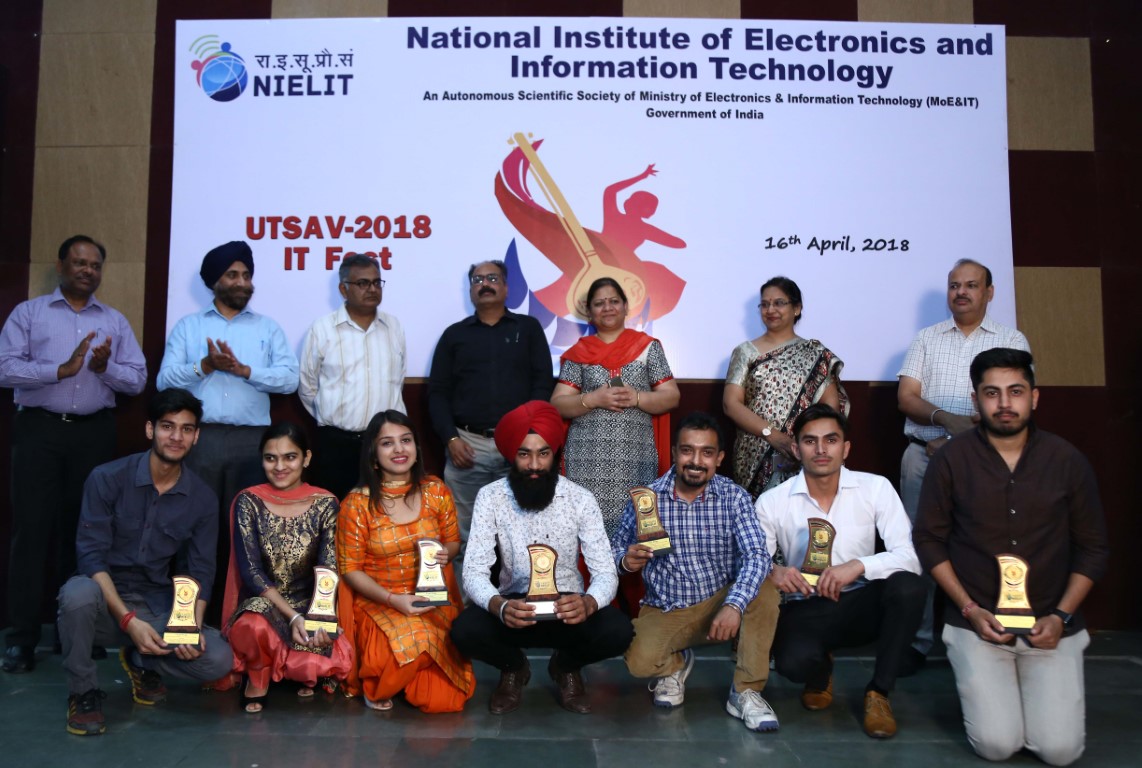 In the solo dance performance, first prize was given to Bikramjit Singh, first prize in duet dance was given to Mohd. Shahrukh and Sukhjinder Singh. First prize in web page designing competition was given to Gaurav Pathania.  In Programming Error Debugging, first prize was given to Amanpreet Kaur and Sitender bagged the first prize in keyboard assembly.
Mandeep Singh bagged the first prize in LAN gaming competition. In the singing category,  first prize was given to Pargat Singh and Gurwinder Singh. The first prize in group dance was given to Bhangra team and the second prize was given to students who performed Ladakhi dance. The staff members of NIELIT also participated in the Gidda.
NIELIT Chandigarh Director Incharge, Ms Sunita Goyle encouraged the students and appreciated their performances and the participation in various IT events. Sh T S Bawa, Director Incharge, NIELIT Kurukshetra, Sh Rajeev Aggarwal, Director Incharge, NIELIT Shimla and Sh Deepak Wasan, Director Incharge, NIELIT Ropar were the guest of honour. The prizes were  distributed to the winners.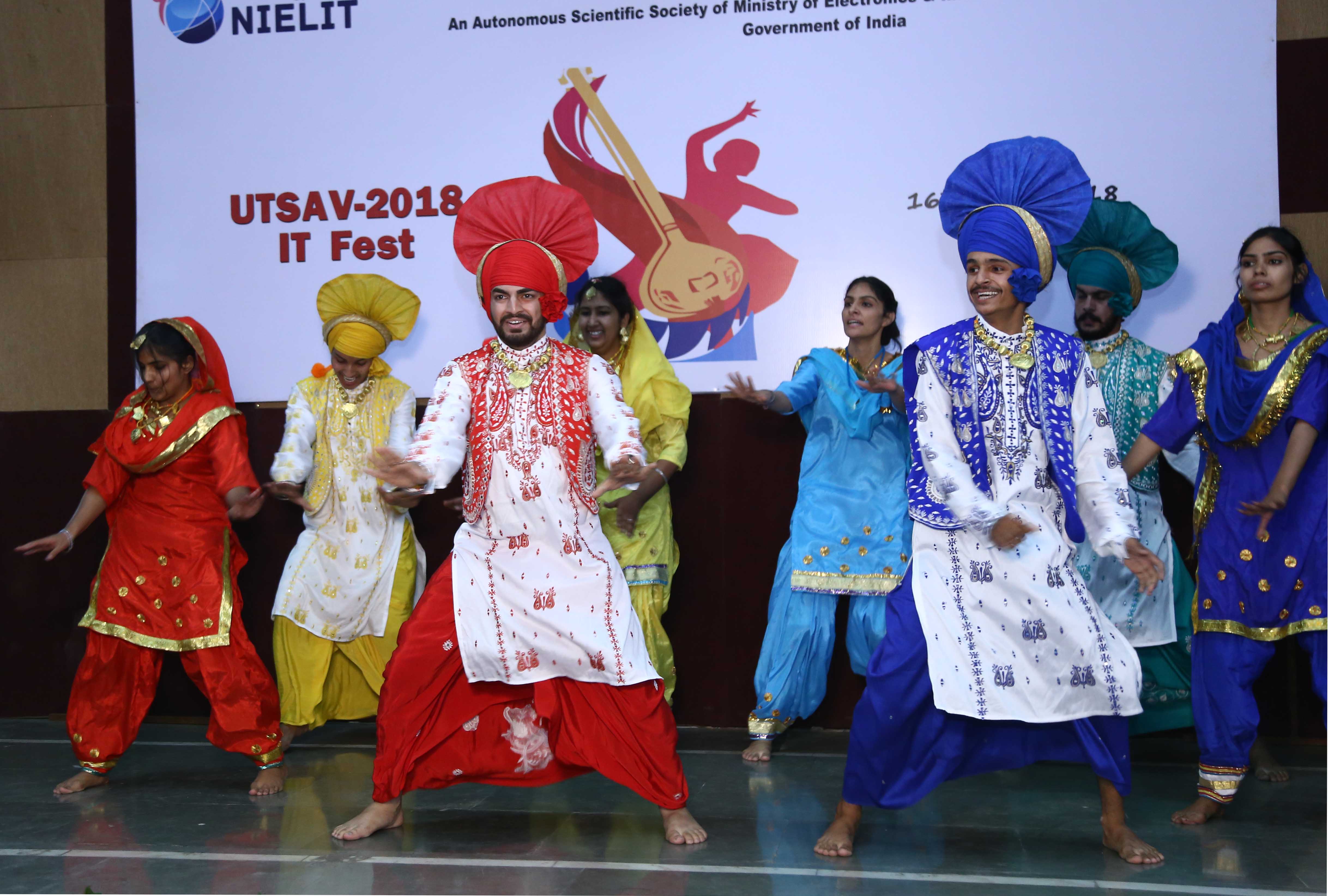 Director Incharge Chandigarh shared her contentment about the event and said "It is a matter of immense pride that students and training staff of NIELIT take initiative in organizing IT fest every year and nurture the talents of the students".