Nirdosh School for the Mentally Challenged celebrated its annual day in Ludhiana. This year the students of the school presented a play on the Hindu legend Ramayana. Students were decked in period costumes and depicted the mythological story with great acting prowess. The play was choreographed by Ms Kitty Bakshi.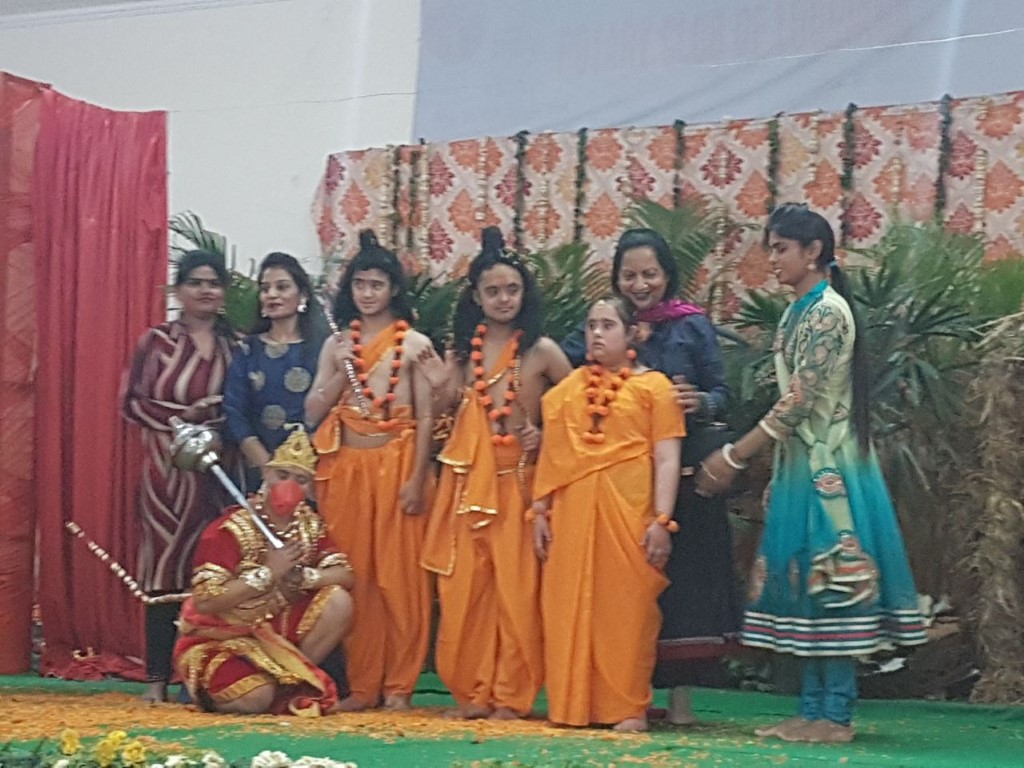 Speaking on the occasion Suchita Jain Joint Managing Director Vardhman Textiles lauded the efforts of the children. She also gave valuable advise on the advancement of the School. The Guest of Honour Councillor Ms Mamta Ashu spoke on the occasion and assured that the school would get all assistance from the Administration.
Welcoming all the guests Chairperson of the School Ms Poonam Bindra appealed to all the citizens of the city to come forward and help in the rehabilitation of the students who pass out from the School. She appreciated the efforts of the parents of the special children and requested them to be in constant touch with the teachers so that their child would be able to benefit with all the facilities at the school.
Elaborating on the achievement of the School this year, Principal Surat Singh said that 2017-18 was a landmark year for the school. This year the school was awarded the Foreign Currency Regulation Act Certificate (FCRA) by the Union Home Ministry after a thorough vigilance enquiry. This Certificate will now ensure that all donations to the school are transparent.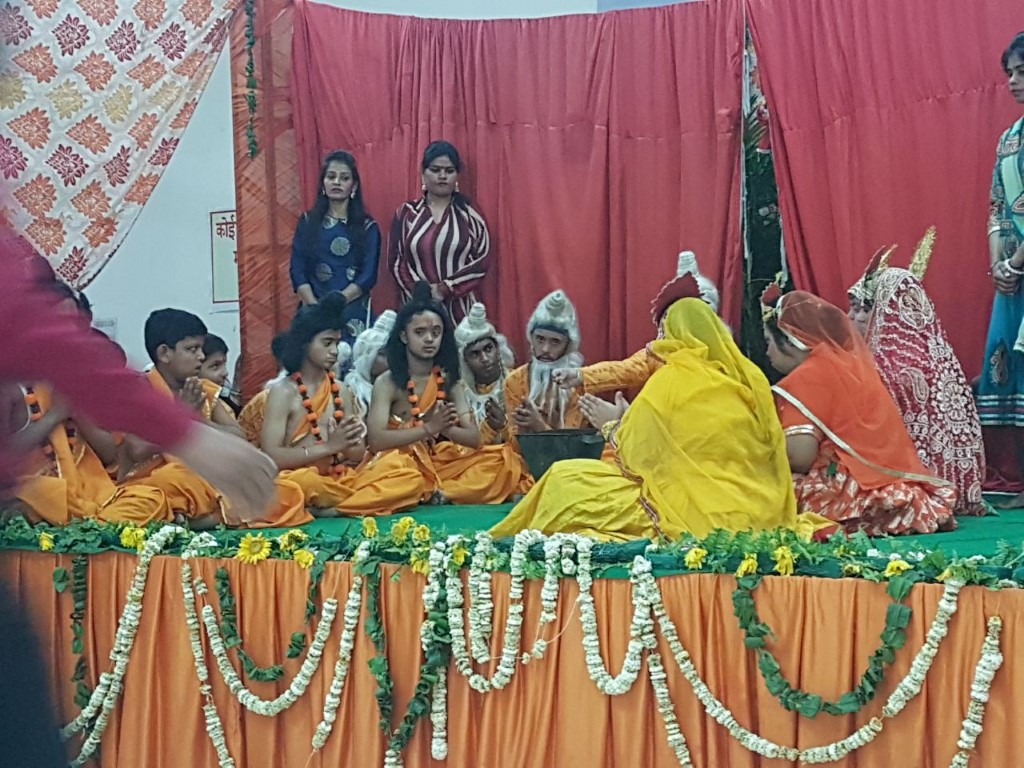 Further the year marked many achievements in the field of sports. Students of the school got various gold,  silver and bronze medals at Special Games held all over the country. Just recently, a student of the school Anmol was awarded a silver medal at the roller skating event held in Hyderabad.
Nirdosh School for the Mentally Challenged is run by the Inner Wheel Club of Ludhiana since the last 40 years. The School has the honour of receiving recognition from the district, state and even national committees. At present the school has 62 children and 13 staff members which include two special educators.