India's biggest concert organizer Mirchi 98.3- organized Mirchi live in concert with Ammy virk insector-17 Plaza on Sep 21, 2017. The famous city beautiful Chandigarh danced to the tunes of Ammy Virk. Thursday evening for chandigarhians was filled with power packed performance by Ammy Virk and he screened the trailer of his film Nikka Zaildar 2.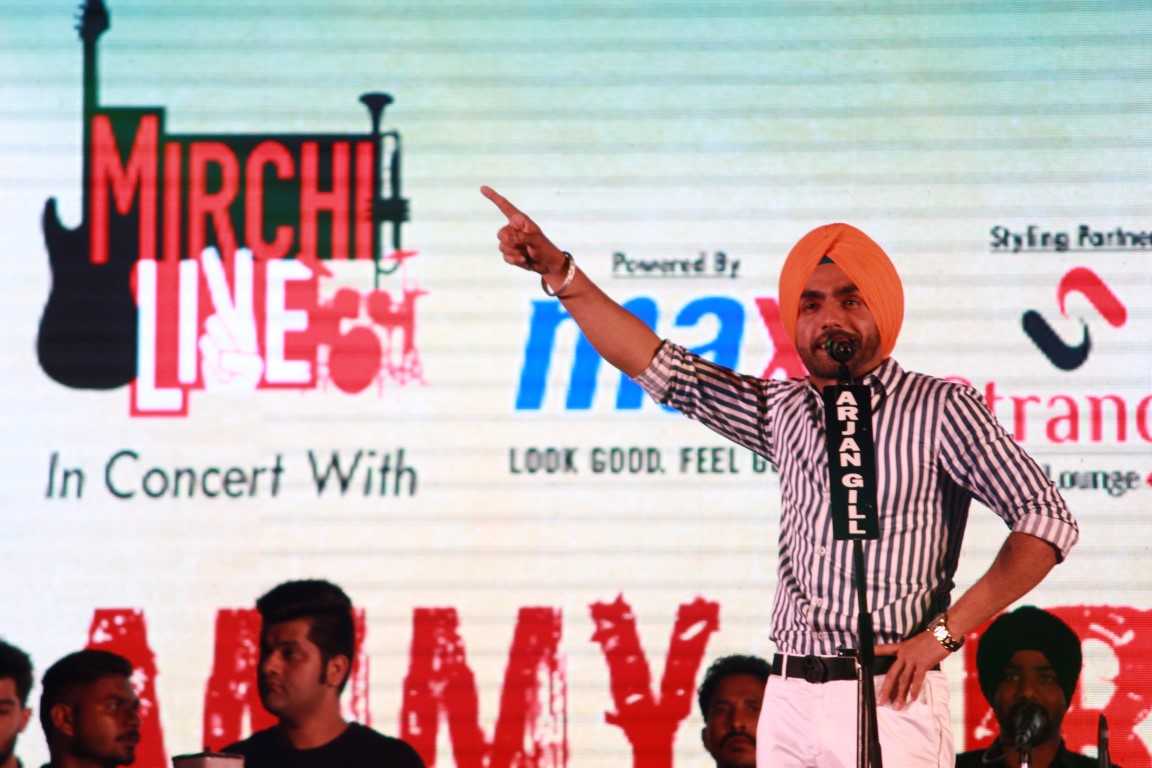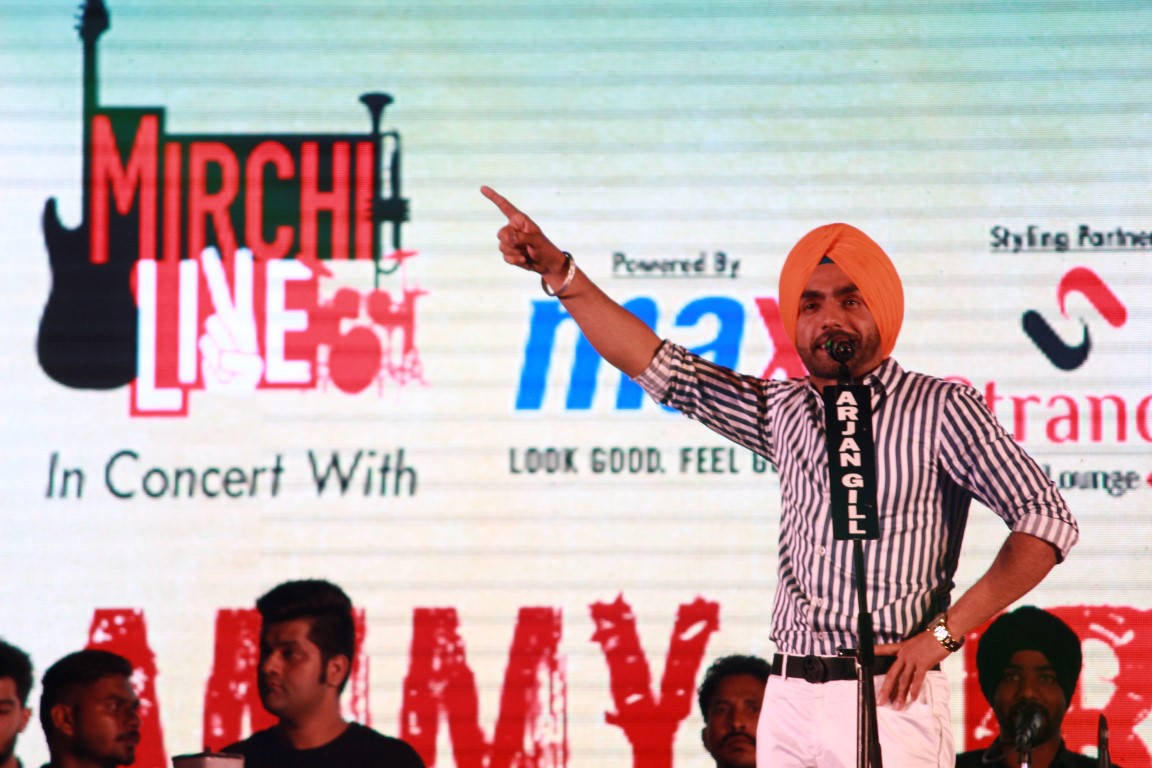 Mirchi made thousands of people groove to Punjabi Live Music. Mirchi 98.3 played a vital role in promotion of the film Nikka Zaildar 2 including On-Air, digital and On Ground activities.
Mirchi movie nights, a segment of Radio Mirchiorganized a special screening of the film where the cast of Nikka Zaildar 2– Ammy Virk and Sonam Bajwa watched the film with the lucky winners of Max Retail and Strands, at PVR Elante Chandigarh on Friday,Sep 22, 2017.
The movie Nikka Zaildar2 starring Ammy Virk and Sonam Bajwa hit the big screen on Sep 22, 2017.
 On the initiative, Bhanu Pratap Singh Chauhan, Cluster Head – Punjab & HP, Radio Mirchi said "We were excited to-do this concert. We, at Mirchi, strive to entertain our listeners not only ON AIR but also on ground with exciting initiatives. This unique initiative is a feather to our cap in the Punjab cluster.".
Entertainment Network India Limited (ENIL), India's leading private FM radio broadcaster, popularly known as Mirchi, operates more than 54stations across 43 cities in the country. Launched in 2001, Mirchi has the highest listenership across the country and a track record of developing innovative content, thus expanding and retaining its audiences and advertisers through the years. Mirchi has delighted listeners and the industry with its exciting properties like the Mirchi Music Awards (in eight languages) and Mirchi Top 20. Mirchi's continuous innovations across different platforms like Visual Radio or Mirchi Mobile have been instrumental in gaining leadership in the private FM Radio industry. Mirchi made its international foray with the launch of the brand in the UAE. Since February 2012, Mirchi can be heard in Dubai, Abu Dhabi and Al Ain and is the first Indian radio brand to go international.