NIPCCD inaugurated by Maneka Sanjay Gandhi at Mohali : The Union Minister of Women and Child Development, Smt. Maneka Sanjay Gandhi stressed the need for training and development of elected women representatives of Panchayati Raj Institutions (PRIs) to ensure that fruit of development may reach upto the grassroots level through their active participation and actual empowerment.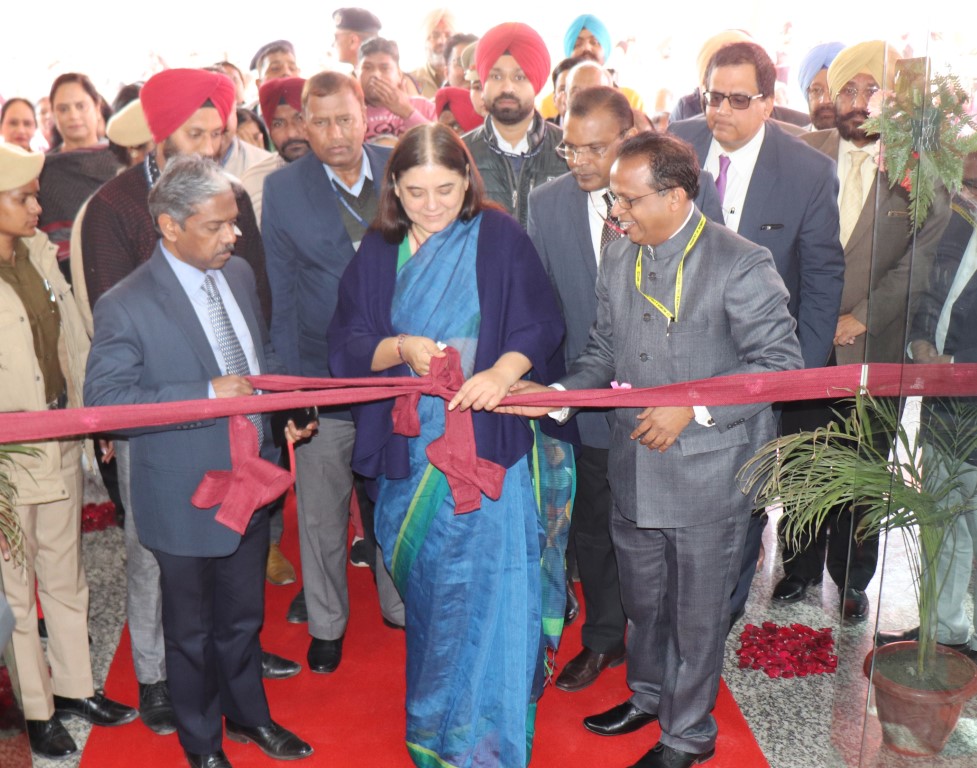 She was addressing the function at the inauguration of 5th Regional Centre of National Institute of Public Cooperation and Child Development (NIPCCD) at Sahibzada Ajit Singh Nagar (Mohali) today.
NIPCCD is a premier organisation devoted to promotion of voluntary action, research, training, and documentation in the overall domain of women and children development. Earlier, there are four such Regional Centres one each at Bangalore, Guwahati, Indore and Lucknow besides the Headquarters at New Delhi.
She took a round of the newly built centre at Mohali. She visited the Child Guidance Centre wherein on display were many playing tools/ materials exclusively prepared by NIPCCD for preschool children. She suggested that NIPCCD should start patenting the play materials developed and distribute the same at Anganwadis who can use the material for preschool training. She also informed that 1.40 lakh women are suffering from various types of problems and for helping them 'One-Stop-Centres' are being started in Punjab and Haryana.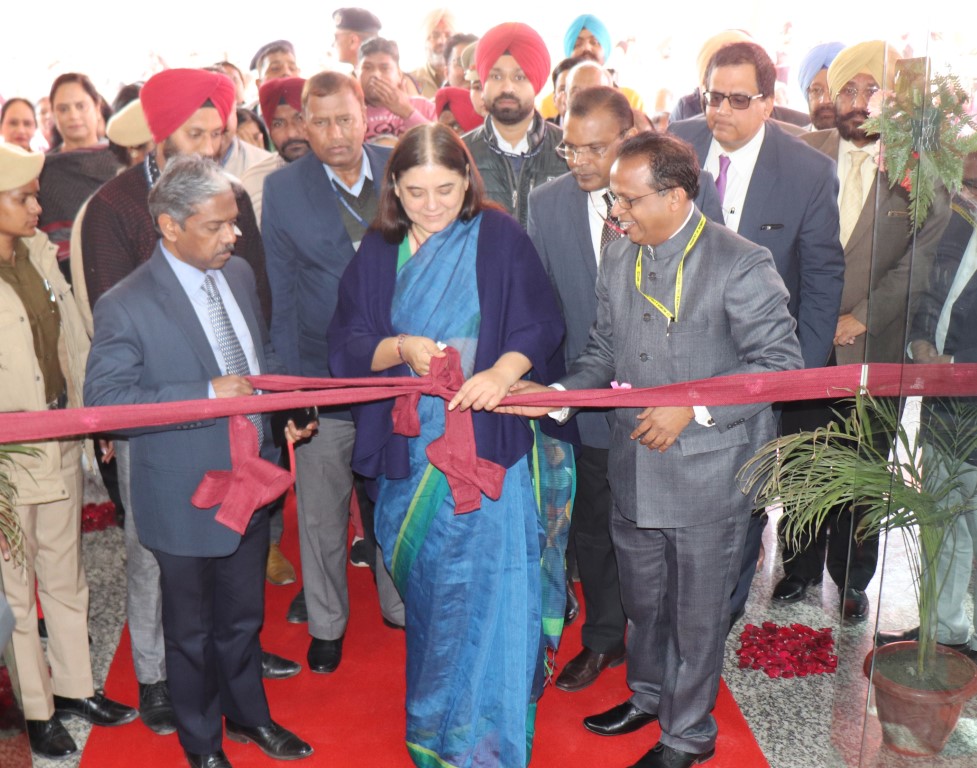 A cultural programme was also organized wherein the children of Child Care Institutions (CCIs) enthralled the audience. Song & Drama cultural troupe of Ministry of Information & Broadcasting   gave a performance on Beti Bachao Beti Padhao theme.