EDUCATION MINISTER STARTS PROCESS FOR THE ALLOTMENT OF STATIONS TO THE NEWLY PROMOTED MASTERS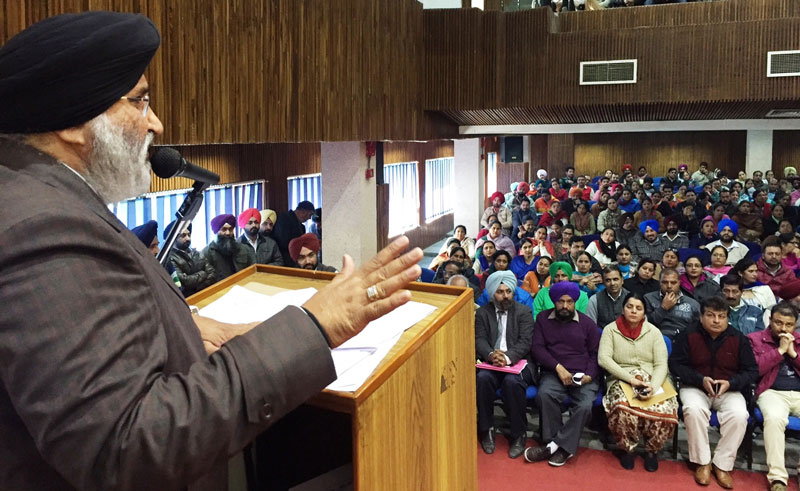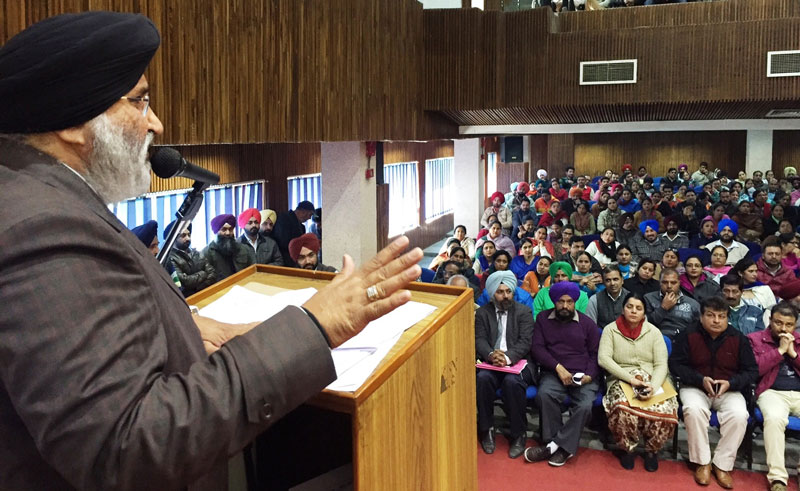 NewZNew (S A S Nagar) : The Punjab state has notched a special mark in the education sphere in India and the Punjab Government is fully committed to maintain the high standards of the education and no compromise would be made in ensuring the delivery of quality education in all the Government schools of the state. It was disclosed by Dr. Daljit Singh Cheema, Education Minister, Punjab while kick starting the process for the allotment stations to the newly promoted teachers as per their choice here Punjab School Education Board Auditorium today.
Dr. Cheema was addressing the teachers and exhorted them to work with full diligence and dedication to make the state no. 1 in education. He said that the government would also sympathetically consider all the concerns of the teachers and newly promoted teachers would be allotted stations as per their choice. He said that within two working days 907 promote teachers would get stations as per their choice.
D.P.I. (SS) Mr. Balbir Singh Dhol said that the Education department today allotted stations to 365 Punjabi, 22 Science and 98 Math teachers. He said that this process would also be continued tomorrow and remaining teachers of Hindi, Social Science, D.P.E., Agriculture and Sanskrit would get posting at new stations of their choice.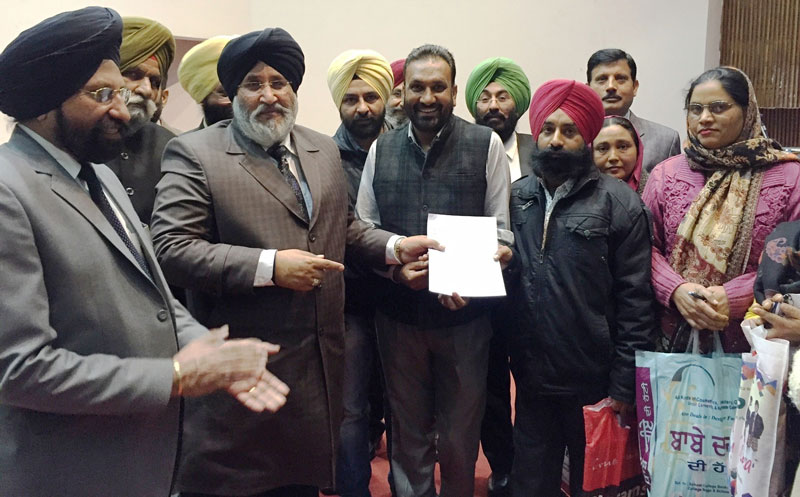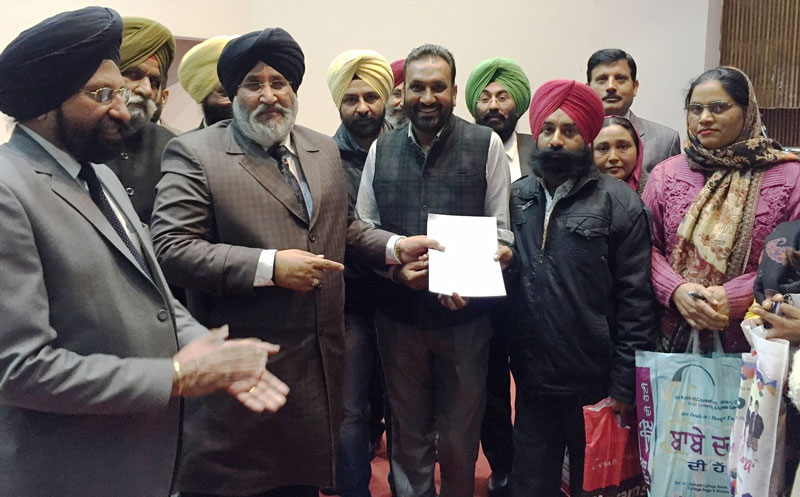 Prominent among others who present at the occasion included Mr. Sukhdev Singh Kahlon, Director, SCERT, Mr. Baljinder Singh, Assisatnt Director and Dr. Ginni Duggal, Deputy Director.