NewZNew (New Delhi) : French Ambassador to India Francois Richier on Friday said that the ISIS threat letter warning President Francois Hollande against visiting India is being investigated and there is no evidence till now to prove the threat is 'real'.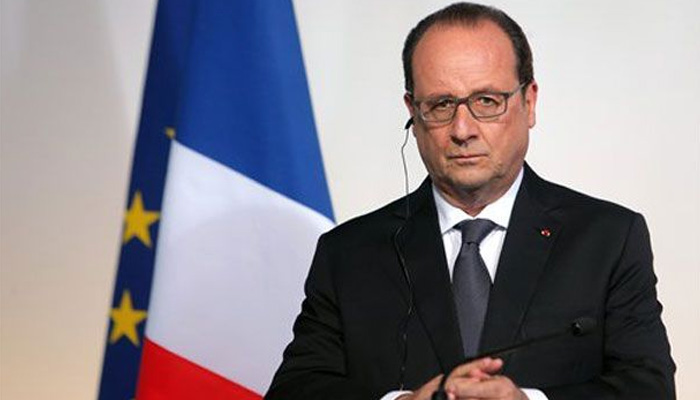 "This one, we are still looking to it, so I can't say that it is not true but there is nothing as of now to make us think it's a real threat," Richier said at a press conference here.
He said that they are used to receiving such threats and they are generally a hoax.