Mega fashion show will feature 58 hands-on beautiful collections created the students
NewZNew (Chandigarh) : 'Anukama' an annual design collections' show of Northern India Institute of Fashion Technology, Mohali will be held tomorrow from 6 pm onwards at Tagore Theatre Sector 18, Chandigarh. The mega fashion will feature 58 hands-on beautiful collections created by the students of Fashion Design Department from NIIFT.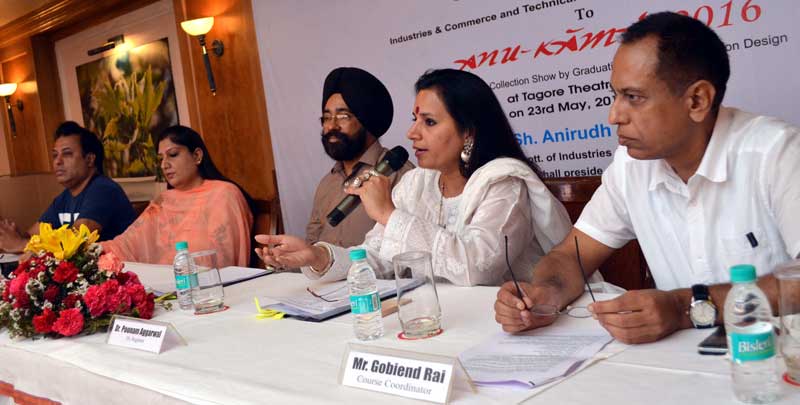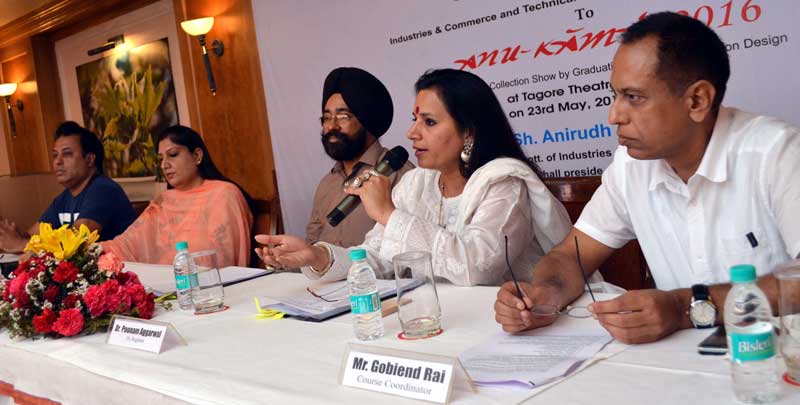 The 3-yr of knowledge, sweat and assessment culminate at the annual ramp presentation This final presentation is an amalgamation of the learning that the students imbibe during their education at the institute. Through the media of colors, materials, finishes and techniques, the students express individual statements as design collections.
Madan Mohan Mittal, Minister, Industries and Commerce, Technical Education & Industrial Training, Punjab will be chief guest during occasion. Anirudh Tewari, Principal Secretary, Department of Industries & Commerce, Punjab and Chairman, NIIFT shall preside over the function.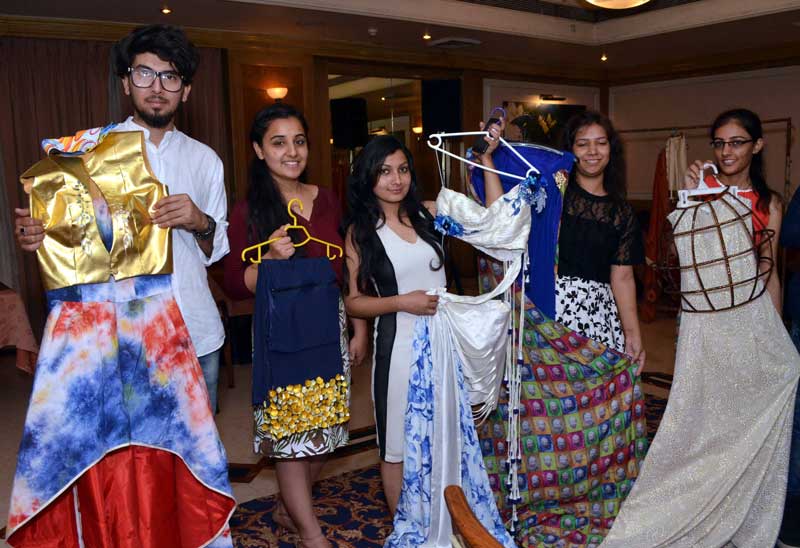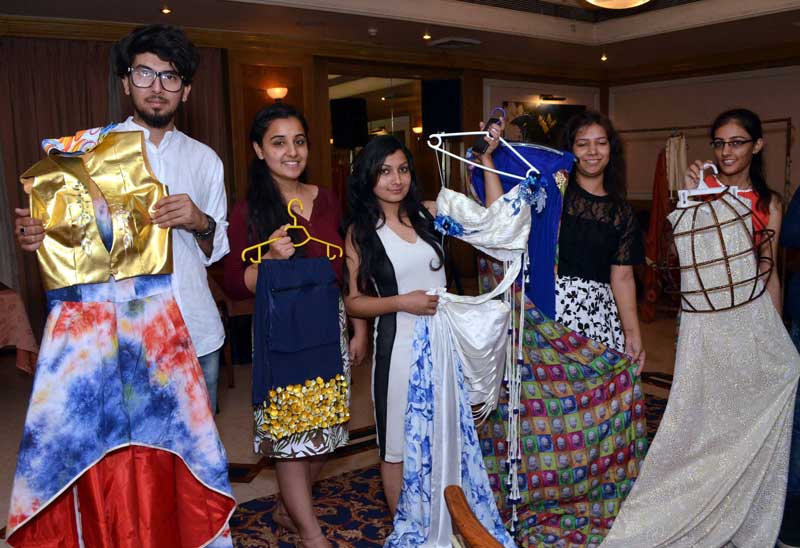 Over 30 male and female models will walk the ramp by adding the glam quotient to the students' creations. These includes Amanpreet Wahi- Super model, Himani Thapa- Super model, Kajal Srivastava- Super model, Rashmi – Miss India & Miss Tourism, Meenakshi- Miss Style Diva, Kanchan – Kingfisher Super model, Aanchal – Indian Princess finalist and Rashmi – Miss India Personality.The show will be directed by leading Bollywood fashion Director Mr. Kaushik Ghosh.
An eminent jury made up of fashion ,apparel and textile experts were invited to evaluate the designed collections.The jury included; Dr. Kavita Marriya, Fashion Consultant & Ex HOD,Govt. H.Sc.College, Dr Tirthankar Bhattacharya, Asst Prof,Dept of Design & Visual Arts,PU and Mr. Hitesh Manuj,Head Marketing &Merchandising ,Winsome Mohali.
Tanu Kashyap, IAS, Director General, NIIFT, said that the mission of the Fashion institute is to educate and mentor students interested in a career in fashion. That is where NIIFT plays a vital role in shaping the students into budding designers."
We are excited to be offering this event again this year. India has a pool of young talent waiting to be tapped, said Inderjit Singh, Director, NIIFT.
According to Dr.Simrita Singh the show this year comprises an ecclectic collections of ensembles painstakingly created by the students of FD over a period of 6 months under the mentorship Design faculty. The collections vary from ethnic to modern and also  highly creative collections based on fantasized concepts and themes."
Dr. Poonam Aggarwal, Dy. Registrar, NIIFT said that the developed collections are evident of the fact that Fashion Designers need to run, not walk-Conceptualizing and developing need based, quick business focused design solutions that can be easily developed. This means leveraging new technologies to deliver contemporary up market fashion"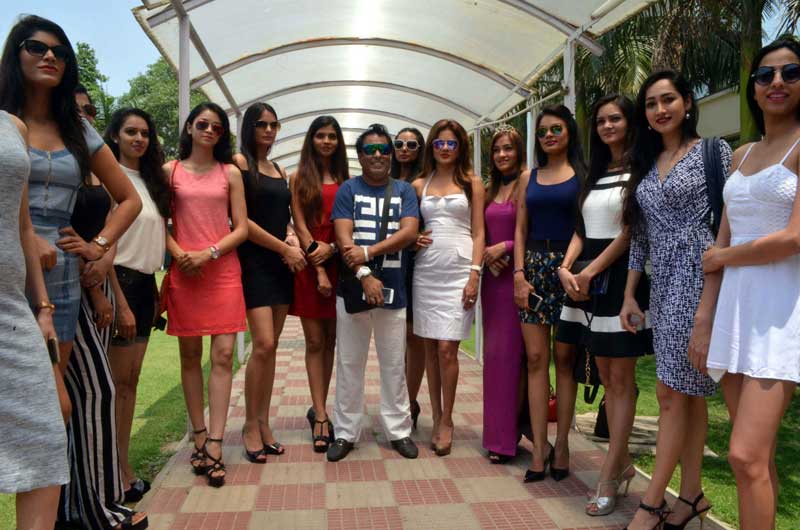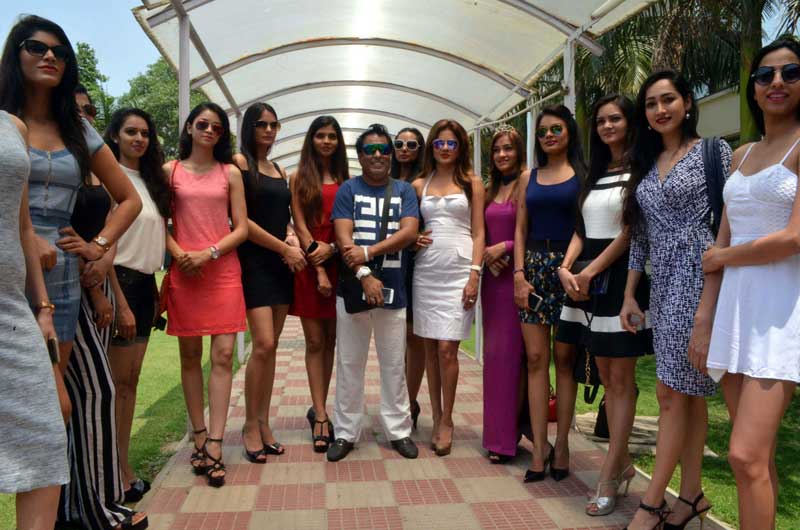 Gobiend Rai, HOD,FD Department said, "Students use this platform to present their signature style and statement. They have put in their best of work which can be seen in their collections."
NIIFT is under the administrative control of the Department of Industries and Commerce, Punjab and  is functioning under the dynamic leadership and able guidance of the Hon'ble Minister,of Industries & Commerce,Government of Punjab, Sh. Madan Mohan Mittal .
Institute offers Degree Programs-
M.Sc in Garment Manufacturing Technology after Graduation
M.Sc in Fashion Marketing and Management after Graduation
B.Sc in Fashion Design after 10+2
B.Sc in Textile Design after 10+2
B.Sc in Fashion Design (Knits) after 10+2
Admissions to the Degree Programs is based on clearing the entrance test which is scheduled for 4/6/2016. This year the last date of submission of applications is 25/05/2016. The entrance test is followed by the situation test/ interviews and counselling respectively. Details are available on the website www.niiftindia.com. For further information contact 0172-5044995-96.