NewZNew (Panchkula) : As many as 100 members of Panchkula Senior Citizens Association attended a Max Hospital health seminar on 'Sleep Apnea' at Day Care Center, Sector 15, Panchkula today. During occasion a free multi speciality health check-up camp was also organized which was attended by 150 people.
Addressing seminar , Dr Deepak Bhasin, Sr Consultant, Pulmonology, Sleep Medicine & Critical Care Medicine, Max Hospital said that the recent medical evidence suggests that sleep is the third essential component besides a good diet and regular exercise for a long and healthy life. The symptoms of 'Sleep Apnea' include loud snoring, choking or gasping during sleep, fighting sleepiness during the day even at work or while driving, morning headaches, memory or learning problems, irritability or moodiness and frequent urination at night. The complications of sleep apnea are high blood pressure, coronary heart disease, stroke, obesity, diabetes and an increased danger of work related or driving accidents."
Citing reports published in Journal of the American Heart Association, Dr. Bhasin said that severe Obstructive Sleep Apnea (OSA) raised the risk of heart failure for middle-aged and older men  and significantly raised the risk of coronary heart disease in men up to age 70. In OSA, the airway collapses during sleep, leaving patients struggling to breathe.
Ironically, human error related to sleepiness has been documented as a contributory cause of some of the major catastrophic events in the world including the Bhopal gas tragedy, Chernobyl Nuclear disaster, Space Shuttle Challenger incident etc., he remarked.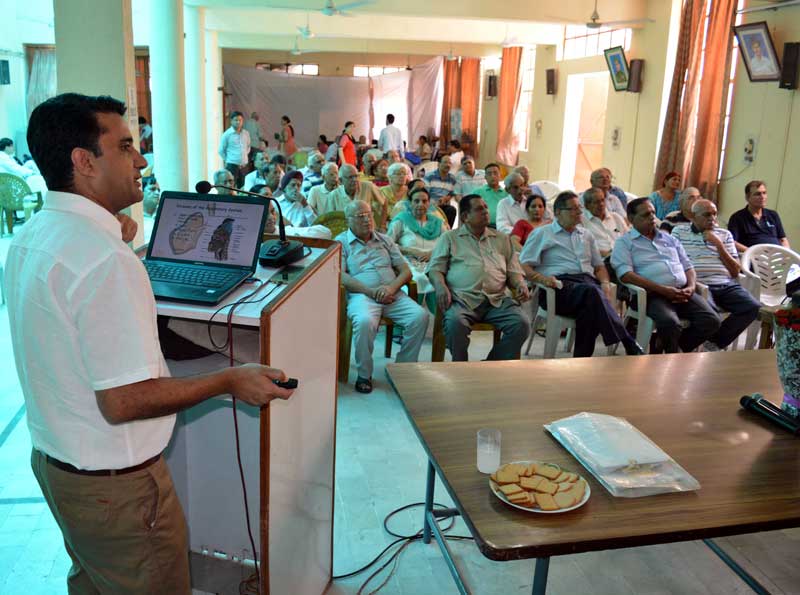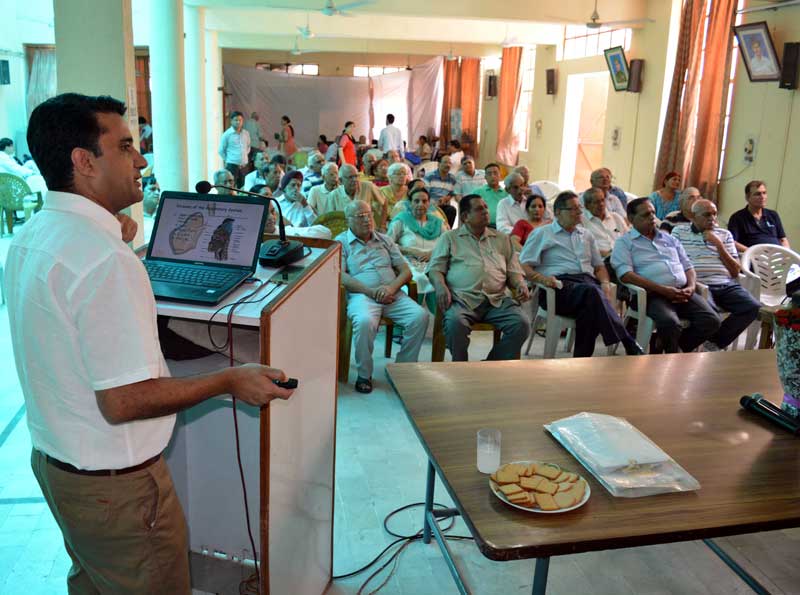 These accidents occurred at times when sleep tendency was at its peak. Sleep Apnea, or a sleep disorder where a person stops breathing  for over 10 seconds while sleeping, has also become a major concern the world over because it is directly related to other diseases like diabetes, cardiovascular disease, obesity etc, Dr. Bhasin asserted
Sleeep Apnea can be treated at Sleep Labs with in-patient facility which combines the specialized expertise of medical experts in the fields of internal medicine, ENT, Pulmonary medicine, Neurology and Psychiatry, maintained Dr. Bhasin.