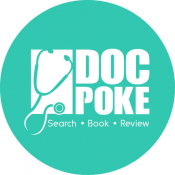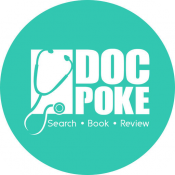 newznew (Chandigarh)
: They say that 'technology' is here to make our lives easier and so many youngsters are proving it true by making effective and powerful mobile apps. Most of our day to day activities have been compiled in the form of apps to help us make most out of our time. Obviously, there is competition and huge investments being made by today's techies. Keeping this is mind, one of the techie (Vivek) has launched a mobile app which can be used by patients to book appointments with the Doctors in the city.
Vivek Saluja (35) who runs his own technology firm in Software Park believes that this will make our lives easy as we won't have to stand in the queues or make tens of phone calls to get our Doctor appointment booked and confirmed. Chandigarh Tri-city is a city of professionals who would obviously like to spend minimum time in queues and maximum time with the doctors to get medical help. The app is called 'Doc-Poke' and is available for both iPhone and Android phones.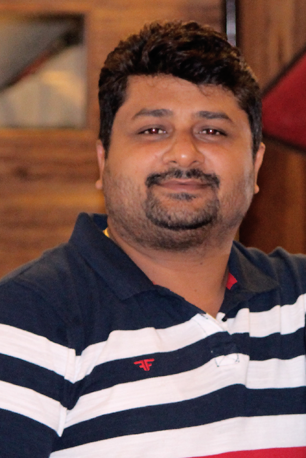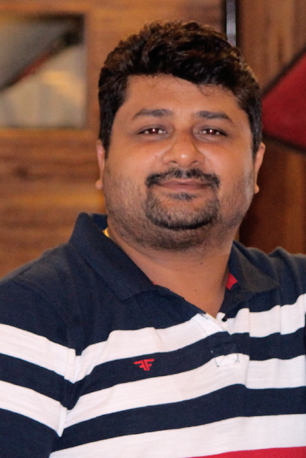 Vivek Saluja told us that this app is only made for Tricity and focuses exclusively on the doctors, clinics and hospitals in Tricity. The other Director of the technology firm Vinod Mahajan told us that the idea of the app came from their personal experience and the inconvenience faced by them during their hospital visits. Today most of the leading hospitals have joined hands with the app and their schedules are available on the app. They include Indus Hospital, IVY Hospital, Cosmo Hospital, Chaitanya Hospital, Patiala Hospital and many others. The app also gives you access to over 500 clinics of the Tricity.
How does the app work?
Vinod Mahajan told us that the app works only in three simple steps. One can search for the doctors by typing the disease, symptoms, hospital, doctor or clinic's name. Once you select your preferred Doctor, you would be able to see his schedule to book a slot of your choice. One can also make an appointment on behalf of someone else. You can also stay in touch with the Doctor through the app and review the services you received from the Doctor or Hospital. This makes the entire Doctor – Patient relationship a lot more credible and transparent. Vivek Saluja, the company Director also told us that the reviews and the ratings are purely driven by the patient's feedback and no data will ever be put in by anyone else on the reviews.
"It was my son who gave me the idea"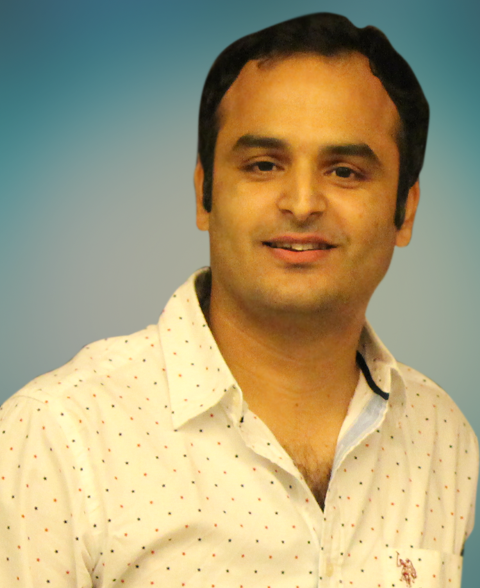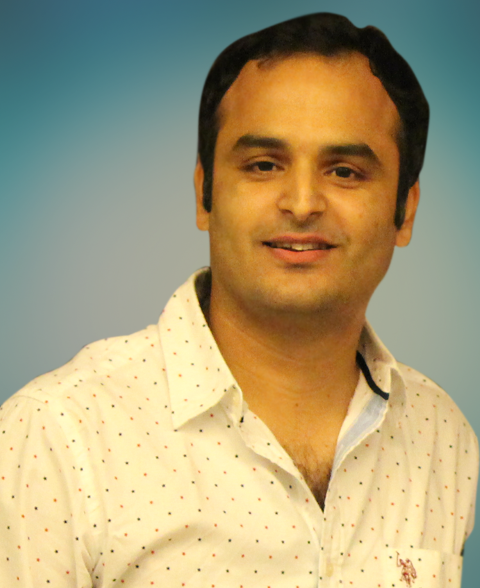 Vinod Mahajan told us that his son used to get unwell quite often and they always had the problem to find the right doctors and booking appointments with them. 'My son loves technology and it was when he picked up the phone and asked me to have an app where we can find a good & trusted doctor' said Vinod. That was the time when we all huddled together at office and the idea became a reality.
A great app for people who have come from other states 
Vivek Saluja told us that he was unable to find a Trusted and recommended Doctor when he moved from the UK to his hometown Chandigarh. It was a hassle finding the right doctor even after making a number of phone calls to friends and relatives. That's where he felt the pain of thousands of people who came to Chandigarh to work and have to depend on internet to find the doctor and that too by hit & trial method. Through this app once can check the qualification and also the specialization of the Doctor before making an appointment.