Winner will get sponsored to study at Indian or Foreign University
newznew (Ludhiana) : After receiving stupendous and encouraging response to the first, second and third seasons of youth talent hunt program 'Young Manch', Videocon Connect the dynamic arm of the $10 billion Videocon Group today staged the auditions for contestants at Pavilion Mall, Ludhiana. More than 100 participants performed at the auditions. The Contestants danced and sang to the beats of peppy music making the audition venue lively and energetic. They received certificates and gifts for their action-packed performances.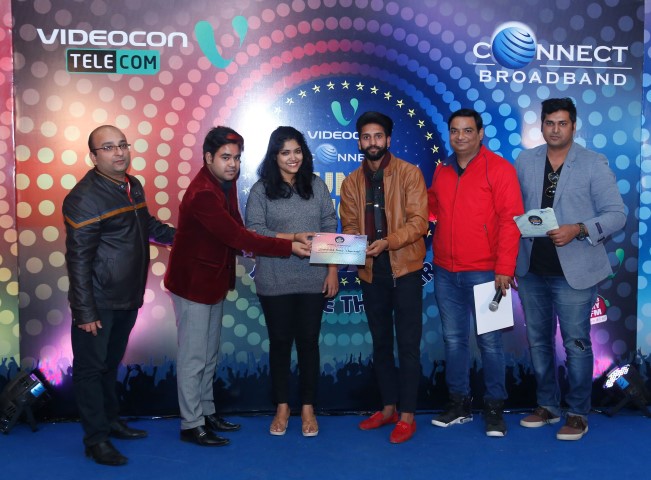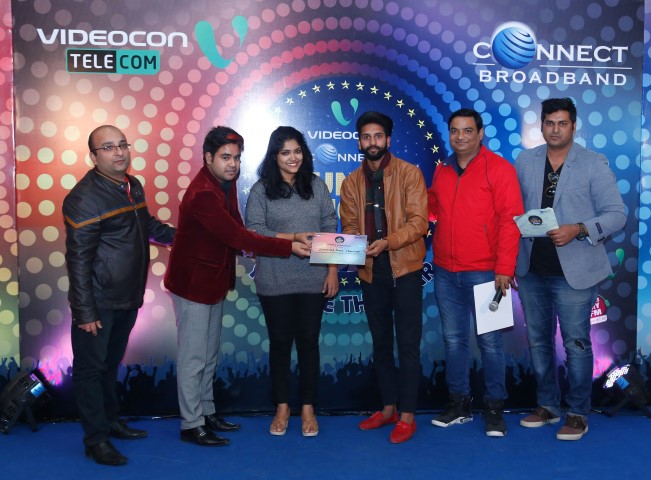 The performances were adjudged by famous singer Ms. Promita and Ludhiana based choreographer Mr. Shivam Chauhan from magic steps dance studio.The winners were pronounced on the basis of talent, confidence and stage performance. Abhishek, Shivam, Sanjay emerged out to be the lucky winners in singing category whereas Ankush, Rahul, Sukhwinder were adjudged as winners in dancing category. The winners will now compete in the city finale round.
The audition rounds are hosted in the chosen Colleges and public places such as Shopping Malls of selected cities across Punjab in a 3 tier format. The winning participants chosen during the first round of auditions then compete at city levels and eventually pitch against the best of the best at the Grand Finale of the program.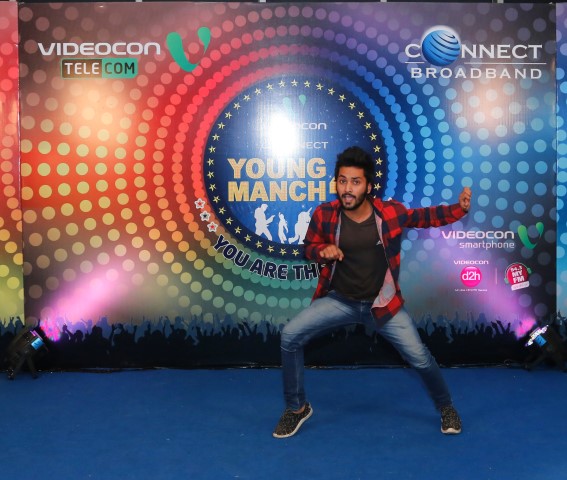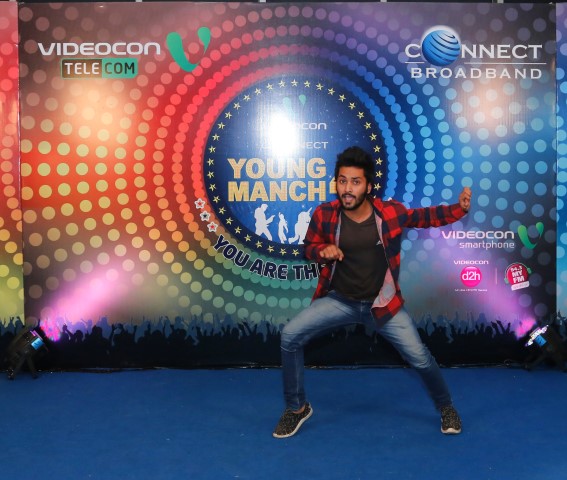 Speaking about Videocon Connect Young Manch, Mr. Arvind Bali, CEO, Connect Broadband and Videocon Telecom, said, "After the ecstatic success of the previous seasons of 'Young Manch', we are pleased to announce the fourth season of our youth oriented program. The initiative has endowed the country with talent like Rupali Jagga, Gagan Verma,Himanshu Kanohjia and others. We plan to go bigger with each passing year, scout the best of talent, and give them a platform to showcase it."
The winner of Videocon Connect Young Manch Season 4 will be sponsored by Connect Broadband and Videocon Telecom to pursue his/her interest in a course of their liking in an Indian or Foreign University. To register for auditions of 'Videocon Connect Young Manch' just give a missed call on 1800 137 2020 or visit www.connectzone.in/youngmanch