A self events planning & budgeting website, cplango.com launched in tricity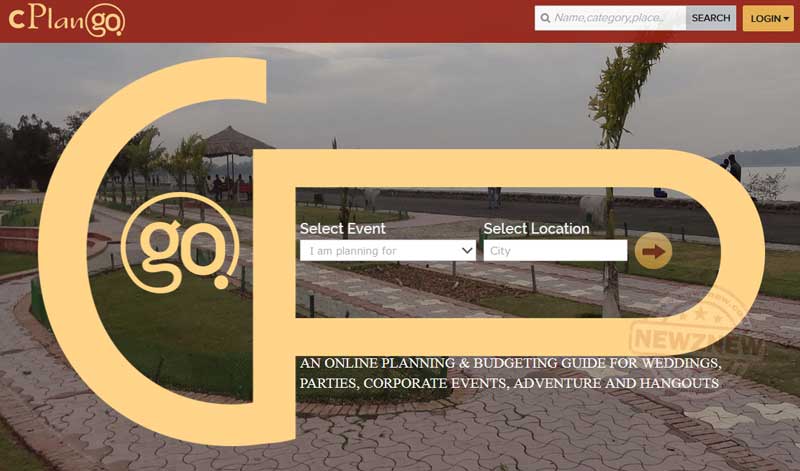 NewZNew (Chandigarh) : Visiting and calling in numerous venues, salons, photographers, florist, caterers, DJs to get the best quote is one heck of a job. Wouldn't life be easier if you get a key that makes the host of a party as chilled as the guest. 'cplango.com', a self events planning and budgeting website for tricity is a startup by Panjab University Engineering students. It   provides people the facility to plan their weddings, disc parties, exhibitions, corporate events, ladies kitty party, hangouts & adventure activities from the comfort of their chair.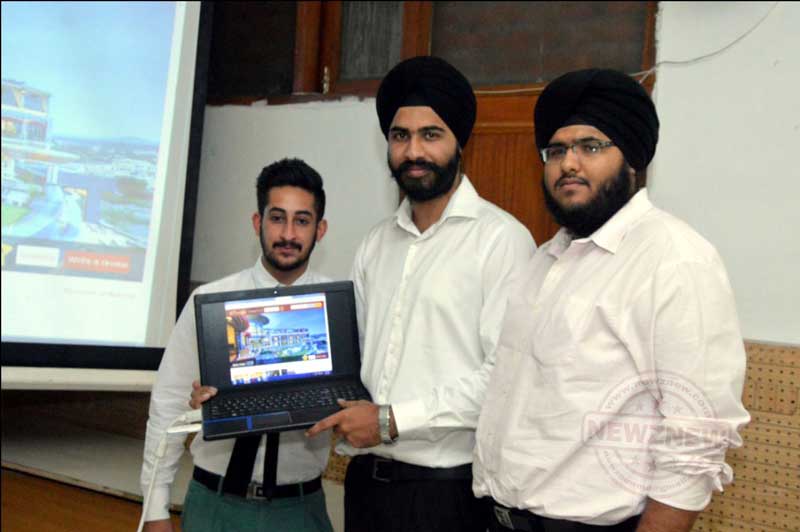 Launching this unique website for tricity at Press Club, Chandigarh today, Mr. Bisman Preet Singh, Founder of 'cplango.com' said that "the whole idea of creating this portal came to his mind when he had to finalise the location of his sister's wedding. He thought of detailed listing of the various categories and the associated vendors. For getting data for website he and his two friends Dhirman Preet Singh and Kunwar Preet Singh both co-founders of 'cplango.com' struggled a lot going to each and every hotel to see its banquets, per plate charges along with other info besides collecting door to door relevant data".
Talking about features of 'cplango.com' , Mr. Bisman Preet Singh said that "wedding was the most memorable moment of one's life . It needed to be planned timely so that there was no hush and rush. The portal covered the venues right from the community centre and bhawans to the top notch 5 star hotels, what set it apart was the details, ranging from capacity to permissions required everything was listed."
"The website would be a boon for people that didn't belong to Chandigarh but planning the wedding here. We were starting from Chandigarh but once it would be expanded to other cities, as it would help everyone."
He explained further, while organising an event there were some minor necessary things which consumed more time than expected and at times outcome was not at par. To overcome this issue we have also gathered data from wedding clothes and accessory stores, religious venues, priests, luxury taxis and even some very high end services like helicopter booking & star performances at events etc.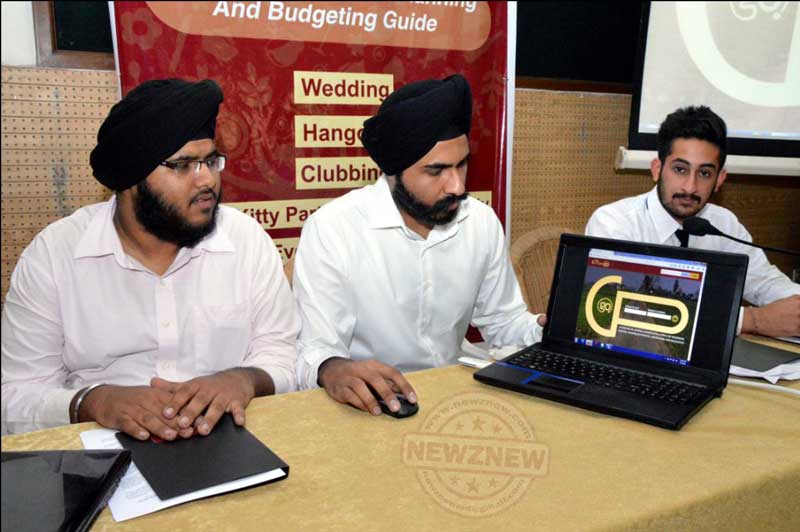 Our portal was very expansive and also included the planning of discotheque parties wherein one could conduct his or her birthdays, anniversaries, retirement parties etc. Staying true to our USP-proper planning & budgeting- the planning of the disc party would also give insight of the charges and other info, remarked Mr. Dhirman Preet Singh.
What if you would want to host a Seminar, Conference or a Board Meeting, c would serve to solve this problem by listing all the Auditoriums, Hotels, Clubs etc. All the necessary information was weaved in a detailed yet easy to use interface which all the users will cherish.
'cplango.com'  has something for everyone from local hangout spots to adventure activities keeping generation-z in mind. Even though there were very few adventurous activities in and around Chandigarh, we dug deep and got the best for people who wanted to explore more places to fun with their friends and family, pointed out Kunwar Preet Singh.