Nukkad Dhaba, famous for quality food and flavours, opened its 4th outlet in Sector 27, Chandigarh today.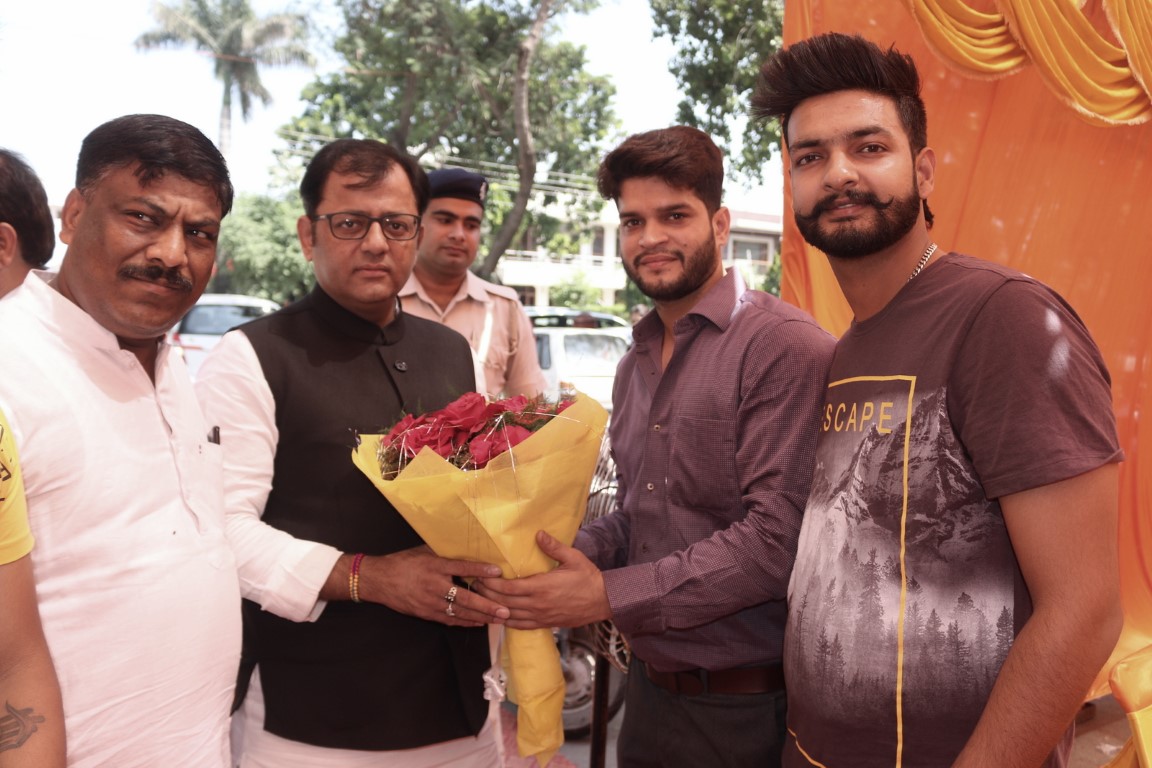 Joginder Singh, Director, said, "Nukkad Dhaba was established in 1984. We are known for serving only vegetarian food, and none of our outlets ever offer non-veg. Few of our specialities include Baingan Ka Bharta, Daal Makhni and Shahi Paneer among various other preparations. We start work at 9 am and serve food till 11.30 pm everyday. We do have home delivery facility and also provide catering services for marriages and other parties. We will cater to events in our new outlet here in Sector 27."
Around 70 persons can sit and dine at the new facility. Hygiene and fresh vegetables make the brand different from others. The name is of course Nukkad Dhaba, but the interiors give a feel of some restaurant of a five star hotel or something similar.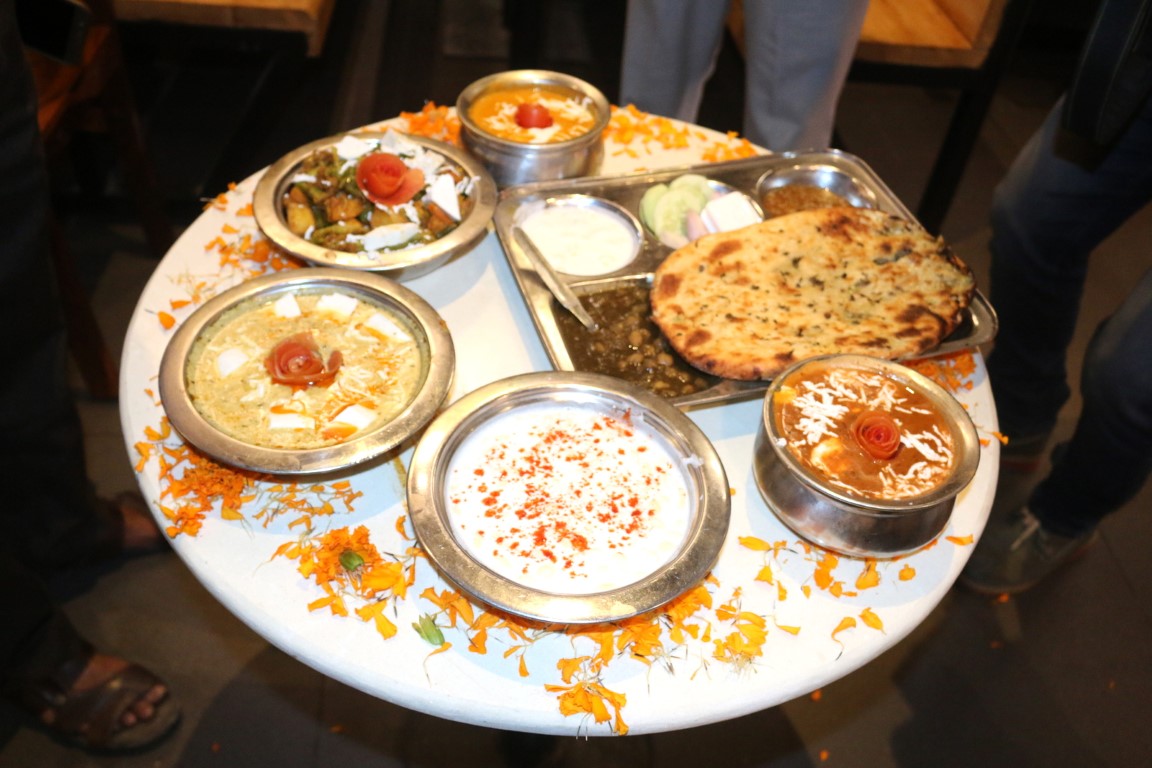 The management has made changes to the interiors keeping in mind the changing taste of people. Te morning breakfast includes 20 types of Tawa Paranthas, which is an unique feature in the city. Even, all the 'Parantha wali Gali' outlets belong to the Nukkad Dhaba firm, informed the other director, Mr.Pankaj Sanduja.