Nykaa.com Brings The Best of Beauty to Chandigarh: India's leading beauty retailer Nykaa visited the Union Territory of Chandigarh, on the 11th of April, 2019, with the signature 'Nykaa Beauty Bar' event that allows customers a personalized, one-on-one experience with Indian and International beauty brands.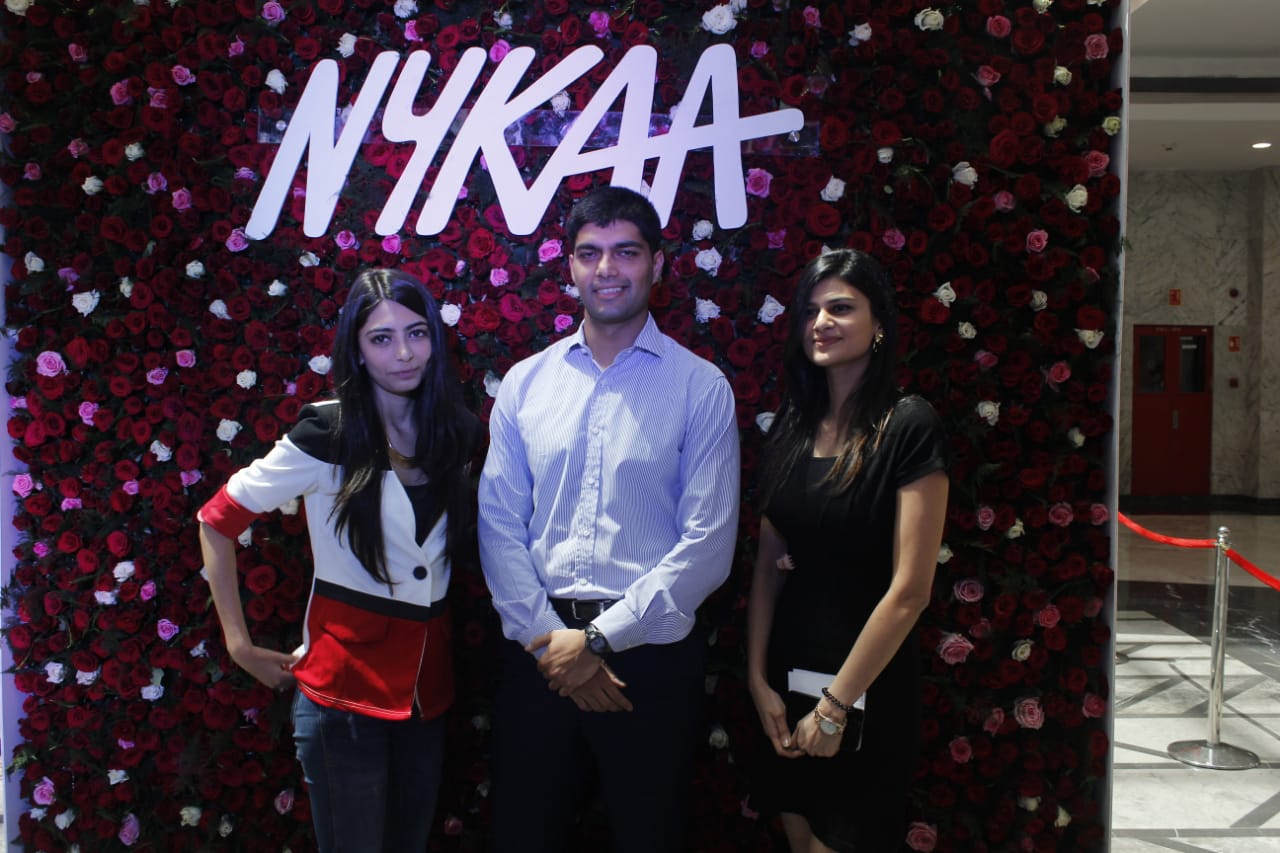 The Beauty Bar event took place in the Nykaa On Trend at Chandigarh's famous Elante Mall.
Nykaa has emerged as India's leading beauty retailer with its focus on 100% authentic products and strong customer engagement through it's Beauty Blog, Instagram handle and Nykaa TV YouTube channel.
The omni-channel retailer today offers its customers more than 1000 brands online as well as the opportunity to shop at any of the 36 Nykaa retail stores across 15 cities. This past year, Nykaa has also launched new verticals like Nykaa Fashion – a fashion destination with the best of Indian designers, Nykaa Man – a specially dedicated site for all male grooming, Nykaa Network – an online community for beauty enthusiasts and  Nykaa Pro – for all professional beauty needs.
Present from Nykaa.com was Anchit Nayar, CEO – Retail, Nykaa who addressed the media at his first beauty bar event added, 'Chandigarh is a natural choice for Nykaa as it is a large base of evolved consumers. With the opening of our Nykaa On Trend store at Elante Mall and our extensive online collection, we are confident that we can give our Chandigarh customers the best beauty experience'.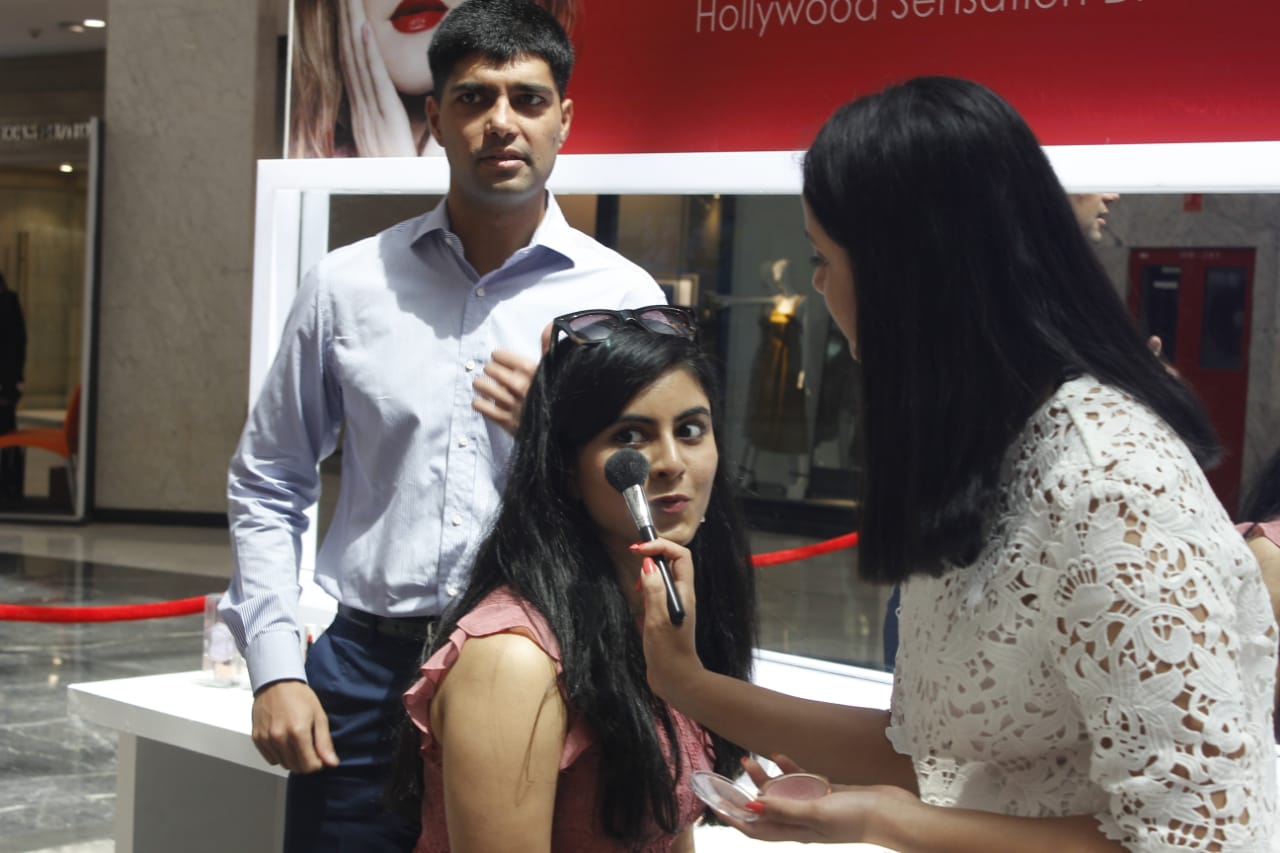 While offering a quintessential Nykaa experience, the Beauty Bar event focused on the latest beauty trends from International beauty brands like Flower Beauty, a brand by well-known Hollywood actress, Drew Barrymore and HUDA beauty, the much-loved beauty brand by well-known influencer, Huda Kattan.
Nykaa Cosmetics offered makeovers with their wide range of essential make-up for every skin tone along with their new offering of Nykaa Molten Matte lipsticks – The range which is inspired by women that melted our hearts from our favourite TV series.
Mehak Kawatra a well known makeup artist was present to give customers an insight into the latest beauty, make up trends and launches to help them create signature looks.
The Nykaa Beauty Bar returns for the second time to Chandigarh, after being hosted across multiple cities throughout the country. Other cities, which have hosted the Nykaa Beauty Bar are Lucknow, Kanpur, Indore, Hyderabad, Kolkata, Ahmedabad, Bangalore, Jaipur, Amritsar, Kochi and Pune.