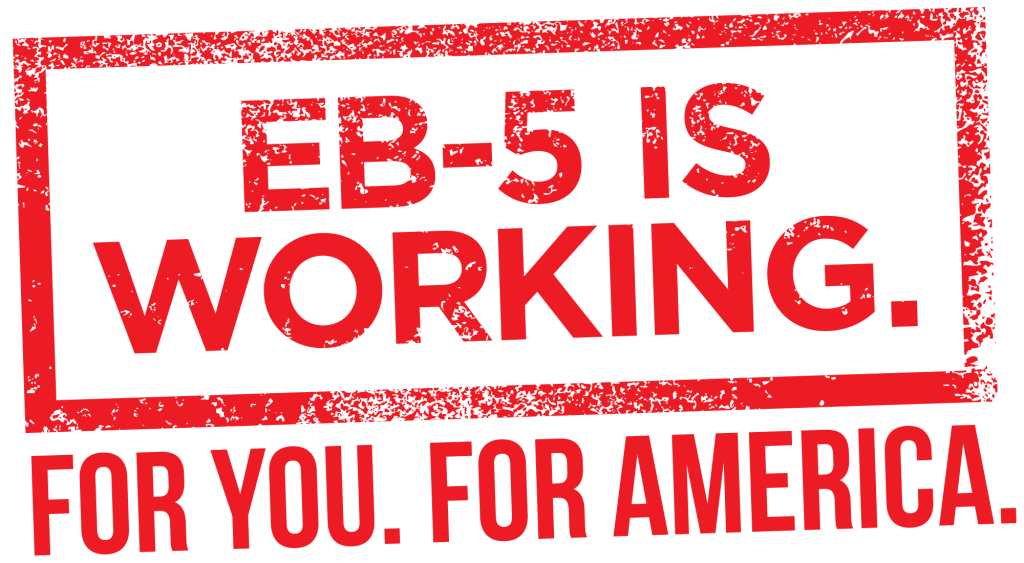 NewZNew (Chandigarh) : NYSA, an advisory & management consultancy group with offices in India, USA, China, Brazil& Singapore, facilitates immigration to the United States under the United States Citizenship & Immigration Services (USCIS) Investment-Immigration Program (EB-5).  
By investing US$500,000/- into the Starwood-branded "Le Meridien" Hotel in Cleveland, Ohio, the investor, along with his family (spouse and all unmarried children under 21) receive U.S. Green Cards. There are no education, language or experience qualifications.  
The project is the renovation and transformation of a historic office building into a splendid use of Commercial development centered on a 206 room upscale hotel. With its entrance lobby on Euclid Avenue, the main street in the central business district of downtown Cleveland, the project will attribute multiple food & beverage outlets, retail space, conference & banqueting services and will be the only LEED-certified Hotel in the fast growing hotel market in Cleveland.The construction of the project has already been started.
The investment is structured to protect the capital investment and the projects provide detailed and complete documentation. The investment amount is only released to the project if the application is approved and is 100% refundable if the application is denied.
NYSA's marketing efforts in Punjab have been well received and NYSA is currently working with several investors for whom immigrations applications have either been filed or are in the process of being filed.
Commenting upon the project development cycle, Mr. Pankaj Joshi, Managing Director, NYSA said, "We are inviting Punjab residents to invest in the Le Meridien hotel project and display to bring the safest, most transparent and efficient American immigration opportunity. The project has already received bridge financing approvals and has entered into maximum price contract. We are looking forward to investors to invest and avail optimum benefits of NYSA Eb5."
NYSA's previous project, a hotel & marina development has been very successful with the project fully funded, the hotel opened and with early investors approved and having received their Green cards.
About NYSA:
NYSA- financial advisory & management consultancy group with offices in the US, India & Singapore have been advising high net worth clients and small & mid cap companies in asset management. NYSA started its EB-5 services in 2012 and is fast scaling up its practice with larger teams and more market coverage in the US (for projects) and World-wide for sales of EB-5 units, NYSA is able to cross leverage its expertize and relationships in investment.