Objectives and Scope of Product Management teams: A product manager is an integral part of a product's journey from inception to completion. Imagine if a company launches a product without due processes of research, development timeline, manufacturing particulars, and more.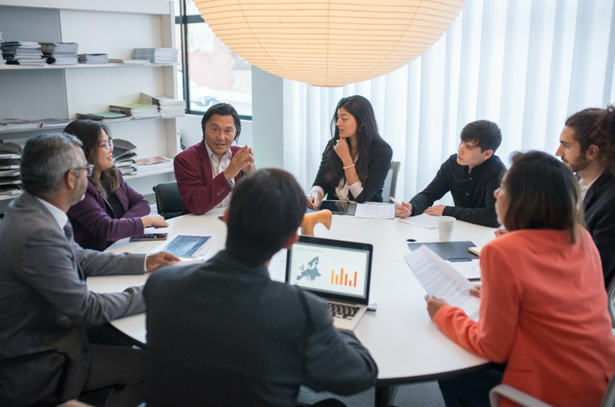 One would be left with merchandise that nobody would want to buy, leading to both losses of revenue and resources.
The product management team's primary job is to develop a product that fulfills the market gap and to see that it performs to its maximum potential during its life cycle.
Here we take a look at the primary objectives and functionsof a product management team.
What is product management?
It is the function of taking care of a product's life cycle, from finding the need for a particular product in the market, conceptualizing its design, taking it to the manufacturing floor, pricing, marketing, and customer feedback.
Another function of product management is to upgrade and upscale products and services that are already in use. This involves detailed planning on how to design and implement new processes and technologies to bring about the desired changes.
There are core differences between product management functions and objectives. The functions mentioned above are:
Product Development: A company might decide to launch a premium face serum with the most expensive ingredients. Another might just choose to go with the accessible and affordable serum with ordinary ingredients. Your company profile and business objective decide which way you lean.
Quality control: Once the product is conceptualized and designed, it has to be manufactured to certain specifications and quality. This involves testing before its launch, following up on customer feedback, and working on potential returns or not.
Product Review: Product managers follow up with productions, sales, marketing, finance, and customer service teams to get an overview of the performance of the product and the teams involved.
Product Branding: Product management also involves the branding cycle. What is the product's USP, and how does it differentiate itself in the market, its positioning, branding, packaging, logos, supply, and distribution channels, etc?
The task also involves keeping up with the response of the product and bringing about the required modifications in sizing, pricing, etc. This would be in response to market dynamics.
An added task for product managers now is keeping up with social media. Using digital channels for marketing, sales, and communication is necessary in today's online world.
Sales Plan: A sales strategy needs to be in place with set sales goals. The plan should cover the channels to be employed to reach the set objectives– web sales, trade shows, or sales direct to consumers.
Objectives of product management
The primary objectives in implementing all these new processes for products are:
Maximizing sales revenues
Increasing market share
Enhancing profit margin
Aligning Performance with outcome goal.
To achieve all the above-stated objectives, the product management team needs to: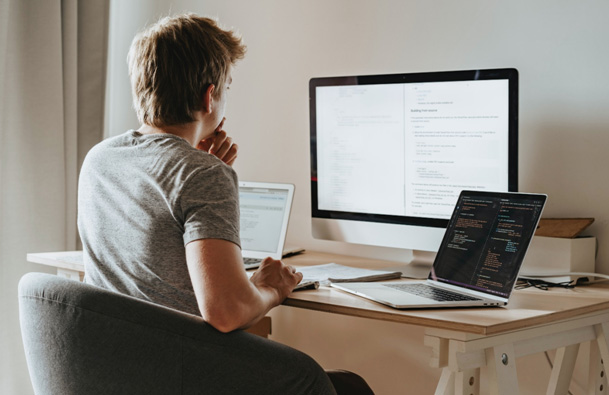 1 Keep an eye on the competition and incorporate the best practices to meet any business and market challenges.
Use Data for Organizational Benefits
Using all the research resources at hand to conduct data analysis and use the knowledge to put out a better product that meets the customer needs and brings in maximum returns for the company. Also, one needs to keep abreast of the market demands and incorporate the same in product improvements. This helps add value and relevance and builds a strategy.
3.Budgeting
Keeping production and overhead costs under control is imperative for a good product management team. This involves having a budget plan with all the costing planned out. Beyond that, there have to be constant cost control evolutions. At every stage, the team needs to negotiate better terms for keeping costs down and even work with the financial department to strategize on cost savings.
Conclusion
Product Management is the lifeline of any organization. It plays a vital role in driving a business's growth and is the cohesive force that brings people and product lifecycle processes together.
The demand for Product Managers has risen in recent times. Product Managers need to acquire certain skills, and for that they require proper training. One can study Product Management online or get an Advanced Certificate Program to fast-track your career. PMSchool offers Online Product Management Certification Program to help you build a career in Product Management.