Ojas Hospital celebrates 1st anniversary : Ojas Super Speciality Hospital, Panchkula celebrated its 1st anniversary.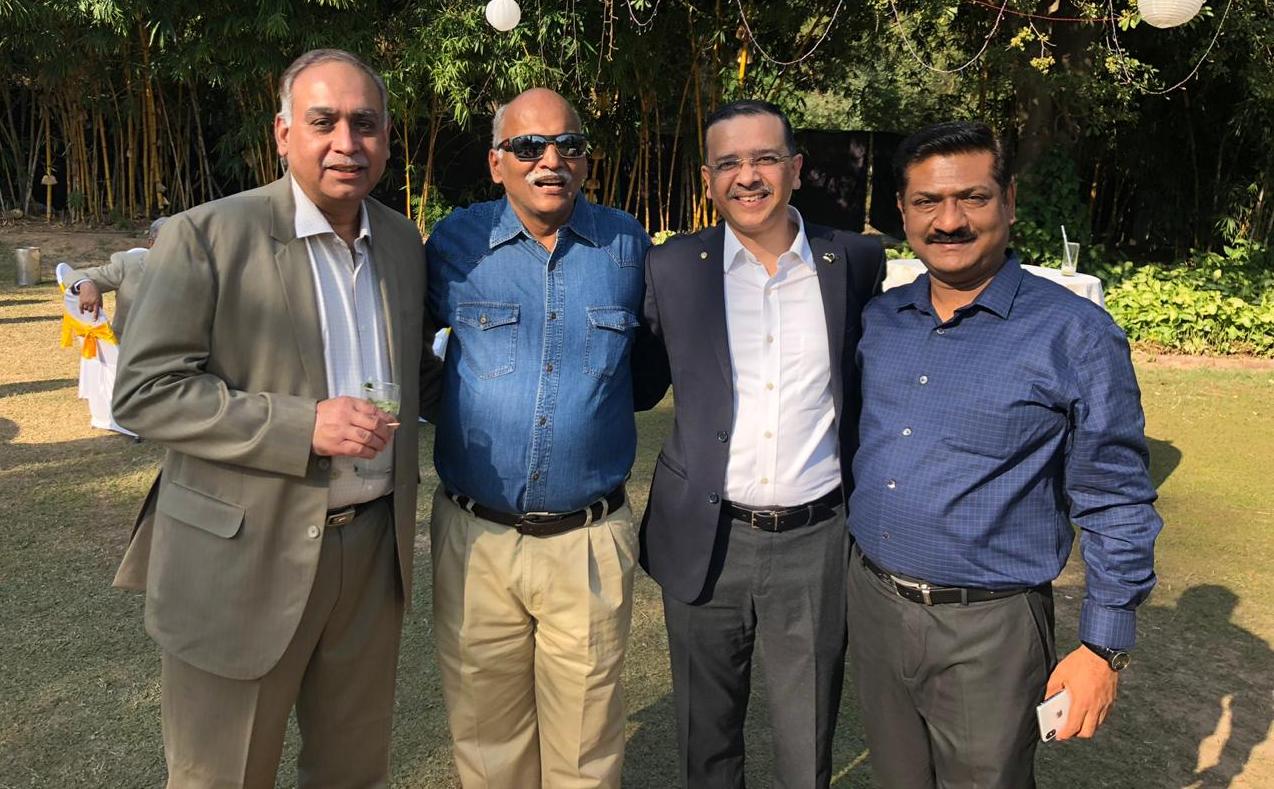 Among others, Dr. Harish Gupta, CEO, Dr. Varindar Sarwal  Director, Dept. of Cardiothoracic & Vascular Surgery, Dr. Anurag Sharma, Director, Dept of Cardiology, Dr. Suresh Singla, Director, Dept of Orthopaedics & Joint Replacement, Dr. Lokesh Garg, Director and Mr. T K Ruby, Director were presented during occasion.
Dr. Harish Gupta said that the hospital was started with a mission to establish a premier healthcare facility for holistically restoring health with core values of care, compassion & commitment. The incredible journey, includes numerous success stories that contributed in making it as region's most comprehensive hospital.
He said further that it is indeed a delightful moment for Ojas team that in just one year, it has built a strong reputation and boasts the best healthcare professionals to offer excellent patient care and community health.
We want to develop Ojas a state-of-art healthcare institute that can provide multi and super-speciality quality services at ethical prices to the patients of this region besides attracting medical tourism patients, to offer charity health services to the needy population of this region and to promote continuous medical education, asserted Dr Gupta.
Interestingly the hospital is in fact a dream project of a group of doctors of Panchkula & Chandigarh who were pioneers in their fields and had an experience of 15-30 years in their respective specialities.
At present all the super specialities including cardiology, cardiac surgeries, neurosurgery, neurology , nephrology , urology & renal transplant , endocrinology, pulmonology, gastroenterology, critical care etc. are operational in the hospital.
Notably, in cardiology, hospital has done very difficult & high risk angioplasties and pacemakers of patients of age 80 years and above. The Department of Neuro Sciences has also successfully operated upon high risk and complex large skull based tumours and aneurysms.