Omaxe's New Year Bash celebration at Omaxe New Chandigarh : Omaxe Ltd, one of India's leading real estate companies, kick-started today annual edition of its three-day (21st-23rd Dec) New Year Bash amidst much fun and frolic.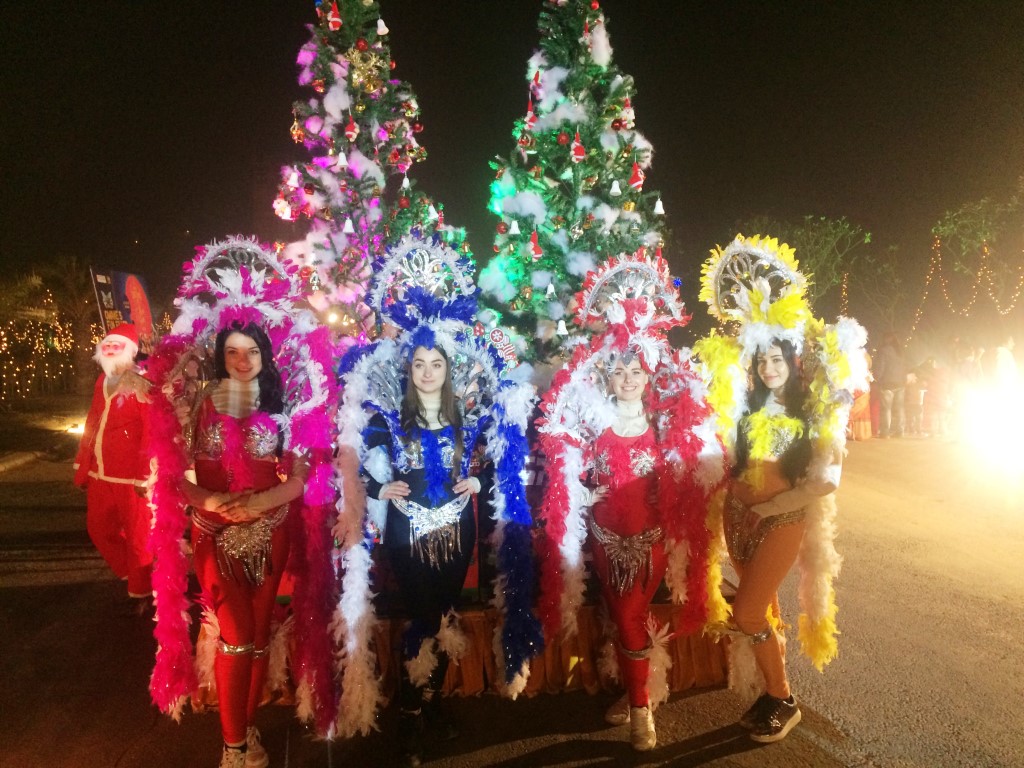 After the successful run of Omaxe'slast few editions of annual New Year bash,the three-day extravaganza has now become an annual event. This New Year extravaganza is organized every year to bring the community together and live it up to the spirit of the New Year.
It takes place at Omaxe New Chandigarh and today, being the first day of the fest, witnessed a huge turnout of over 4000 enthusiasts. Over the course of next two days, about 8000 more people are expected to join in the celebration.
Commenting on the occasion, Mr Bhupendra Singh, President  -Omaxe Ltd said, "The annual New year bash organized by Omaxe has gained immense popularity in the city. Today, on day one, we were joined by more than 4000 people. There could not have been a better beginning to our festivity. The support and enthusiasm shows that this fest has found favours with the people of Chandigarh. The turnout was phenomenal and people from all age groups enjoyed the festivities. We are looking forward to share happiness with more people over the next two days. As for future, ourvision will be to continue bringing the community together with bigger and better events every year."  
The fest offers a wholesome experience to the residents of the Omaxe Township and is packed with exciting activities for them. World dance troupe, Couple Acrobats, laser act, flying drummer and violin girls among others are some of the main attractions of the fest.
During the three-day bash, people from all age groups participate and sway to the beats and rhythm of the Bhangra dancers. The performance by the Western Dance Troupe is the biggest highlight of the fest as it is observed to be grabbing maximum eyeballs. On the other hand, curated acts by the magicians and acrobats are enthusing children the most. The fest has gained popularity with the entire city and attained the status of the most sought-after social do in the town. People look forward to this event with much enthusiasm and anticipation now.