Frosty Fest & Carnival at Guru Nanak Foundation Public School  : It was a day of fun, entertainment for children of Guru Nanak Foundation Public School in Sector 92 here, which witnessed great enthusiasm with several activities like talent hunt competition, cultural events and delicious food.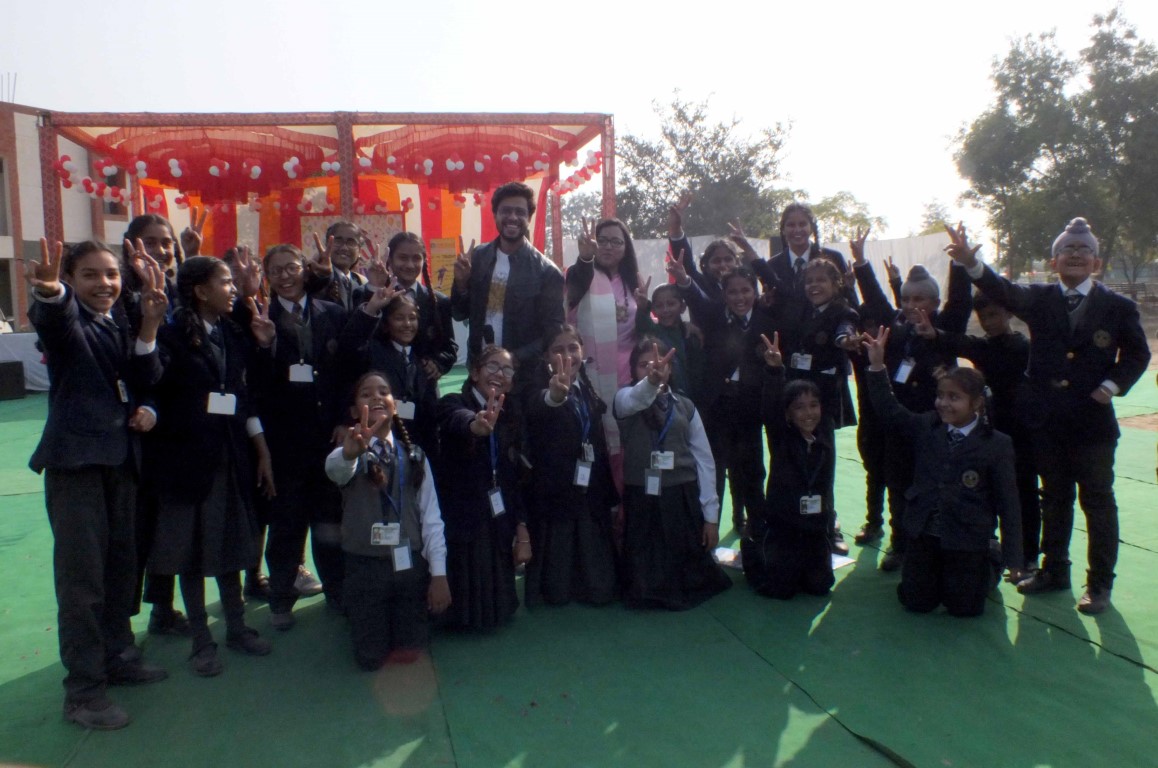 The occasion was Frosty Fest – Fan Carnival, which was organized by school management in the school premises. On this occasion, children from various schools of tricity also reached the carnival, who enjoyed this carnival very much.
The inauguration ceremony of the carnival was done by School Director Pratap Singh and school Principal Poonam Sharma who lit the lamp while the other teachers of the school were present. This carnival theme was on educational activities for children and students, as well as recreational activities, which included various competitions, like talent hunt, and painting.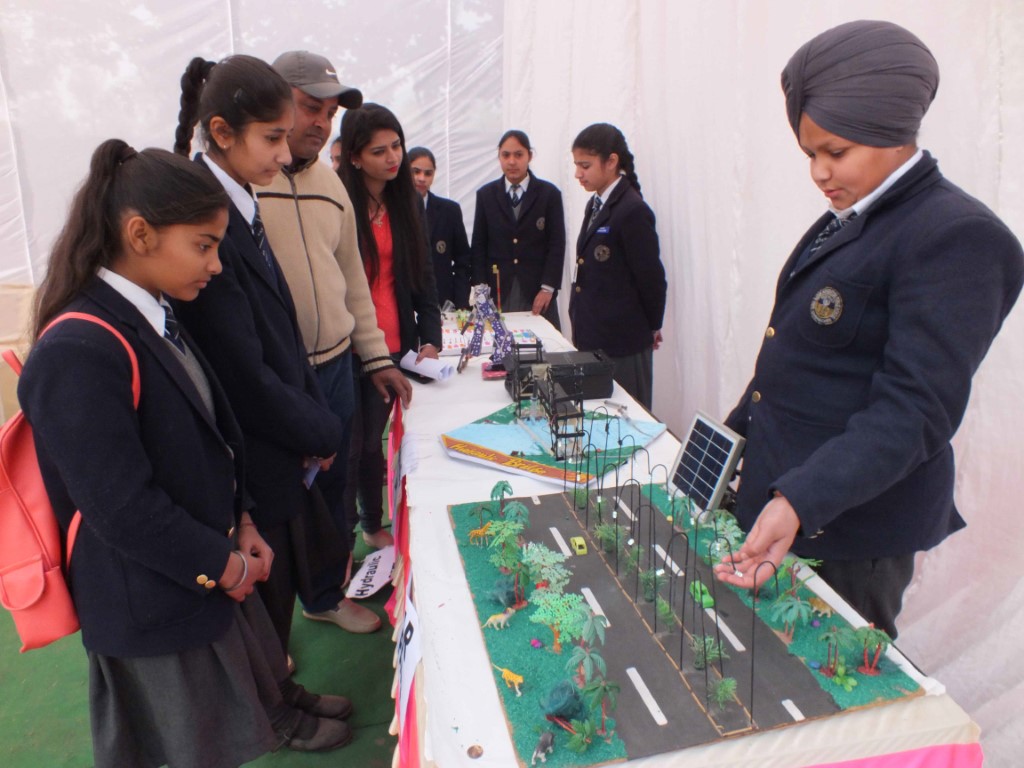 Various entertaining games and rides organised on the occasion included Free the Tiger, Ring Game, Spoon Race, Optical Race and Mini Giant Wheel, Electrical Train, Columbus, and other entertaining games. Apart from this, in the school premises, Radio Jockey (RJ) Manav who conducted the talent hunt competition among children.
Food stalls were also put up for the children at the carnival, which were managed by school teachers and school students. A check up camp was also organised on the occasion in which a team of doctors from Smile Care Dental Clinic was there under Dr. Jasmine Kaur, who conducted dental check-up camp.
A cultural program was also organized at carnival where the children danced on western dance, folk songs and dance, poetry and Bollywood songs and won the heart of the audience present.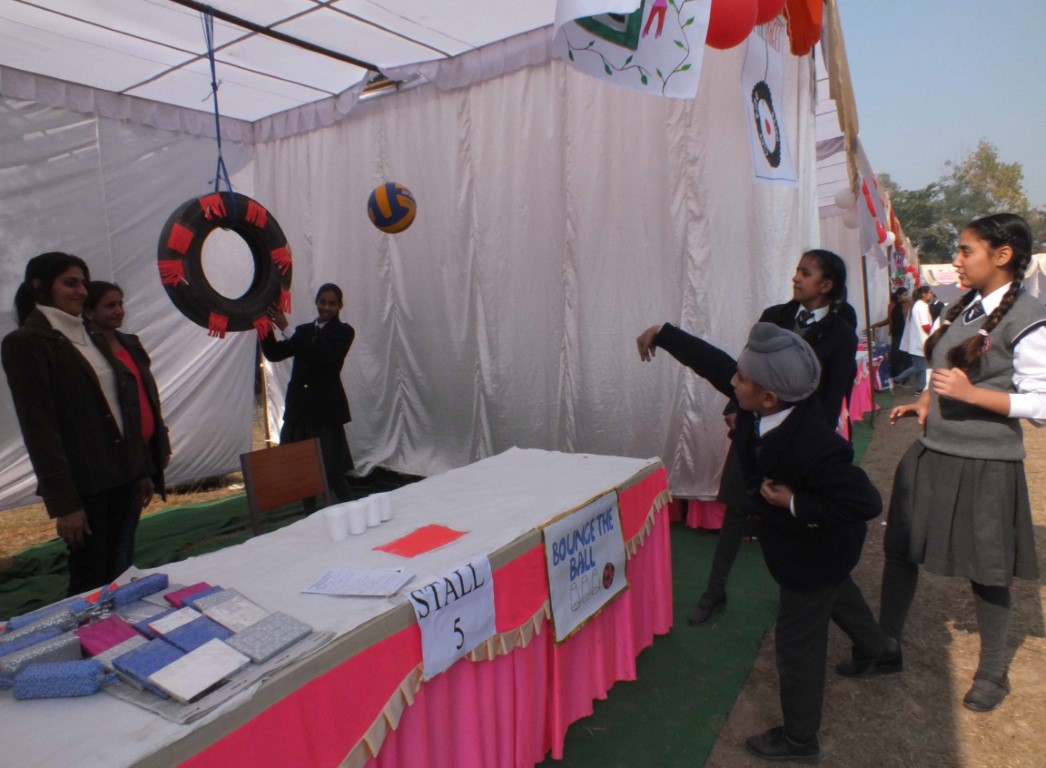 On this occasion, the school's Principal Poonam Sharma said such events help in not only giving children an opportunity to have fun but also in improving their personality, which helps them grow into responsible citizens. She added more such activities will be organised.