Oppo launches ColorOS 7 in India:  World-leading smartphone brand OPPO held its overseas launch for the all-new ColorOS 7 today in New Delhi thus marking the first time that OPPO has launched the custom Android-based operating system (OS) outside of China.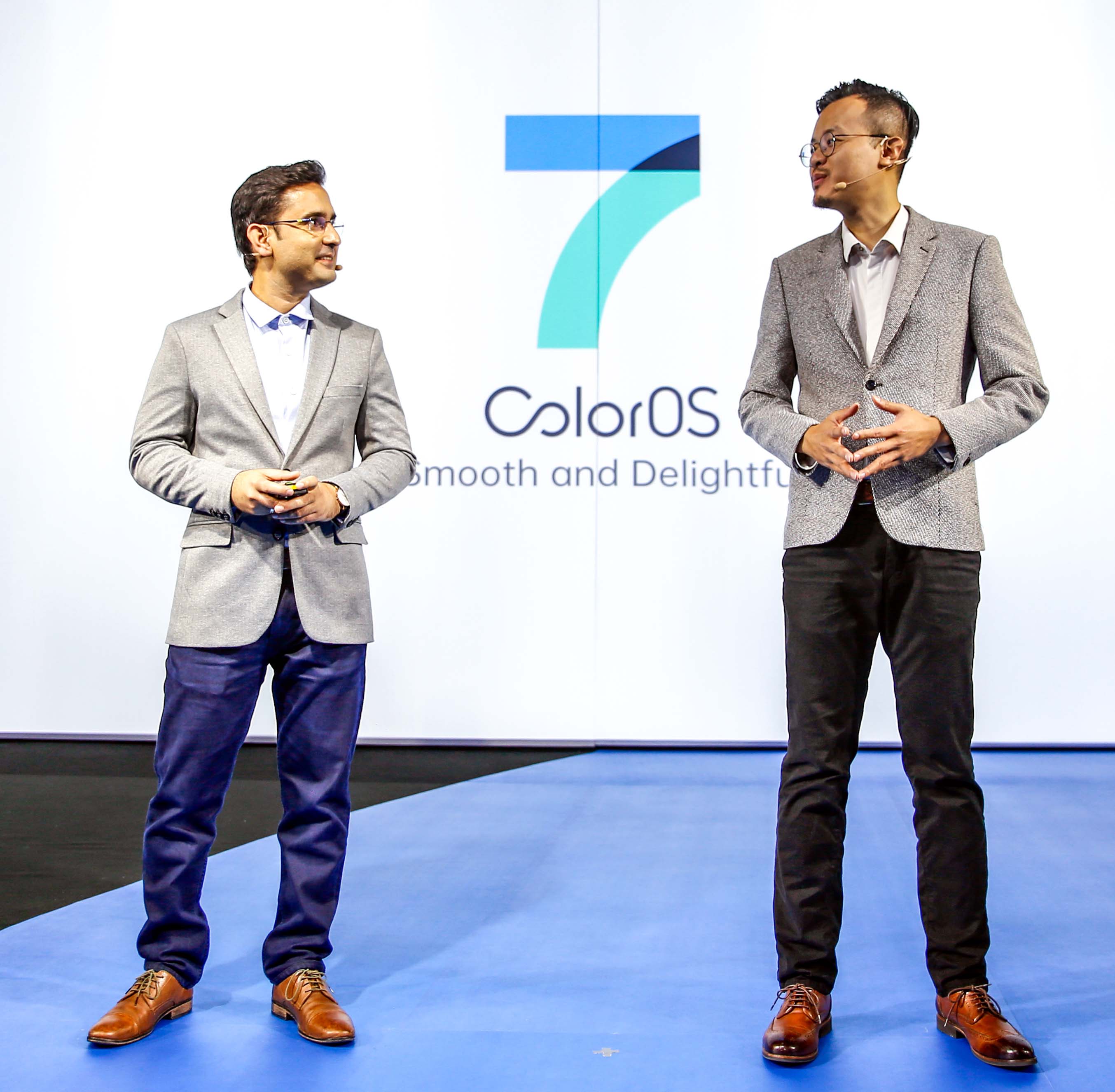 With a new slogan, "Smooth and Delightful", the event unveiled ColorOS' Infinite Design concept as well as a series of tech solutions and fresh, localized features. Over 300 media guests and fans joined the event to learn about the new effortless, user-centered experience.
"India is one of our key markets and we have been reviewing and implementing feedback consistently," said Mr. Martin Liu, Senior Strategy Manager, OPPO ColorOS. "The all- new ColorOS 7 delivers a faster and smoother experience to our users in India and around the world.
The team at the OPPO headquarters and our Indian R&D team worked closely and collaboratively for one year to conceptualize and globally implement ColorOS 7."
Manoj Kumar Senior Principal Engineer of OPPO ColorOS further added, "We strive to make ColorOS broader yet more localized, creating a truly global system that users in different markets can experience and enjoy.
This means that we will continue to expand our localization efforts to ensure that ColorOS is highly adapted to local user needs. This update not only reimagines the system design but enhances the overall user experience, with a focus on audiovisual and gaming, with localized features unique to India."
One such localized feature is DocVault – OPPO is the first smartphone brand to integrate Digilocker service into ColorOS 7. OPPO aims to disrupt the reach of Digilocker services through its smartphones and bring the ease and convenience of paperless governance to its more than 45 million users in India.