iCommunity membership cross one lakh; amongst the largest captive investor community: National, November 25, 2019 – ICICI Securities, India's leading financial services firm, today said that the number of registered customers on iCommunity, it's resource hub for the retail customers, has crossed one lakh, making it one of the largest captive online community.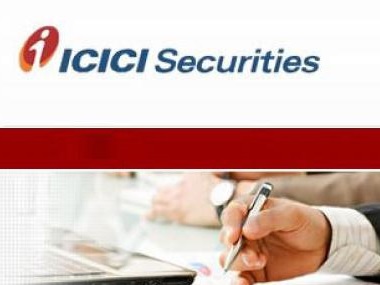 iCommunity users can surf from over 24,000 discussion threads and 41,000 comments over it (https://community.icicidirect.com/). Additionally, there are many other useful features on iCommunity, which aids investors in gaining knowledge. These are:
ICICIdirect LearnHub – LearnHub aims to provide basic and advanced concepts on core markets, investments and personal finance.  The section explains the concepts in equity and derivatives using lucid examples and infographics.
Search for Answers or Ask A Question – Users can seek advice from fellow investors and market experts on categories ranging from Equity, Mutual Funds, NPS, Personal Finance. They can also search for a question, if it has been previously asked, and view the answers.
Ask Market Expert – The platform offers an opportunity to directly ask ICICI direct market experts on for their views.
Blogs -Experts view on managing investments.
To make this accessible to all, iCommunity has been made part of the non-logged in section on icicidirect.com, and its content is also searchable through search engines, making it a truly open platform. It is an exclusive community for icicidirect customers who can participate in discussion or seek answers. Non-members though can view responses.
"Since its launch, iCommunity has grown steadily to emerge as the one-stop shop for many investors who are looking at engaging with like-minded investors and market investors to further hone their skills. Being part of ICICIdirect and captive to its customers, it gives an additional comfort to investors in terms of authenticity of the interactions with other participants. We aspire to make our community as the preferred knowledge provider for investors in India," said Abhishake Mathur, Sr Vice President, ICICI Securities Ltd.