Satluj Pride 2019 leaves audience spellbound: Annual Function "Satluj Pride 2019" was held in Satluj Public School, Senior Wing, Sector 4 Panchkula.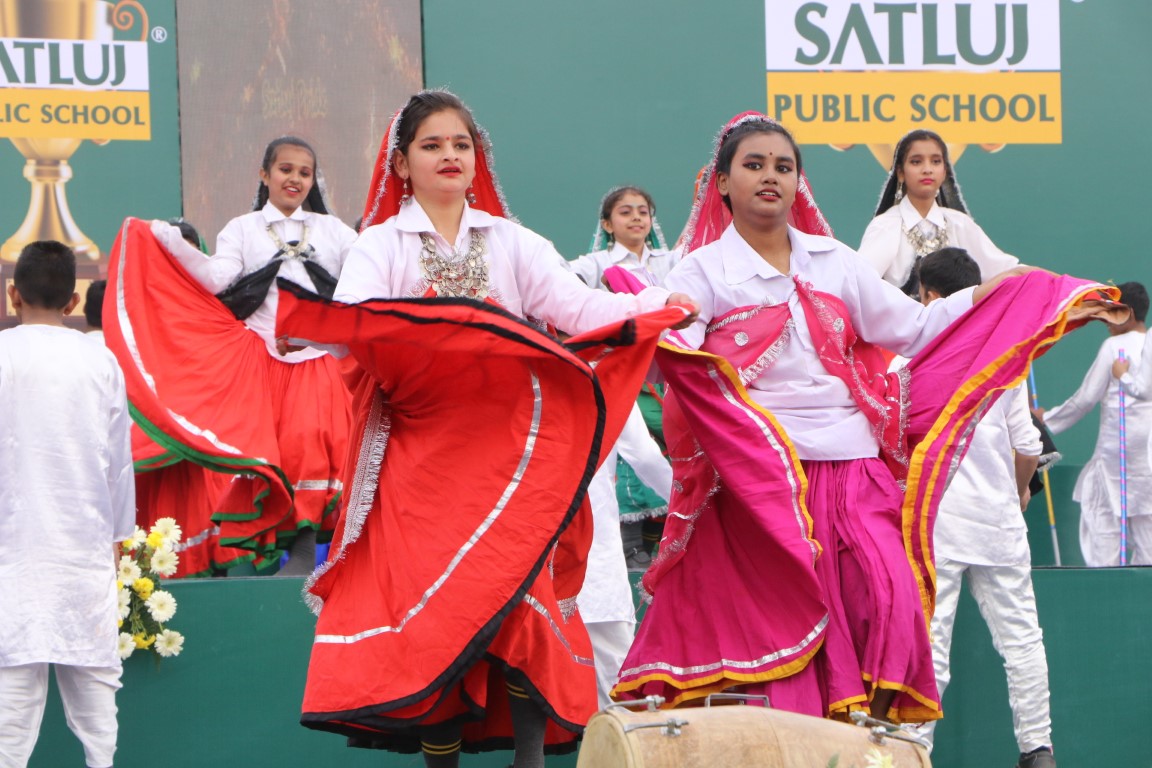 The programme commenced with Satluj Anthem followed by the welcome address of Director Principal Krit Serai. The Principal Krit Serai said, "All students of the school participated in the show. The aim was to encourage all students to be on the centre stage and showcase creativity."  
Reekrit Serai, Managing Director, Satluj Group of Schools, said, "The annual day was dedicated to the memory of our Founder Chairman, Late Pritam Singh Serai, who devoted his life to hundreds of thousands of students across the world and revolutionized education in Chandigarh and surrounding states by introducing best practices from different countries. He founded the first independent school in Chandigarh in 1976 after returning from England, and has left the entire Satluj family a tremendous legacy."
The cultural programme was a one stop mega patriotic event, which included Belle Voix (Class IX), Bailor Con Estillo: Dance in Style (Class V), Utopic Ultimate Happiness (Class XI Boys), Acrobatics (Class VI), Heritage Symphony -Folk (Class VII), Campo De Batalla (Class IX), and El Patriotismo (Class VIII).
The highlight of the function was three-tier huge stage with all students performing to high quality value-based themes.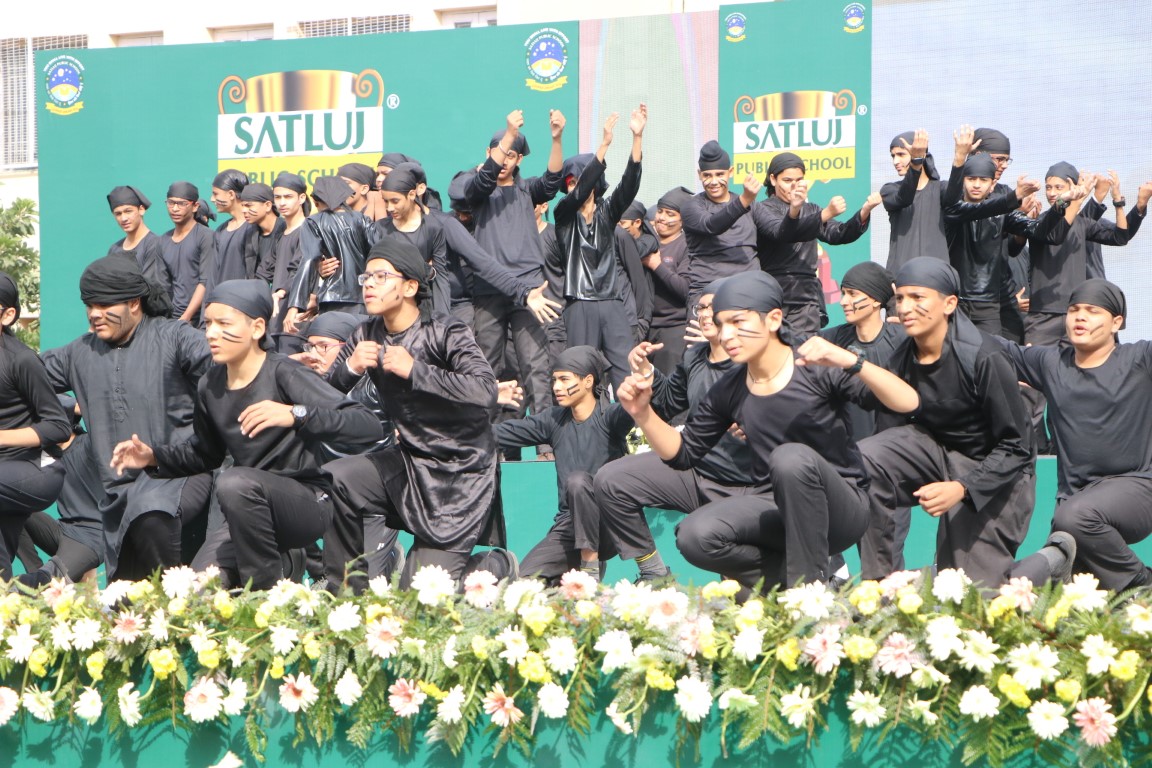 The Guests of Honour were Lt. Gen. (retd.) K.J. Singh, Former Commander-in-Chief, Western Command, Advisor to Haryana CM, State Information Commissioner, Haryana and Preetika Bhasin, Finalist, The Voice 2019. International guests from AIESEC were also present.
The various award categories for the Annual Function were Academic Excellence; CBSE Toppers; Smart Class Technology Awards; 100% Attendance; Cambridge Examination Toppers; Assets; Science Models/Projects; French Student of the Year; Co-Curricular Activities; Community Work; Sports; Student of the Year Award; IT Awards; Award for Day Boarders; Parade Girls; Faculty/Teachers Award; Best House; Best Committee of the Year; Best Class of the Year; Best Class in Exercise Books, Best Class Display, Special Achievement Awards etc. The programme ended with National Anthem.