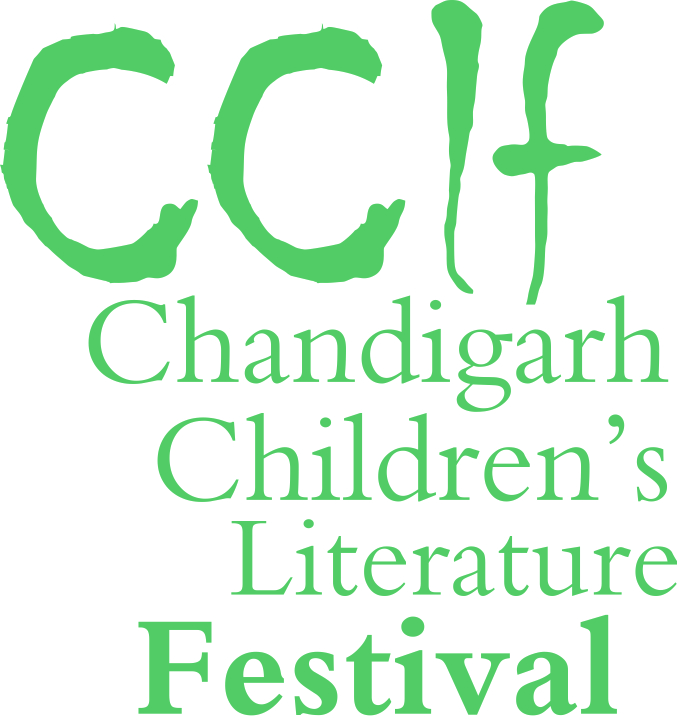 NewZNew (Chandigarh) : Joint Organisers of the 2nd Chandigarh Children Literature Festival (CCLF-2015) – Adab Foundation & Dikshant International School, Zirakpur have drawn out a comprehensive schedule for the literary fiesta for children that kicks off on January 30 & will go till Jan 31 at both Kalagram & Dikshant International School, Zirakpur. The Festival will be a treasure trove for children and parents alike.
The inaugural event will start at 9:30 am on Jan 30 at Kalagram, Chandigarh. The highlight of this will be Mr. David Lelliott, British Deputy High Commissioner, Chandigarh himself conducting a book reading session. The festival has brought on a single platform top names of the children literary world. There are many imaginative & novel sessions planned. Ankit Chaddha & Poonam Girdhani will narrate a story in Urdu-Persian style – called 'Dastangoi'. Under this a story telling session: 'Dastan Alice Ki' based on Lewis Carroll's 'Alice's adventures in Wonderland' is in the offing. Priya Kuriyan who is a well known and independent film maker & illustrator based in Delhi will talk about the art of illustrations in Children writings. She will dwell at length on How illustrators work & where the inspiration comes from ? Mariam Karim Ahlawat a well known author will conduct for the young audience   'A musical play reading' session. Kamal Pruthi will show how what he calls a 'Museum Theater' is done in 'Kabuliwala'. The idea in this presentation will be to go interactive with the audience and involve kids & parents both in the activity.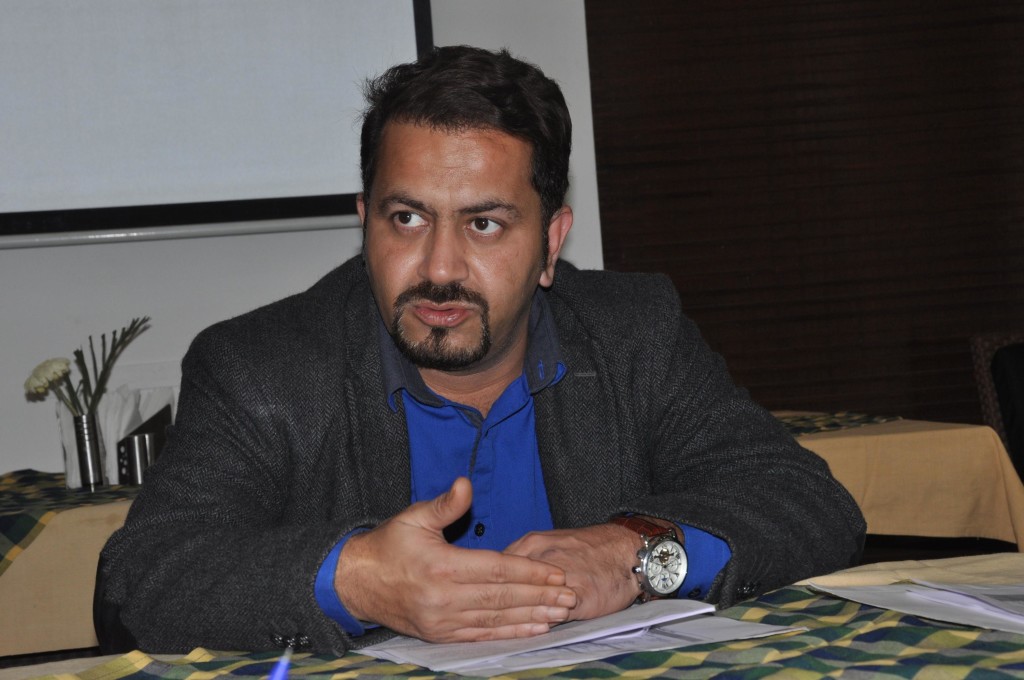 Apart from these unique showcases there will be superlative narrative sessions by the who's who of the Children's Literature World.  Celebrated and award winning authors will take Kalagram by storm on both 30 th & 31st January. On Day 1 Anushka Ravishankar  who has 18 books in her kitty will be there with her take on her book 'Captain Coconut -The Case of the Missing Bananas.'Paro Anand, a veteran of 18 books for children and young adults will have a session about her book —  'The Secret Diary of the World's Worst Genius and mix of other stories '
On 31st the narrators who will conduct book familiarization sessions are  Gurpreet Kaur with 'Nikoo's Painbrush ', Rabani Garg Stories of the World, Judy Balan & Manasi Subramaniam on 'How to stop your grownup from making bad decisions' , Himanjali Shankar Will tell the story about 'A Magnificent Superdog'.  What's more, concurrent workshops will be held at Dikshant International School, Zirakpur, which will include Creative Writing, writing reality fiction, digital photography, illustration and how to jump start your story etc over 2 days action packed days.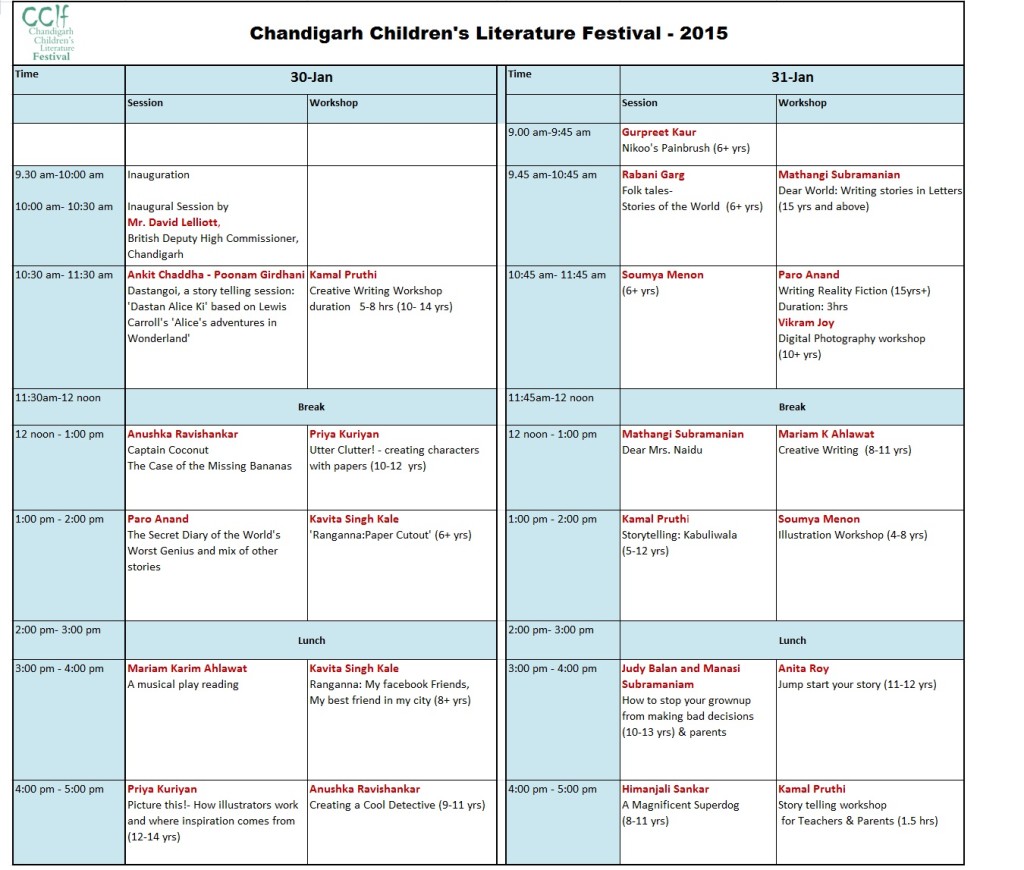 Said Mr. Mitul Dikshit, Chairman, Adab Foundation & Dikshant International School, "The main motive is to explore the creativity of the students, so as to develop greater interest in them towards reading books  & poetry.  Reading books helps one think creatively; keeps the mind fresh, full of ideas and positive views. We want to inculcate these habits in our young generation. The results of the story writing competition will also be announced. Among the inputs we have got, few stories are going to be selected & these will also be published in the form of a book."