NewZNew (Chandigarh) : Riding on the grand success of 5-day 'The Pakistan Show' in India, Dalip Sahrma, Director, PHD Chamber of Commerce and Industry said, "It has been decided that India will hold an "India Show" exhibition in Islamabad in February, 2016 to further strengthen the INDO-PAK trade ties. 100-150 exhibitors will be participating in the show." The program will be supported by The Ministry of Commerce, Government of India, he added.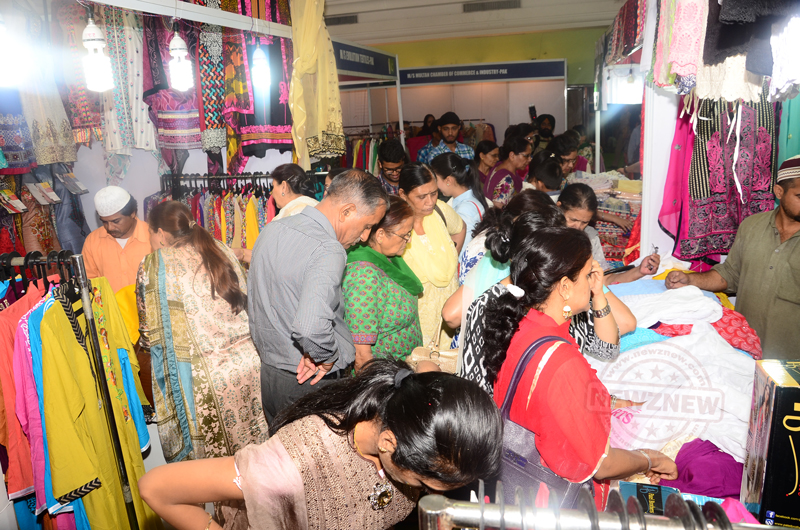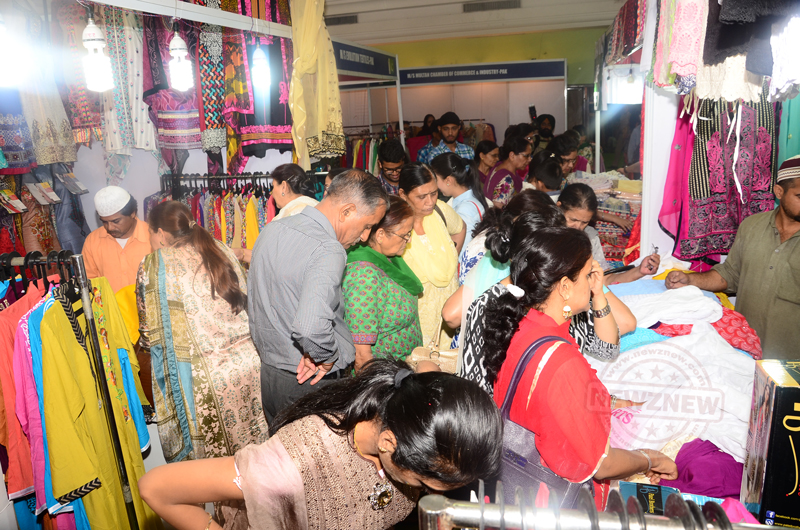 Sharma further informed, "Concurrent to the annual event of PHD Chamber, Punjab International Trade Expo, PITEX SAARC buyer and seller meet shall be organised in December, 2015. 100 foreign exhibitors are expected to participate therein."
Sharma shared that Lifestyle exhibition 'The Pakistan Show' being held at Himachal Bhawan, Chandigarh, concluded on a high note today. The 5-day event registered around 60,000 footfallsinformed Sharma.
The expo saw a huge rush of denizens of Chandigarh who came to get their slice of Pakistan. With over 70 exhibitors selling everything from garments to jewellery and other accessories, to home décor handicrafts, the event has surely been a huge hit in the town, said Sharma.
The exhibition has been a platform for people-to-people interaction between the two neighboring countries. Both the organizers and exhibitors are overwhelmed with the friendly disposition of people here in India, and the warmth with which they were welcomed.
There were a lot of happy faces seen in the crowd. Visitors thronged to 'The Pakistan Show' to buy celebrated brands. Shoppers joyfully remarked that it was a great experience shopping for Pakistani suits, palazzos, lawn fabric and print, etc. They wished that the expo happen every year so that they can get stock up their wardrobes with Pakistani fashion.
Exhibitors too are overjoyed with the phenomenal response and recognition that their brands have received by Indian buyers, and would be happy to return again whenever there is an opportunity to exhibit.
With a trade potential of billions of dollars between the two countries, the event didn't only offer a unique opportunity to trade community of India to interact with Pakistani counterparts, but also a first-hand opportunity for customers to feel and own the best quality products Pakistan has to offer.
The 5-day Pakistan Show was organized by PHD Chamber of Commerce and Industry in association with Rawalpindi Chamber of Commerce and Industry, Pakistan.