NXT Digital, the newest addition to the Hinduja Group of companies announced the successful implementation of NXT Digital's digital delivery platform at an event in Chandigarh. NXT Digital's project in Punjab ensures its viewers get uninterrupted world class viewing experience at economical price in the market.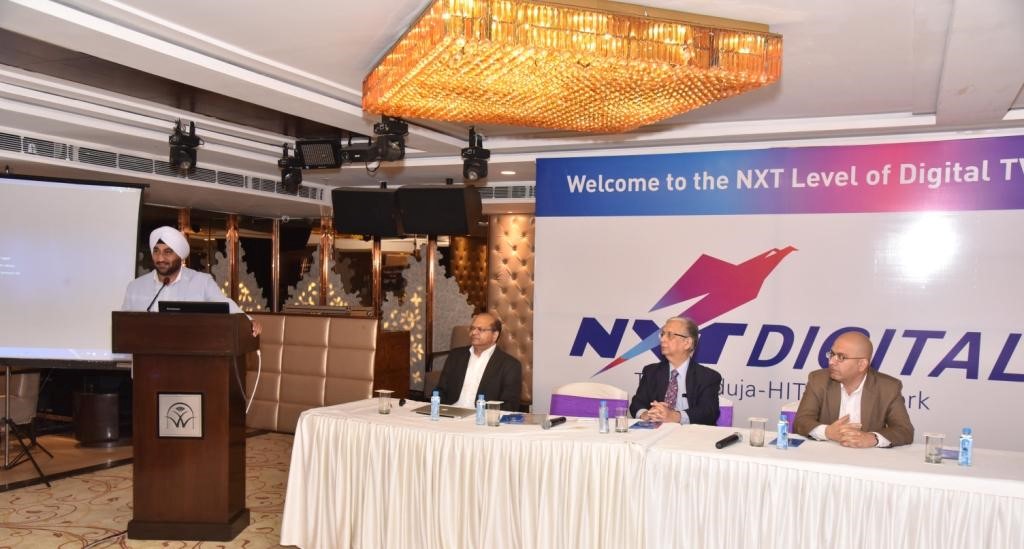 Speaking on the occasion Ashok Mansukhani, MD and CEO of Hinduja Media Group said, "India is faced with challenges in the digitization journey and every challenge is an opportunity that NXT Digital wants consumers and operators to benefit from".
He further added, "This opens up door for the existing Cable Operators, who want to continue to own their networks and have state-of- the- art high technology for Digital TV viewing. Also considering the entrepreneurial abilities and strength of Punjab youth, this platform is aptly suited for the new generation of entrepreneurs of Punjab. With NXT digital's superior technology, economic pricing and uninterrupted viewing, we will help the brand rise above competition and continue to lead in this age of digital TV".
With India at the cusp of a digital revolution, NXT Digital promises to deliver the best television viewing experience with world class technology, cost effective payment systems and a smart revenue pre-paid model that will create a new benchmark for success in the Digital TV Market. NXT digital will also help businesses to the next level with minimum investment and maximum returns.
NXT Digital ensures that every customer gets a unique television viewing experience and provide benefits that are unmatched in the industry.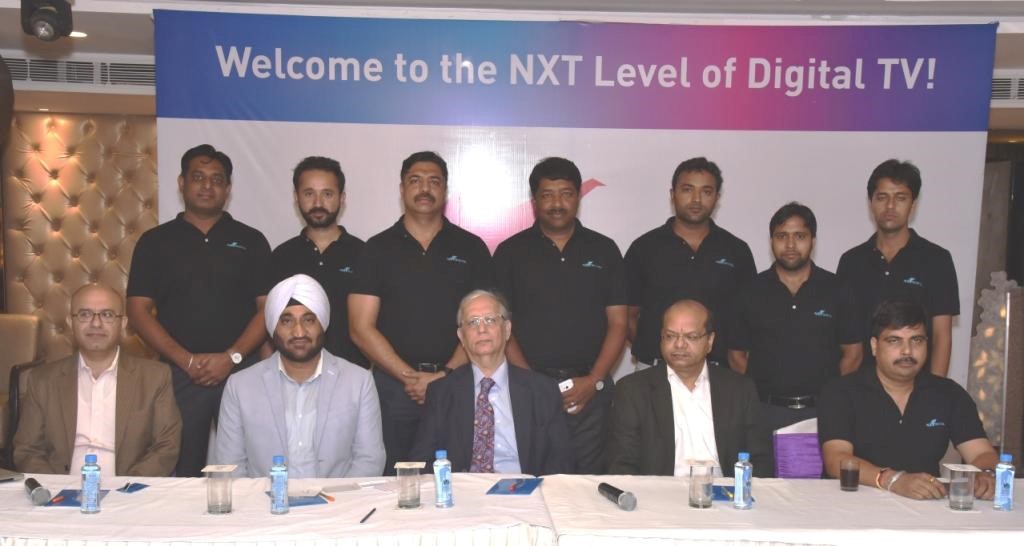 The key benefits of NXT Digital TV technology platform are :