BIG Magic a variety entertainment channel has been attracting the viewers with its compelling concepts targeting its Kids and Male audience. The mythological show Chakradhari Ajaya Krishna has been luring its viewers with its beguiling storyline. The upcoming track based on Lord Shaani's story is all set to take its spectators on a mythical ride.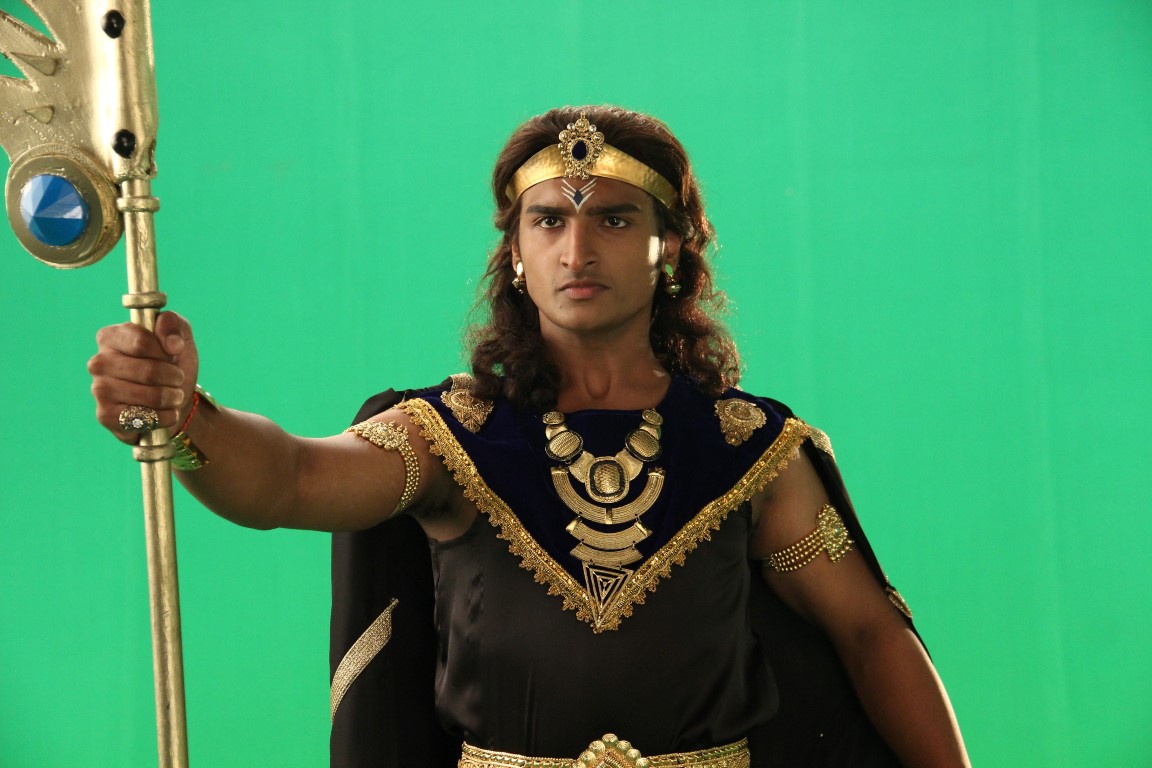 The talented child artist Rushiraj Pawar who is known for his exceptional acting skills has been roped in to play the role of Lord Shaani in the show. A source close to the production house informs us about the new developments, "There were many actors who had auditioned for the role of Shaani, but eventually we finalized on Rushiraj Pawar for the role. He perfectly fits the character in consideration to his looks and his acting skills. The child artist has already started shooting and his entry will soon be seen in the show."
On being a part of Chakradhari Ajaya Krishna, Rushiraj Pawar says, "I have more interest in doing Mythological and Historical shows and hence I am glad to be a part of Chakradhari Ajaya Krishna. The role of Shaani Dev is very appealing and I am looking forward to the shooting of the show."
To watch the phenomenal performance of the actor, stay tuned to Chakradhari Ajaya Krishna every Monday to Friday at 6pm only on BIG Magic.