Joint inaugurated by Bunty Bains to Serve Delightful Dishes from Jammu Kashmir. Apart from the Bhangra beats and insane comic timing, one thing Punjabis are famous for is- their love for food. From Makki Di Roti and Sarson Da Saag to thandi Lassi, the full
course Punjabi meal has gained popularity all over the world. Now it's time for Punjab's wonderful people to try the sweet and savory delicacies of Jammu & Kashmir right at their doorsteps.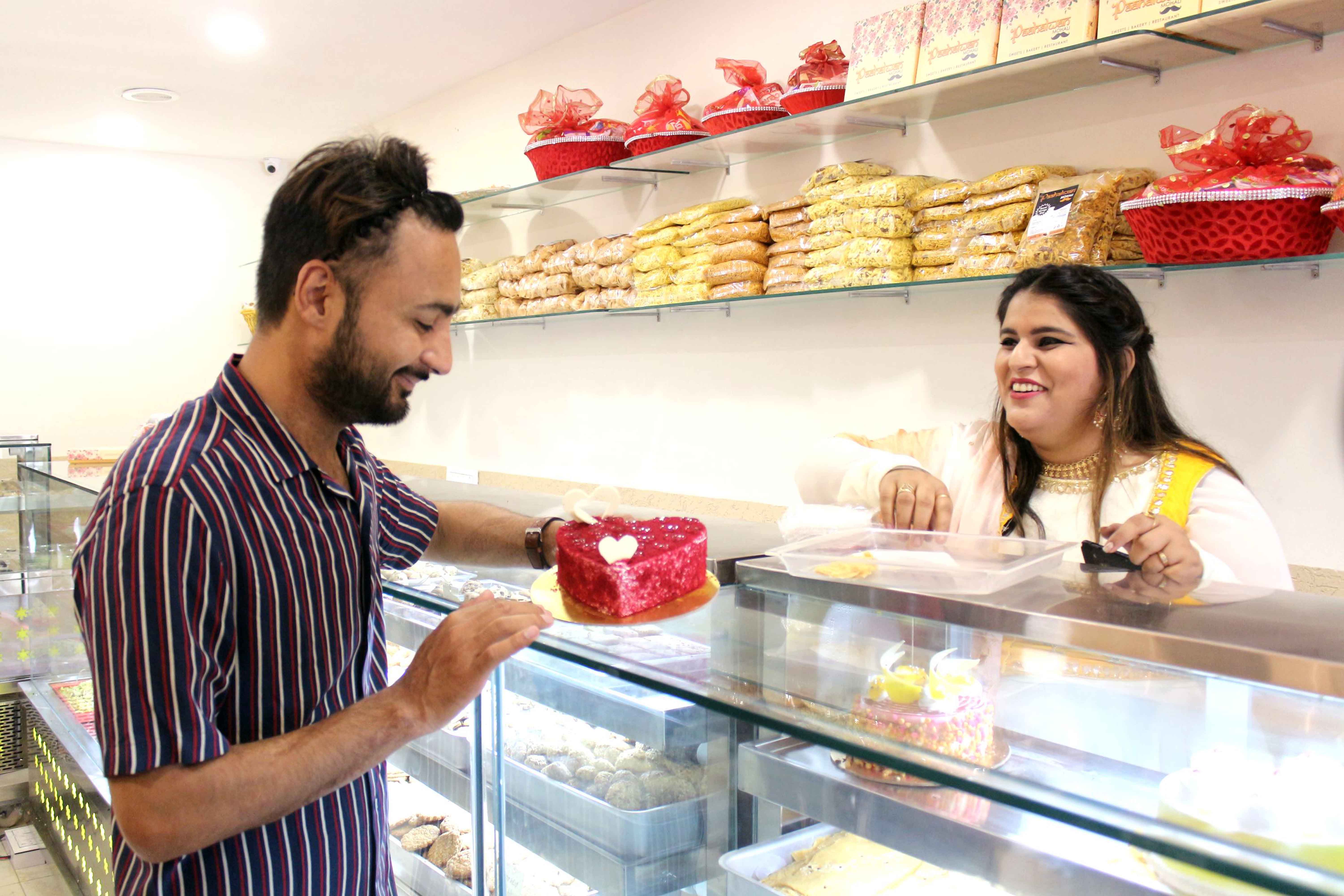 Paahalwan Mohali, the fast food, sweets and dessert joint which has specialties from the valley of Kashmir, was inaugurated by ace lyricist and music director, Bunty Bains in Mohali.
Paahalwan Mohali, opening up right on the Chandigarh-Kharar Highway, is a place to enjoy with your family as well as friends. Delicious and fresh food, casual ambiance and absolutely amazing
service, it has both dine-in and takeaway options for its fast food menu. The brand specializes in providing a good and relaxed time to the customers and serves the best dessert options which come all the way from Jammu and Kashmir.
"When we say Paahalwan, we refer to a strong and sturdy man. He has that innate strength because he eats healthy and pure meals. These days we eat refined meals instead of pure things. Paahalwan Mohali, staying true to its name, will serve purest and fresh sweets and meals. There are many food joints across the area but we specialize in several dishes-Kud ka Patisa, Chocolate Barfi, Sund Panjeeri, etc. These sweets are specialties from small and picturesque towns in the heavenly state. Every day, the shop will open up with fresh products. That's our priority, as well as a promise, at Paahalwan Mohali," owner of this restaurant Shruti Jamaal quoted.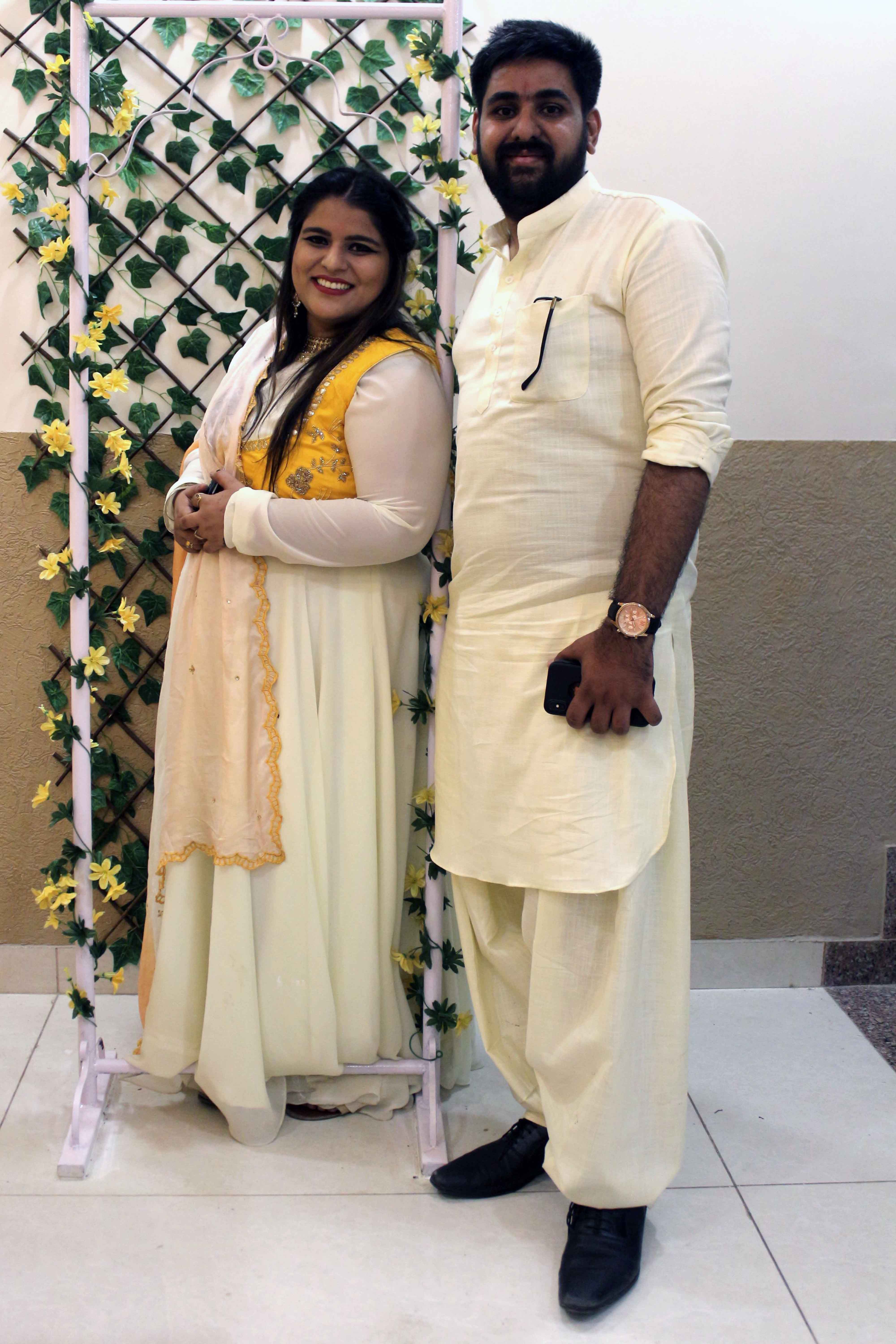 Keeping in mind the foodies who need to keep their fitness in check, Paahalwan Mohali has a special segment in the menu which offers diet food also. From sprouts on the platter to the cup of clear teas, you can also customize your meal. The owners also have another great offer for all their customers. Shruti Jamaal, who believes that 'Wasting food is Sin' and promises to serve fresh food, will give 'Freebies' or complimentary sweets to avoid any wastage.
A renowned name in the Punjabi entertainment world, Bunty Bains inaugurated Paahalwan Mohali and told, "I am a big-time foodie and it was only apt that I have got to be the first guest here. I have had the chance of tasting all their specialties and I can totally vouch for the tasty Kud ka Patisa and Chocolate Barfi. The best part about Paahalwan Mohali is that everything is absolutely fresh and pocket-friendly, and there's diet food too. I will definitely visit this place on
regular basis with my friends and family. Lastly, I just want to say that everybody must visit Paahalwan Mohali at least once, you all will surely love it."