Palang Tod Siskiyan Season 2 Online: Ullu streaming service announces the new season of Seskiyaan series. The platform has different categories and genres. While Palang Tod is one of the popular series line up, which has hundreds of episodes.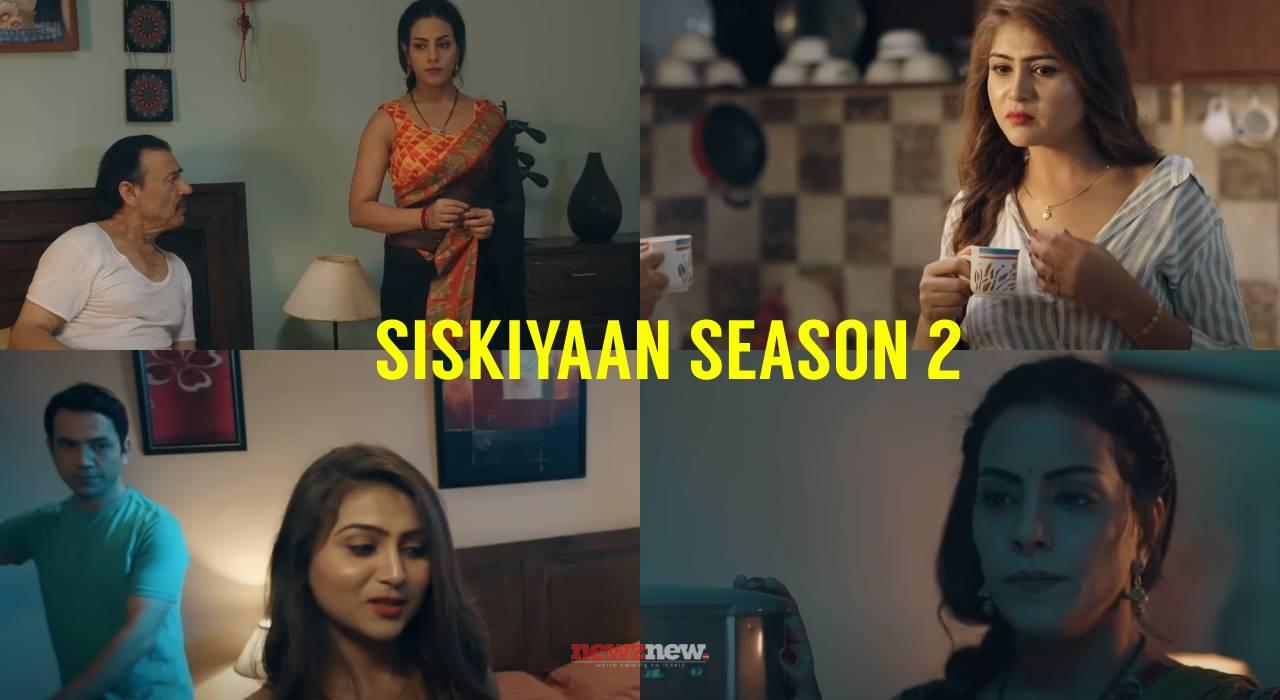 Siskiyaan Season 2 is one of the most awaited series that is directed by SSK. Hiral Radadiya, Tarakesh Chauhan, Noor Malabika, and Shivkant Lakhan Pal are the main cast of the series. Watch all the latest episodes of Palang Tod Siskiyaan web series online on ullu app from 02 September 2022 (Friday).
From the glimpse trailer video, the series revolves around the caretaker and the advantage taken by the members. The series also comes in regional languages like Tamil, Hindi, and Telugu
How to Watch Palang Tod Siskiyan Series Online
Users can watch all two seasons of Palang Tod Siskiyaan web series on Ullu app. It offers four different plans for subscribers like unlimited streaming and downloads for Rs 333, Rs 198, and Rs 99. There is also a cheaper plan with Rs 45 for a limited period. Apart from watching, you can also download the series to watch offline.
Palang Tod Siskiyaan Season 2 Cast
Here is the main cast list of Siskiyaan 2 web series,
Hiral Radadiya
Noor Malabika Das
Tarakesh Chauhan
Shivkant Lakhan Pal
Sohil Shaikh
Rajesh Yadav
Palang Tod Siskiyaan 2 Web Series Full Details
Check out the complete details on Ullu app's Palang Tod Siskiyaan Season 2 2022,
Series Name: Siskiyaan (2022)
Season: 2
Part: 1
Type: Web Series
Online Video Platform: ULLU
Language: Hindi, Tamil, Telugu
Release Date: September 02, 2022