Pancham gets drunk on Sony SAB's Jijaji Chhat Per Hain : Sony SAB's Jijaji Chhat Per Hain continues to remain a favourite amongst its audience. Amidst all the romance developing between Elaichi (Hiba Nawab) and Pancham (Nikhil Khurana), the couple experience their first fight.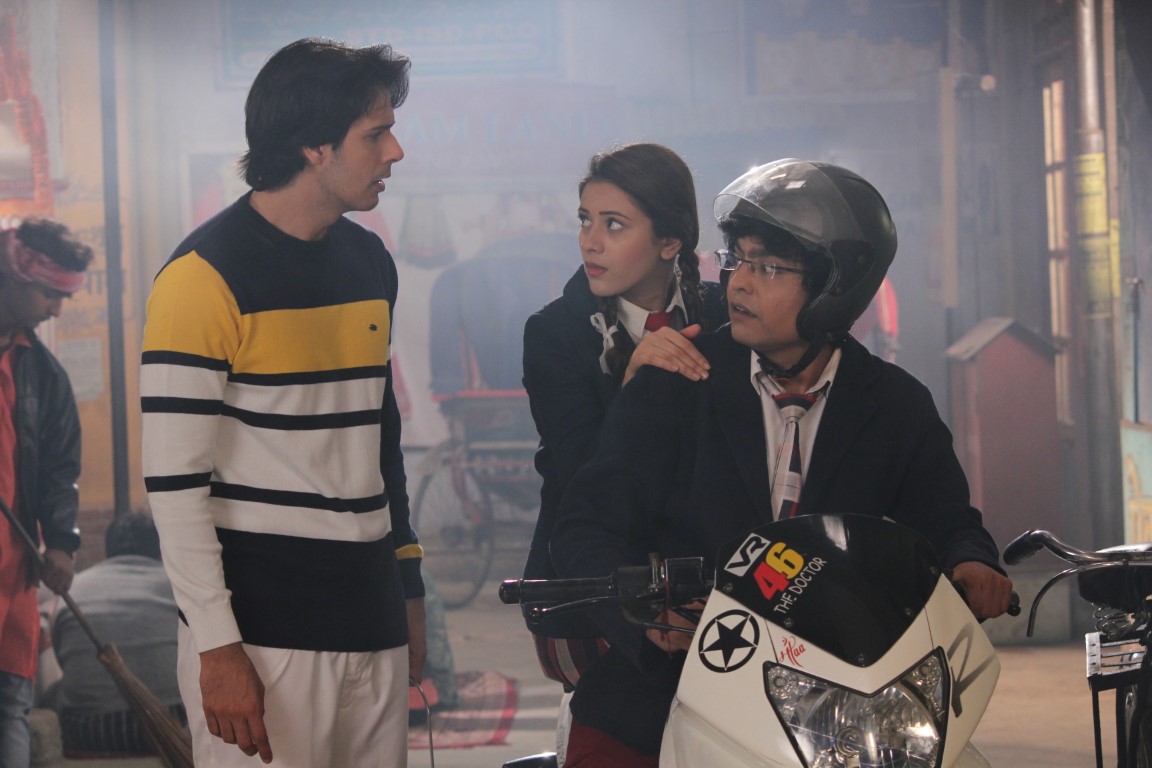 Despite realizing that Pancham is not at fault, Elaichi decides to tease him by getting close to Lalit. As she keeps adopting tactics to make Pancham jealous, he gets frustrated every time he sees her and Lalit together and eventually resorts to alcohol. On the other hand, Murari misinterprets Pintu of having an affair with Sunita's father as they both hold hands, suspecting it the reason for Pancham getting drunk. With all the confusion going on, Elaichi doesn't plan to give up on her attempts of making Pancham jealous.
Will Pancham be able to handle all the drama, is for the viewers to find out.
Nikhil Khurana playing the role of Pancham said, "Pancham is someone who would love a girl with all his heart and loyalty. In such a situation, when Elaichi is always with Lalit, he gets extremely angry and jealous. However, there is still a lot of fun in everything that happens even while they are fighting and the viewers are surely going to enjoy it."
Stay tuned to Jijaji Chhat Per Hain every Monday to Friday at 9.30pm only on Sony SAB