IG Police Rohtak, Navdeep Singh Virk says special courtroom has been made in Rohtak jail for sentencing 
Inspector General of Police, Rohtak Range, Navdeep Singh Virk addressed the press and said that a helicopter will land at a helipad near Sunaria jail. A special courtroom has been made in the prison to deliver the quantum of sentence. He corroborated the details that Haryana ADGP Mohammad Akil provided and said that the judgment will be announced at 2.30. When asked how the media will find out about the judgment, he said that arrangements have been made so that judges can give a byte to the press after the proceedings.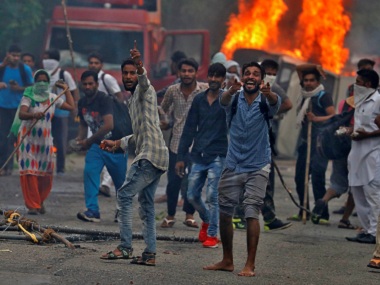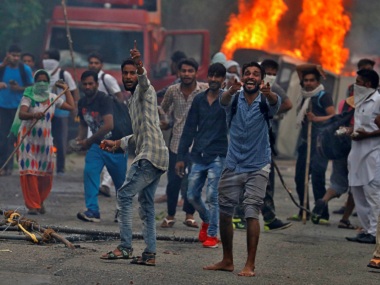 Death toll rises to 38; 926 arrests made, 52 cases registered till date.
Navdeep Singh added that entire police service in the city has been deployed and 23 paramilitary companies will be active in Rohtak. He also said that police personnel from nearby districts have been supplied to Rohtak. "We are 100 percent certain that no untoward incident will happen during the proceeding," he said. Regarding media reports that 10,000 to 15,000 Dera forces have allegedly snuck into Rohtak, he said that intelligence forces deny theses reports.
Regarding the involvement of the Army, he said that the forces have not been called in and will mostly "not be required." He added that the Army conducted a recce of the area around the prison and that the forces are on standby.
He added that Section 144 has been imposed but no curfew is in place in Rohtak and that authorities have made sure that daily life will not be interrupted in the city. He added that the court premises and the residence of the judges are protected and flag marches have also been held in the area.