Chinese smartphone and electronics maker Xiaomi has released the Beta version of the MIUI 9 Global ROMs for the second batch of devices. The company posted the details of the roll out in a blog post on MIUI forums. The second batch of devices that are receiving the Beta update includes Xiaomi Mi MIX, Mi Note 2, Mi 5, Mi 5s, Mi 5s Plus, Mi MAX 2, Mi Max, Redmi 4 and Redmi 4x.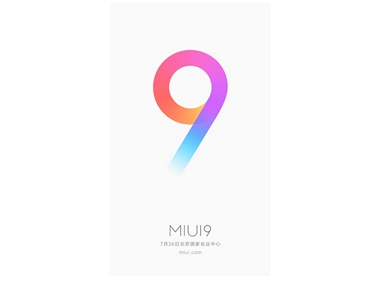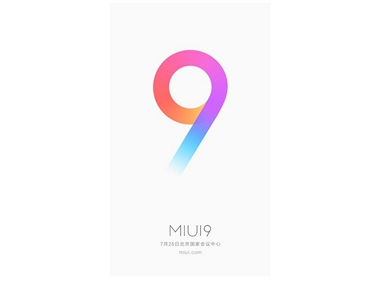 Devices like Redmi Note 4 with Qualcomm chipset, Redmi Note 4X and Xiaomi Mi 6 were part of the first batch of devices to receive the Beta version. The company is testing its MIUI operating system with the included tweaks to ensure that everything is optimised of the vast line-up of devices. Once the Global Beta ROM rolls out to the third and final batch of supported devices. The software engineers at Xiaomi will iron out any issues that crop up with devices before rolling out the final update for all Xiaomi devices.
The company pointed out that the 'recommendation rate' for MIUI 9 update stands at a staggering 94.62 percent in a poll conducted. For the uninitiated, MIUI is a heavily customised version of Android that Xiaomi uses in all its smartphones and MIUI 9 is the latest version based on Android Nougat 7.0. Interested users can go to the blog post to download the Global Beta ROMs for their devices if they are interested in running the latest and greatest.
However, one thing to keep in mind before installing the update is that you should be comfortable in the installation procedure along with the technical understanding to troubleshoot your way out if anything goes wrong. We will not be responsible for any harm done to your device or data. To avoid any loss of personal data, ensure that you take a full backup of all the data that is available on your device before you proceed with the installation.