Haryana Police has sanitised 103 'naam charcha ghars' of Dera Sacha Sauda, Sirsa in different districts, and recovered 14 motorcycles, one tractor, four other two-wheelers and one car, besides, a large number of weapons and other objectionable items. This was disclosed by Director General of Police, Mr. B.S. Sandhu who was addressing a press conference in Panchkula, near here today.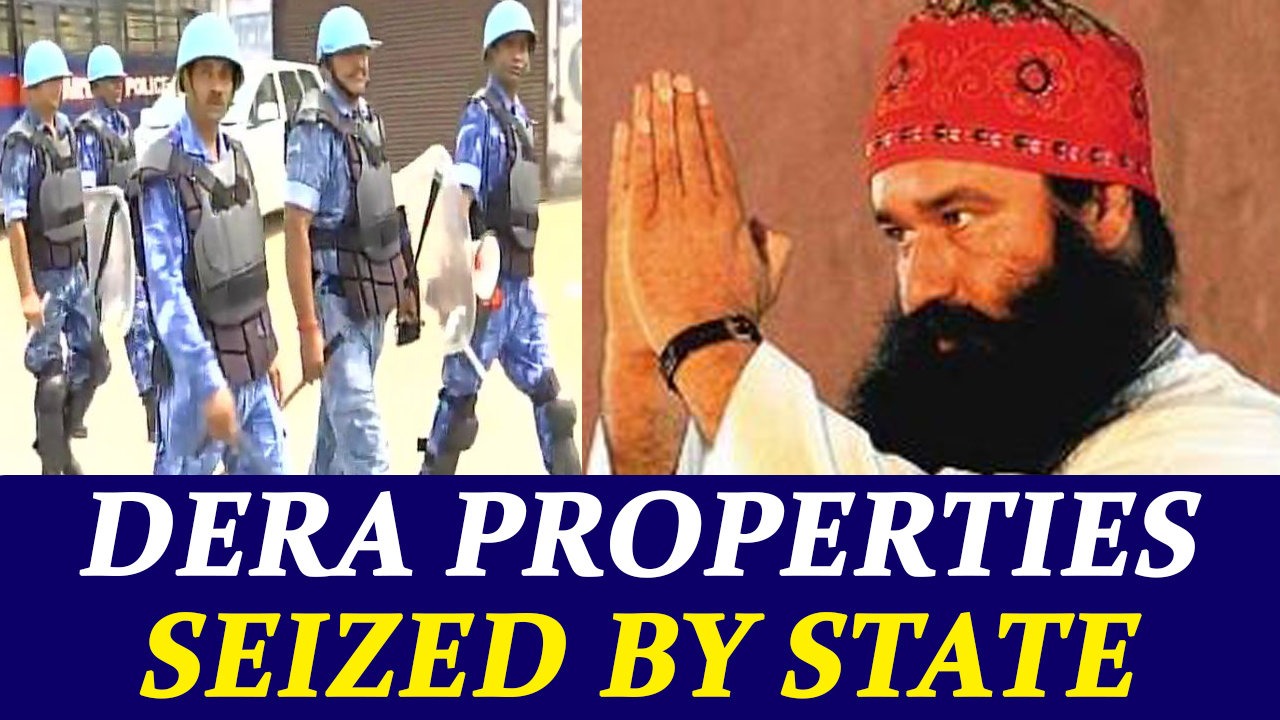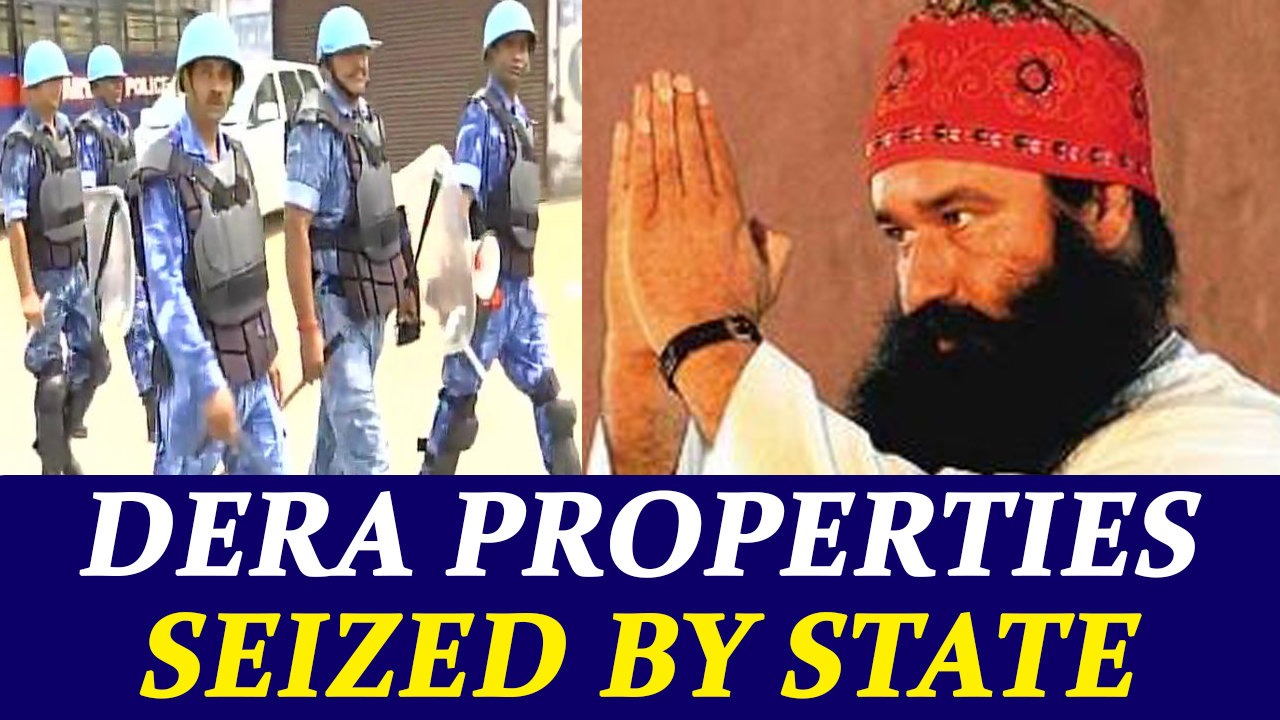 He said that 17 naam charcha ghars have been sanitised in district Fatehabad, 13 in district Ambala, 10 each in districts Kurukshetra and Karnal, nine each in districts Kaithal and Panipat, seven in district Yamunanagar, six in district Jind, four each in district Panchkula and Hisar, three in district Bhiwani, two each in districts Sonepat, Jhajjar, Hansi and Rewari and one each in districts in Gurugram, Faridabad and Rohtak.
The DGP said that one big knife, one sword and 18 gandasi were recovered from the naam charcha ghars. Apart from this, 104 sticks, 48 iron rods, 21 bottles of diesel, petrol and kerosene, two grass cutter swords, three axes, five sickles, two saws, two scissors, one sumba, one barma, three palte, five khurpas, 2574 lathis and dandas, 41 kasi, one dinga, five katte medicine marka rehmat, five peti marka milkan (15 box), two litre kerosene, two bundles rope, ten jhadus, five katte stone, one CCTV camera recording, 24 small knives, screw driver, six kulhadi, five iron pipe, one drill machine box, one wireless mike, one fita, two iron cutters, one hammer, one HP laptop, one iron karni, one video system PAL CP+, one Zinxco LED, three iron drums, 20 empty glass bottles, one empty plastic can, 20 litre can, one oil pump,  five tongli, 28 jelli, three gidale, one video system (DVR), 114 binda, 454 lathi, 21 dranti, four kasole, seven kulhadi, two two litre bottles of diesel, one two litre bottle of petrol, one 1 litre plastic bottle, six boxes of petrol, one wooden ara, one anti sabotage kit, 94 umbrellas, 66 michi sprays, 150 sticks, eight sickles, 25 iron pipes, 20 scud, two trolley stones, 43 dandas, seven saria loha, one plastic toy pistol, one 1 litre plastic bottle of thinner, one sword, seven kamche, four lighters, one drant, one reti loha, 200 michi powder, 21 sariya and one iron rod.