Paragon Kids school holds annual athletic meet : Paragon Kids school, sector-71, Mohali organized it's annual athletic meet at sports complex, sector-7, Chandigarh. Mr. Sukhwinder Singh Tinku, a renowned cricket coach was the chief guest.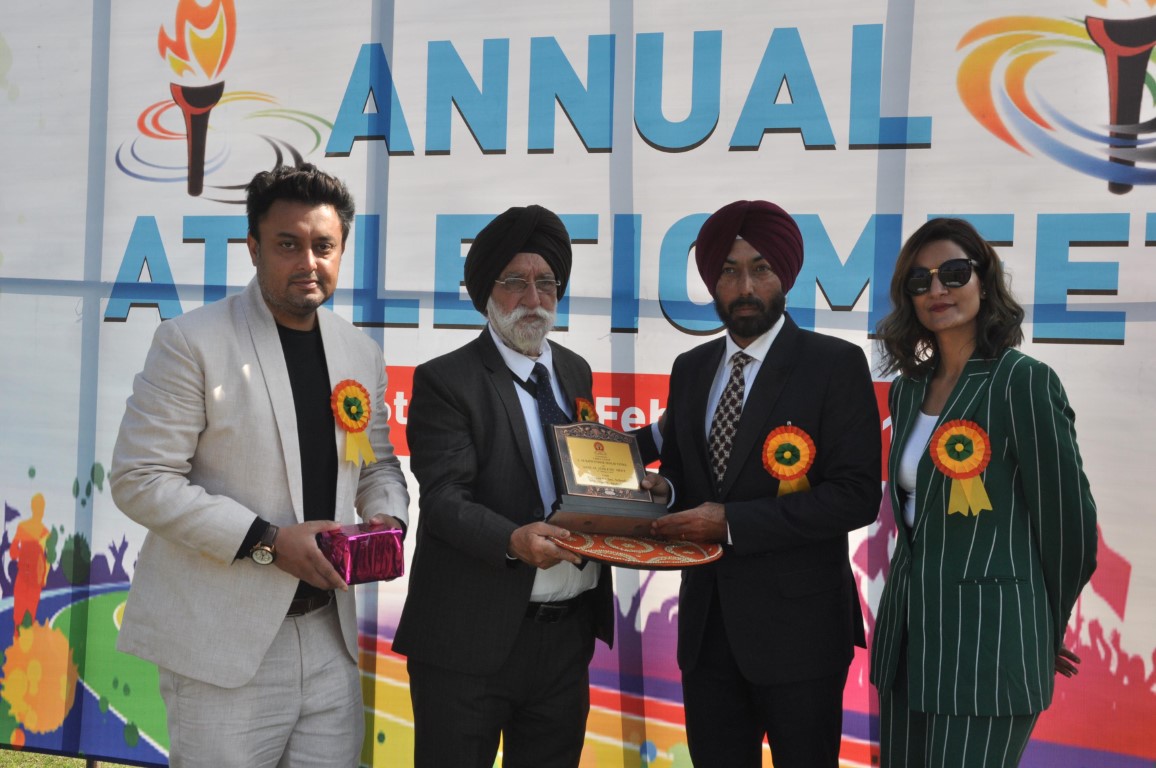 It is noteworthy that Tinku has played Ranji trophy and Junior World Cup , has got a scholarship from MRF pace foundation Chennai & was also short listed for Australia for further training from coach Dennis Lilly -one of the world's  greatest fast bowlers. The chief guest  was welcomed by Mrs. Kulwant Kaur Shergill, President, Paragon Kids  & Mrs. Bawra Shergill, Chief Administrative Officer(CAO), Paragon Kids.
The programme began on a high note with a well coordinated march past by the kids. The athletic meet saw torch bearers taking a lap of the ground with the torch and lighting the Cauldron of the sports meet. An oath, to ensure fair play and true sportsmanship was administered.
"We included creative and fun competitive activities and races . The idea was to provide them a platform to show their athletic prowess and also have fun at the same time. Sports is an integral part of the curriculum at Paragon Kids and we focus a lot on developing sporting skills' in children at a very young age, so that their talent can be pin pointed & honed as they grow up." Said Mrs. Bawra Shergill.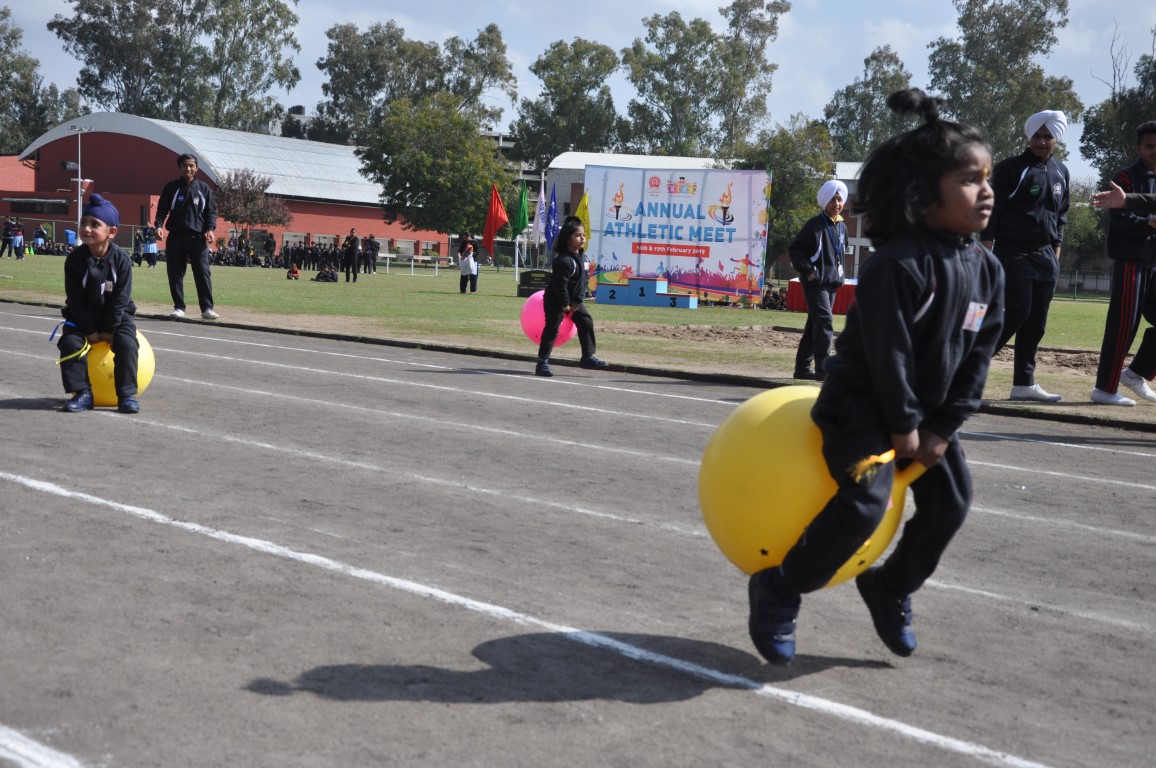 The little athletes gave a breathtaking aerobic performance on musical notes. The budding sportsmen of Paragon Kids from classes Play way to II nd displayed zestful performances in various sporty activities & races like Bugs Bunny leap, ball cone cornetto, jelly fish race, leap frog spring, giant Nemo waterway, backpack dash, pea pod shelling , paper plate roll toss, knot in the ribbon etc.
In the end the chief guest and dignitaries appreciated the kids' hard work, spirit and strength which belied their age, by honoring them with medals and trophies.