Singer Actor Upesh Jangwal is like fresh air in Bollywood music : Bollywood is changing, so its music, and new talents are emerging with freshness in music and creativity. Upesh Jangwal is one such talent. Punjabi singer and actor Upesh is going to bring a wave of melody with his new solo track – Bollywood Wale Nakhre.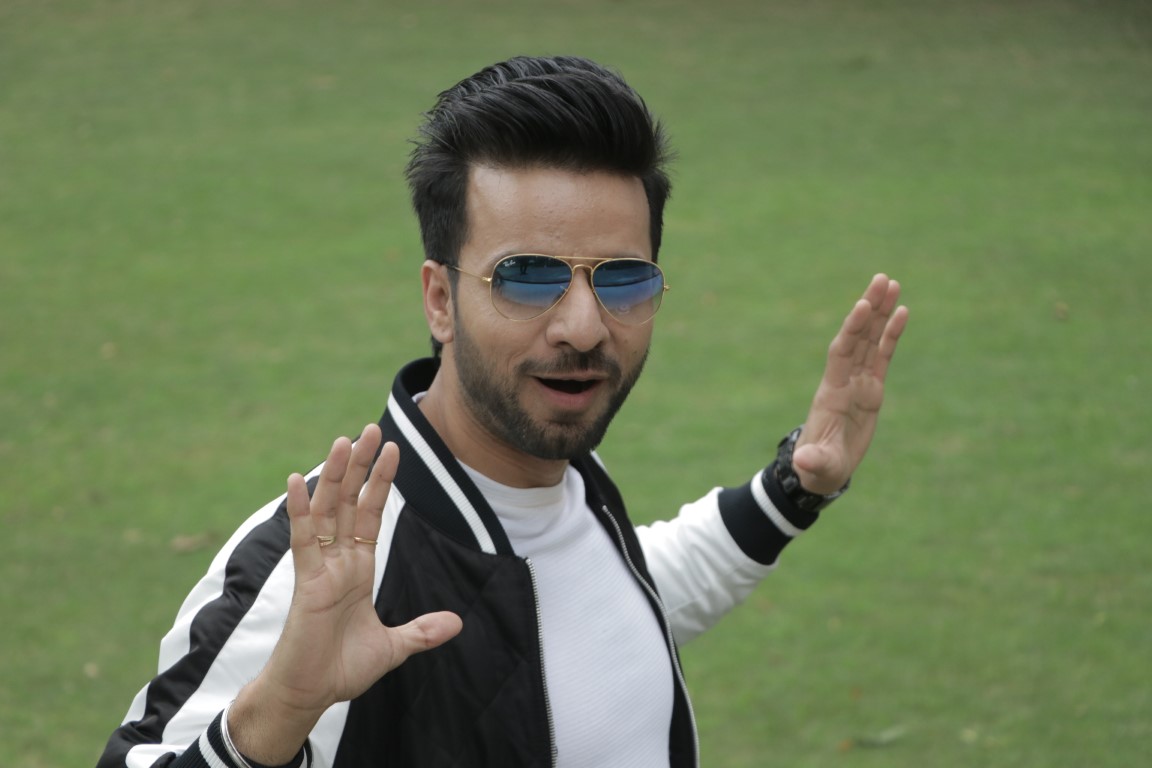 The track is shot in the beautiful locations in Greece and it took several days of hard work to finalize this melodious song. Actress Sunny Leone will be seen with him in this musical video. Upesh has highlighted this aspect on his social media accounts as well. The song has been released by Zee Music on Youtube.
Upesh said that he brought this song after a long period of hard work and preparations. He has been ambitious about this project but proceeded calmly. Those who helped him realize his dream include – producer Harendra Kapopara, Ravinderjit Daria, Piyush Jain, Big Fat Films, music director Tanvir Kohli, lyricist Sachin Singhania among others.
He said that the video has gained momentum and trending on the top and has been directed by famous Bollywood director Devang Desai.
Apart from Bollywood, Upesh is also stepping towards Punjabi entertainment industry. He has great love for Punjab and Punjabiyat. Very soon, his first Punjabi film will be on the floor, probably in the month of April or May.
The young singer-actor is firm to further add value to Punjabi language through his new musical and cine projects.