Indian homegrown brands race into the top 10 as research major Ipsos unveiled the findings of the Top 20 Most Influential Brands in India for 2016. Global research company Ipsos has unveiled the top 20 Most Influential Brands in India for 2016.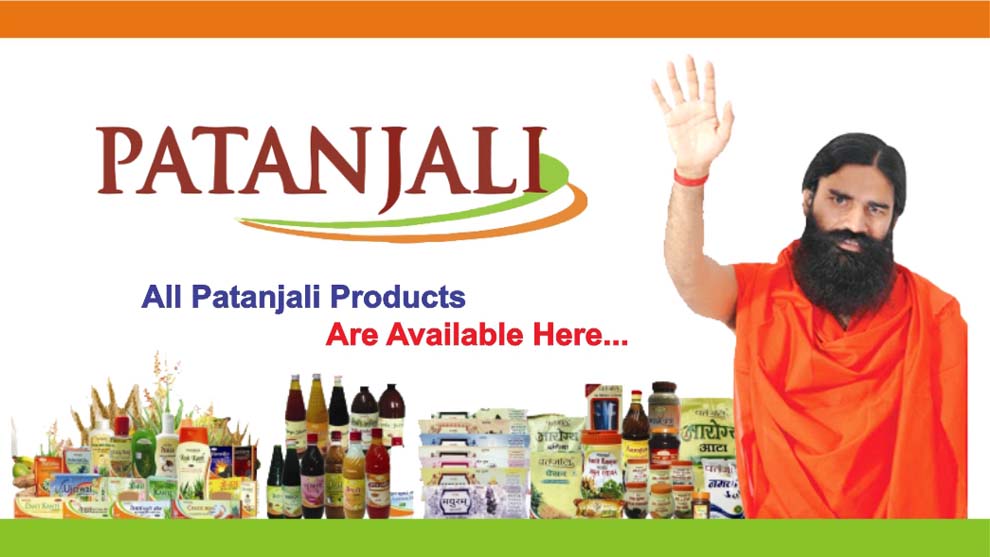 Google occupies the number one position followed by Microsoft and Facebook at number two and three respectively. Home grown brands, Patanjali and Jio make an impressive entry into the top 10 ranked at fourth and ninth place respectively showing the enormous amount of influence that these brands wield in a short span of time. Both brands did not figure in the previous edition of the study.
Among the top ten brands Flipkart dropped three spots to take the tenth place while Amazon climbed a couple of steps to take the sixth place. Leading bank SBI, which has been on a consolidation mode move up four ranks to take the fifth place and is the only financial brand in the top 10.
The Ipsos Most Influential Brand Study evaluates 100+ brands across 21 countries and involved 36,600 interviews. In India the research covered more than 1,000 Indians online to assess 100+ brands.
Parijat Chakraborty, Executive Director, Ipsos Public Affairs & Loyalty said, "The Most Influential Brands are larger than life. They are aspirational. They enhance our lives – make it better. We trust these brands. We connect with them emotionally and cannot imagine our lives without them – they are influential".
This is the second year Ipsos has assessed India's Most Influential Brands. Consumers rate them high on quality, experience and value, marketers earmark big marketing spends and consciously work towards increasing their brand equity – all this investment seems to be paying off for the influential brands as they tend to outperform their competition reflecting their perceived value.
The goal of the study was to define and measure influence; to rank brands according to their influence within each country; rank brands according to their influence globally and identify what factors explain or drive the current level of influence for each of the brands at the country level and at the global level.
It is important to note that the Ipsos study has measured the biggest, most well-known and/ or highest spending brands only. As a result, the Ipsos Most Influential Brand Study did not look at the entire market.