Announces an all India GST evangelization drive across 22 cities
Launches POS terminal to get smaller businesses onboard with GST
Launches a portal to access all related information www.alankitgst.com
Alankit GST Seminar will take place in Chandigarh in the presence of Mr. Alok Kumar Agarwal, Chairman Alankit group on 17th July 2017
Alankit is a multi-business conglomerate operating in the financial services and e-governance domain for past 25 years. It is an authorized GSP (GST Service Provider) and is working relentlessly for smooth implementation of GST regime across all business genres throughout India. With an aim of spreading awareness and getting businesses on-board with GST for increased compliance, the company initiated an evangelization drive throughout the nation covering 22 cities, including metros and tier II towns (Delhi, Mumbai, Bangalore, Chennai, Hyderabad, Cochin, Ahemdabad, Indore, Guwahati, Raipur, Vishkhapatnam, Lucknow and Chandigarh). Alankit has also launched a cloud based solution for tax professionals called 'GST Muneemji' and a portal called www.alankitgst.com which offers quick and easy to comprehend information on various aspects of GST. Alankit GST Seminar will take place in Chandigarh in presence of Mr. Alok Kumar Agarwal, Chairman Alankit group on 17th July 2017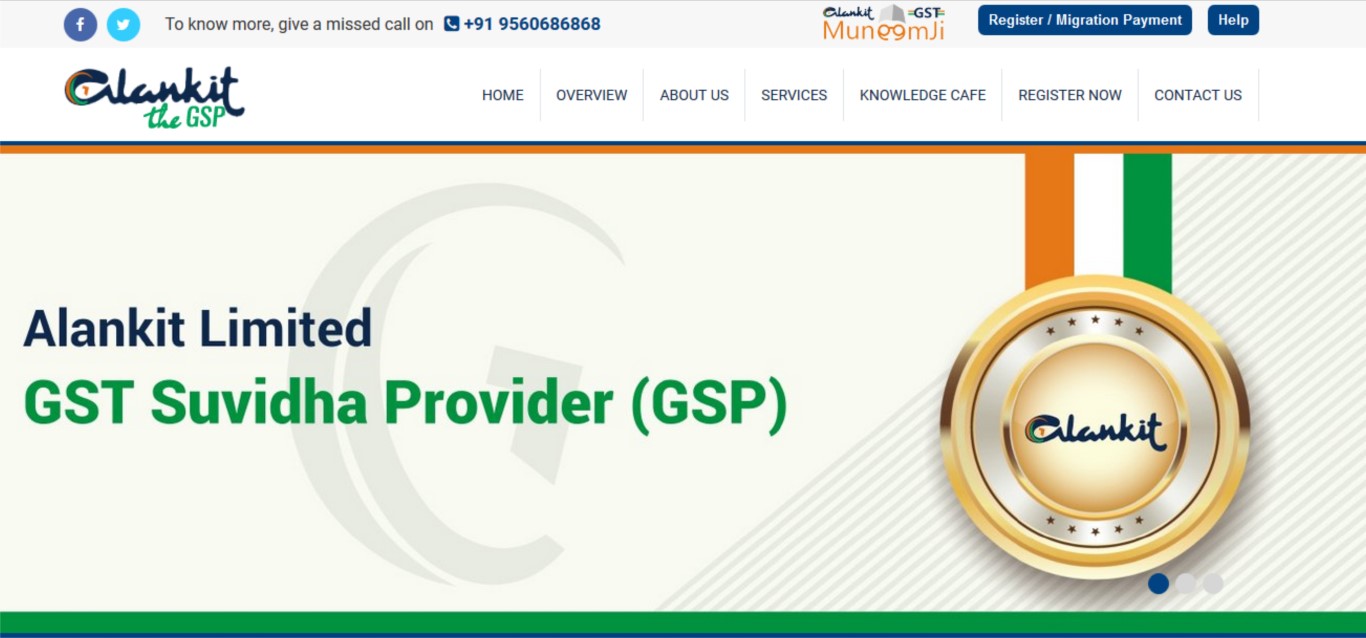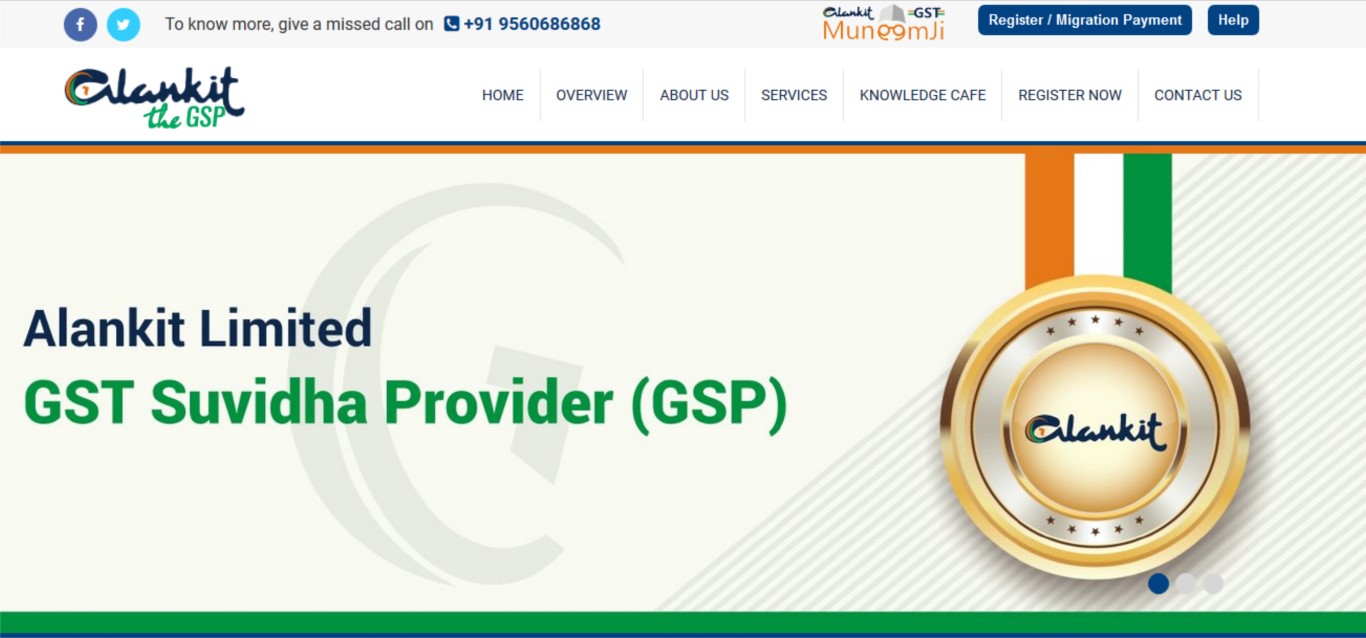 For smooth implementation of GST across business sectors, the company has launched 'GST Muneemji' – a cloud based solution for tax professionals. This solution comes at an annual subscription of Rs.5000 per GSTIN and allows atax payer/ tax professional to file up to 14,000 invoices. For invoices above 14,000, the end-user may avail a top-up plan which offers filing of another 1000 invoices in Rs 300 (@ 30 paisa per invoice).
Alankit's GST awareness drive began with a mega event in Delhi called 'India GST Summit' in March this year and the second leg of the evangelization activity is now being carried out across the nation. In these events, Alankit experts along with industry veterans like tax experts, GSTN representatives, industry body representatives etc. address SMEs and MSMEs on various aspects of GST and resolve their queries. These seminars are live webcasted on Alankit's Facebook page – Alankitofficial so larger audience may utilize valuable information to their benefit.
As part of the implementation package, Alankit plans to introduce a POS (point of sale) device for smaller businessmen who haven't yet adopted technology enabled modes of transactions, both for the purpose of payments and financial book keeping. The POS device would incorporate a tablet, a debit/ credit card swiping option and a small printer along with a fingerprint scanner for Adhaar enabled payments. This device, when connected to internet, would transfer all transactions data onto the ASP platform for easy record keeping and further processing of invoices as per GST guidelines. Even when the devise is offline, it would record transactions for easy transmission later. This solution would work at the grassroots level to help the small and unorganized businesses comply with the GST regime.