newznew (Chandigarh) : India's leading institution for design, fashion and creative business, Pearl Academy, organized a first of its kind Sunday Style Brunch to present an exclusive High Street Fashion show coupled with appetizing cuisines and finest wines, in association withPluck and Pling, Pullman Aerocity, New Delhi.The main focus of the event was to promote fashion and design,while providing a unique platform to Pearl alumni for showcasing their designs. With this, the audience were provided with an opportunity to buy the designs as well.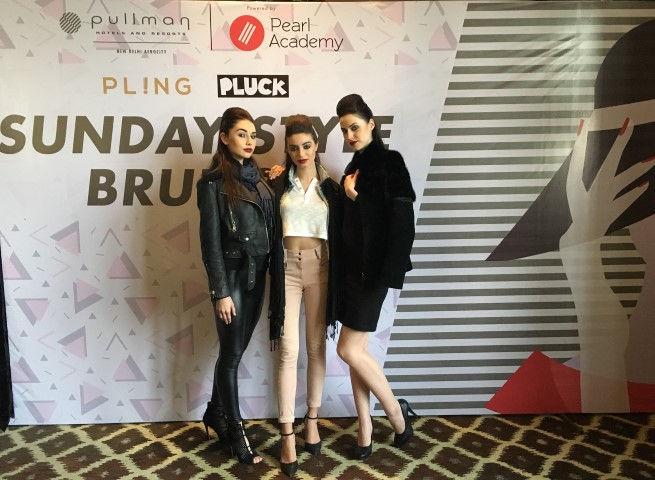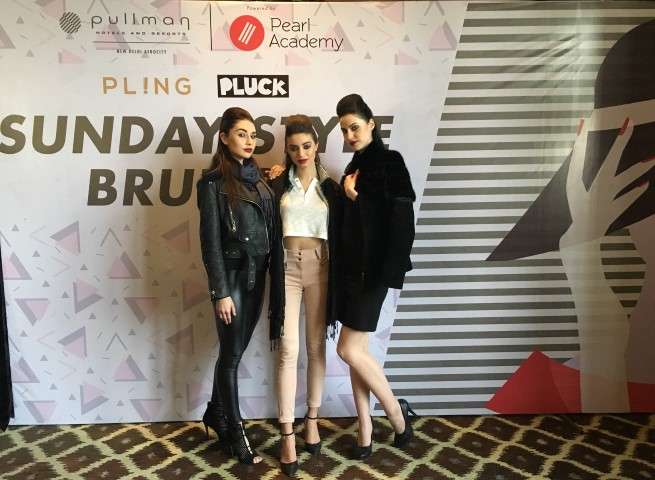 Leading ecommerce player Jabong's buyers were also present at the event and were thoroughly impressed with the collections.
Various designs by the alumni like Punjla by Ankit Singla, Kalpana by Ankit Manglani, Dhari by Deepika Aggarwal, Charkha by Disha Makkar etc. were showcased during the fashion brunch.
Claudio Moderini, Academic Head of Pearl Academy said, "We are delighted to offer such a platform to the alumni of our institution. This event celebrates success of our alumni and also encourages them to showcase their innovative collections. Furthermore, we look forward to organize more such events in association with industry to nurture and hone skills of our students and alumni."
Speaking on the occasion, Rahul Mishra, a renowned designer said, "I loved Sunday Style Brunch a lot which is almost like a mix of cross culture kind of idea. What's most important is food and fashion and the both put together. It is something which is essentially unique & western and which comes with a touch of Indian accessibility. It was an amazing and a very well spent day, indeed for a Sunday."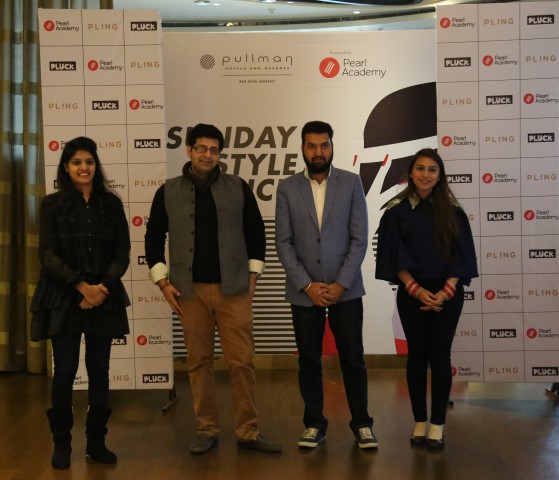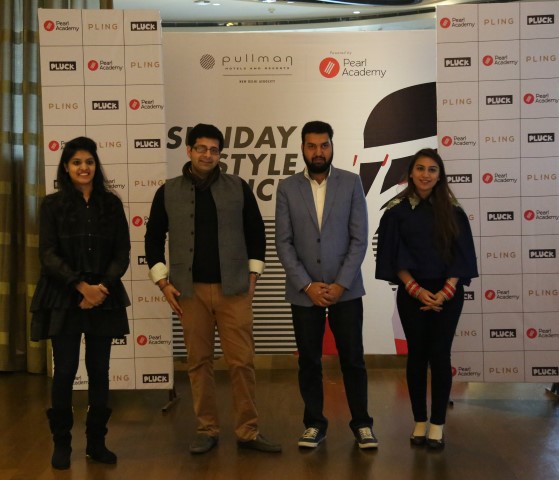 The fashion brunch comprises of a perfect cocktail offashion show, scrumptious foodand delicious wine. Lavish spreadof the event included a farm-to-table salad bar and a modern buffet serving European, Asian and Indian cuisines including dishes like Baby Lamb Curry with Mint Dust & Kashmir Valley, Red Wine Braised Lamb Shanks with Mini Ratatouille and Garlic Jus, Seared Tiger Prawn with Leeks Compote and White Wine Sauce and Shrimp Tempura with Cured Mango & Tobanjan Aioli Sushi.
This fashion-cum-food event organized by the Pearl Academy was a huge success, where the guests not only witnessed dazzling catwalks of models, but at the same time relished the flavorsome dishes served.