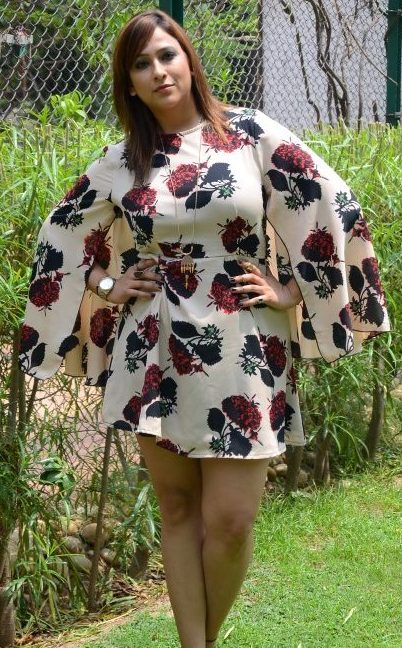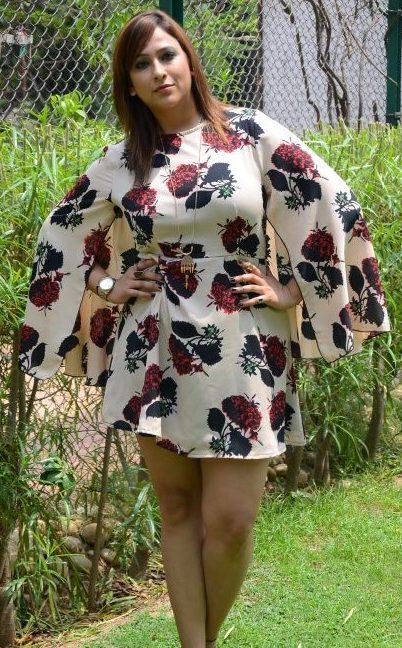 New song of Bollywood Singer Shilpa Joshi has released today at Chandigarh Press Club and the song title is "PEHLA PYAAR" on this occasion singer of song Shilpa Joshi and producer Gurpreet Baba were available. Music of the song prepared by Soham Nayak and this is a romantic track.
On this occasion Shilpa Joshi told us that she worked hard on this song and this is a romantic track. It's fresh and different from regular romantic songs further it will give a new definition to Hindi romantic songs. The lyrics of song written by Vandana Khandelwal and Rahul Jain. Sound and Vocal prepared by Stevie Richard from London city of England, he told that Shilpa really worked hard on her vocal for this song hence he is sure that song "PEHLA PYAAR" will be a matter of discussion.
On this occasion Project Head and Producer Gurmeet Baba told that there is no shortcoming in this video of the song. In this song all the major celebrities are working leading actor of the video is Kumar Jai Singh who is doing leading roal in Star Plus Channel popular serial Ishakbaz.video made by team works films and director of song is Anupam Prohit and Cinematography done by Rohit Kumar. They belief that viewers liked the song.