FYJC merit list 2017: The general merit list of FYJC 2017 will be published today at 11 am, State Education department has confirmed. The department had earlier extended the last date of registration for 11th admissions in First Year Junior Colleges (FYJC) by two days and accordingly, the publication of FYJC merit list was also delayed. As per the revised schedule, general merit list will be out today, while the first merit list will be published on 10th July. The students can check FYJC general merit list 2017 from respective region websites; mumbai.11thadmission.net, pune.11thadmission.net and others.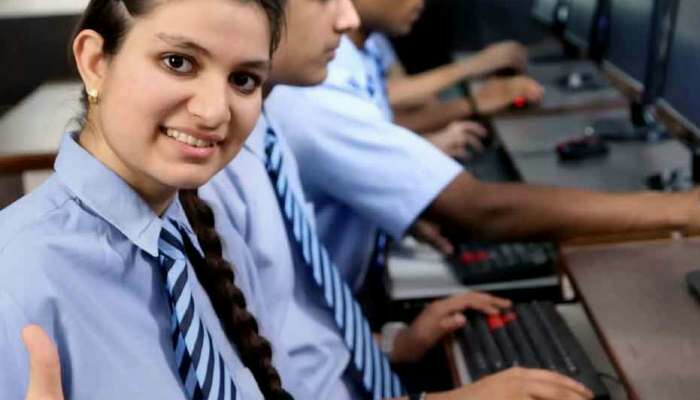 The Education Department is holding centralized online admission process for FYJC admission 2017 in Mumbai, Pune, Nashik, Aurangabad, Amravati and Nagpur division. The online application process closed on 29th June and as per the data received from the department, total 2.51 lakh students have registered, of which 2,36,166 confirmed their application.
FYJC general merit list 2017 will display the students' information and their respective ranks for FYJC admission 2017-18. The students should note that this is not an admission list and is being published only to inform the students about their ranks. The students are required to confirm the accuracy of their details in the general merit list and if there is any error, they can report to their nearest guidance center to get it corrected. The students will have to submit a written application for correction and the same will be done before 6 pm on 6th July by the department.
The corrected merit list will then be updated on the official website on 7th July, and based on it, the first merit list will be prepared. FYJC merit list will be prepared on the basis of merit of the students, their category and the order of preferences of Junior Colleges filled by them. The first merit list is scheduled to be published on 10th July at 5 pm, after which the students will have time till 13th July to confirm their admission.
As per the change in FYJC online admission process this year, the admission to reserved seats is being conducted before the general seats. A zero round will also be conducted for online admissions to the HSVC and quota seats – religious and linguistic minority, in-house and management. If the seats still remain vacant, they will be filled on first-come-first-serve basis. The first merit list quota was scheduled to be published on 1st July.
Under the FYJC admission 2017-18 process, the students have the choice to select any of the four streams (Arts, Science, Commerce and HSVC), while the Junior Colleges are categorized as Aided, Unaided, permanent unaided and self-financed colleges. There will be total 4 merit lists this year.