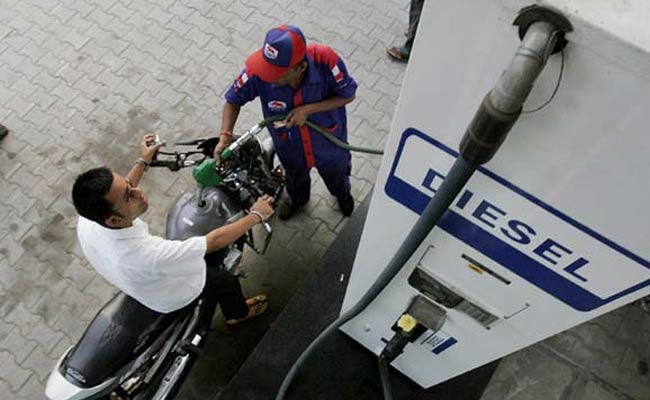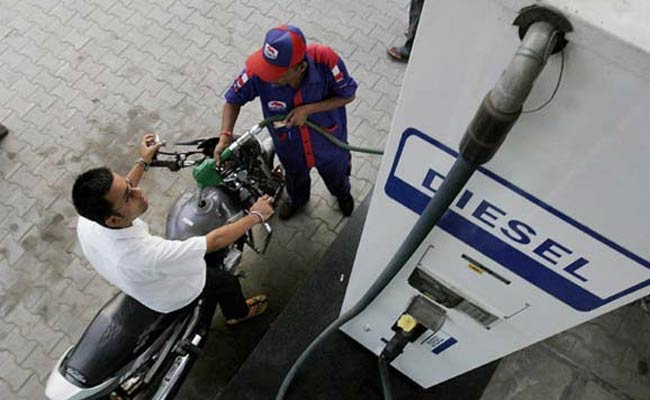 NewZNew (New Delhi) : Petrol and diesel prices were hiked for the second time in February. Saturday's hike, coinciding with the Union Budget, was a hefty Rs 3.18 per litre for petrol and Rs 3.09 per litre for diesel (inclusive of taxes in Delhi).
Higher prices will kick in with effect from midnight, state-run Indian Oil Corporation said.
The sharp hike was done to account for rising crude prices. In global markets, Brent crude rose $2.53 to $62.58 a barrel. In February, Brent crude jumped 18 per cent to post the biggest monthly percentage rise since May 2009.
"The movement of prices in international oil market and INR-USD exchange rate shall continue to be closely monitored and developing trends of the market will be reflected in future price changes," IOC said in a statement.
Petrol and diesel prices in India are deregulated and linked to market rates.