newznew (Chandigarh) : Three PGIMER faculty members have been awarded ICMR Awards for their achievements in their respective fields. Prof Deepak Bansal, Department of Paediatric Medicine has been awarded 'Dr. P. N. Raju Oration Award'. Prof Sandeep Grover, Department of Psychiatry has been awarded 'Dr Vidya Sagar Award' and Dr. Sahajal Dhooria, Assistant Professor, Department of Pulmonary Medicine 'Smt. Kamal Satbir Award'.
Indian council of medical research (ICMR) is the national agency for the promotion and conduct of biomedical research in India. The council announced awards for Indian scientists in recognition of their contributions made in various field of biomedical research.
Prof. Deepak Bansal was awarded the 'Dr. P. N. Raju Oration Award', for excellence in clinical research. He specializes in the field of cancer and blood diseases in children. Prof. Bansal has worked on the side-effects of anti-cancer drug, 'imatinib'. Poor growth was observed to be an adverse effect of imatinib in children with chronic myeloid leukemia, a type of blood cancer. The sub-optimal growth was shown to be a result of hormonal imbalance.
Dr. Sandeep Grover has been awarded Dr Vidya Sagar Award for the year 2016 for his research on mental illnesses.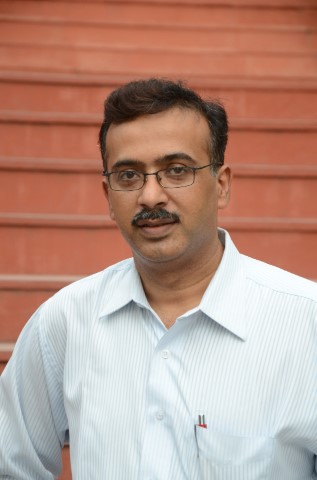 Dr. Sandeep Grover has made some important contribution to enhance the existing state of knowledge regarding the impact of psychiatric disorders on patients and their family members, prevalence of metabolic syndrome in patients with severe mental disorders, clinical aspects delirium, consultation liaison Psychiatry, sexual dysfunction associated psychotropic medications and Dhat syndrome. He was earlier awarded Shakuntala Amir Chand Award of ICMR for the year 2013 and Tilak Venkoba Rao Award for the year 2007.
Dr. Sahajal Dhooria has been awarded the prestigious Smt. Kamal Satbir Award for his work on the role of endobronchial ultrasound in the diagnosis of mediastinal diseases. He represented India at the International Biology Olympiad 2000 held in Turkey and received the Silver Medal.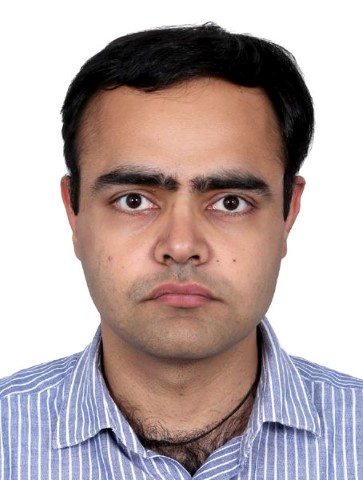 He was awarded the Smt. Kirpal Kaur Medal for Best House Physician for the year 2007 at the AIIMS, New Delhi. He also received an award for high quality research on the Annual Research Day 2016 at the PGIMER, Chandigarh.
His research areas include interventional pulmonology, sarcoidosis, tuberculosis and diffuse parenchymal lung diseases. He also maintains keen interest in critical care and sleep medicine.
Dr. Dhooria has about 104 publications to his credit in national and international journals and has also contributed chapters in national and international books.