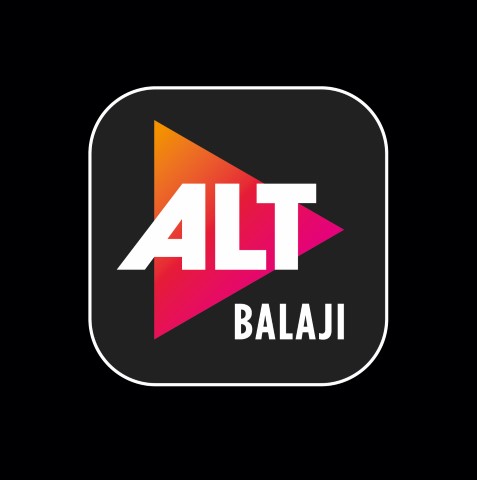 newznew (Chandigarh) : ALTBalaji – India's largest mobile platform of original shows, and India's leading mobile app for transportation, Ola's connected car platform for ridesharing, Ola Play join hands to provide entertainment on the go. Through this collaboration, a preview of ALTBalaji's original and exclusive shows will be available to Ola Play customers across the country. The users will be able to access a vast collection of original shows produced and curated by ALTBalaji through an immersive and personalized experience which customers can seamlessly control through their smartphones as well as a device mounted at the back of the seat. Present in cities such as Bengaluru, Delhi, Mumbai, and Hyderabad, Ola Play presents ALTBalaji with the opportunity to engage with hundreds and thousands of Ola customers. ALTBalaji aims to create 250+ hrs of original content this year for its viewers all over the world.
Commenting on this alliance, Nachiket Pantvaidya, CEO of ALTBalaji said, "Ola is the only ridesharing app in India that links mobility to an unparalleled in-cab experience, providing a great platform for content creators like us with a unique opportunity to reach out to a wide customer base. With an average ride time of 45 minutes or more, travellers are usually deprived of options. But through Ola's unique connected experience for travellers, Ola Play users can now access an assortment of ALTBalaji's shows from multiple genres, and beat traffic woes. All new shows will be available on Play, and for more content, users can download the ALTBalaji app through Ola's free in-cab Wi-Fi connectivity. We look forward to our continued association with Ola Play to create the best possible experience for Ola customers."
Powered by proprietary in-car and cloud technologies from Ola, Ola Play brings advanced car controls, choice of personalized content and a fully-connected interactive experience for its customers.
Speaking on the development, Ankit Jain, Sr. Director and Head of Ola Play, said, "Content partnerships such as ALTBalaji play a huge role in enhancing the unique customer experience that Ola Play as a pioneering innovation has to offer. The strategic tie-up aims to provide fresh and exclusive content to our customers who can control the entire experience and engage with the content. With partnerships such as these, Ola is well on its way to transform the consumer's ride experience, building an experience that is intelligent, contextual, and unique."
ALTBalaji was launched on 16th April 2017 with 5 original shows and the app will unveil new shows every fortnight for its viewers to binge watch. The OTT platform recently launched The Test Case' directed by Nagesh Kukunoor starring Nimrat Kaur as the first female officer in a combat role. The content has been created by some of the best talent in the Indian entertainment industry, including critically acclaimed directors and actors. The long illustrious list of artists also comprises of Juhi Chawla, Rajkumar Rao, Hansal Mehta, Sakshi Tanwar, Ram Kapoor, Atul Kulkarni, Sameer Soni, Yudhishtar Urs, Dipannita Sharma Atwal, and many more. ALTBalaji now has the widest payment options amongst SVOD OTT services in India.