The Photojournalists Welfare Association organized a workshop for imparting the technicalities of photography for the professionals which were concerned with photo world today at Punjab University, Chandigarh. The event witnessed a massive turn out in which over 80 professionals were benefited from the three hour long session.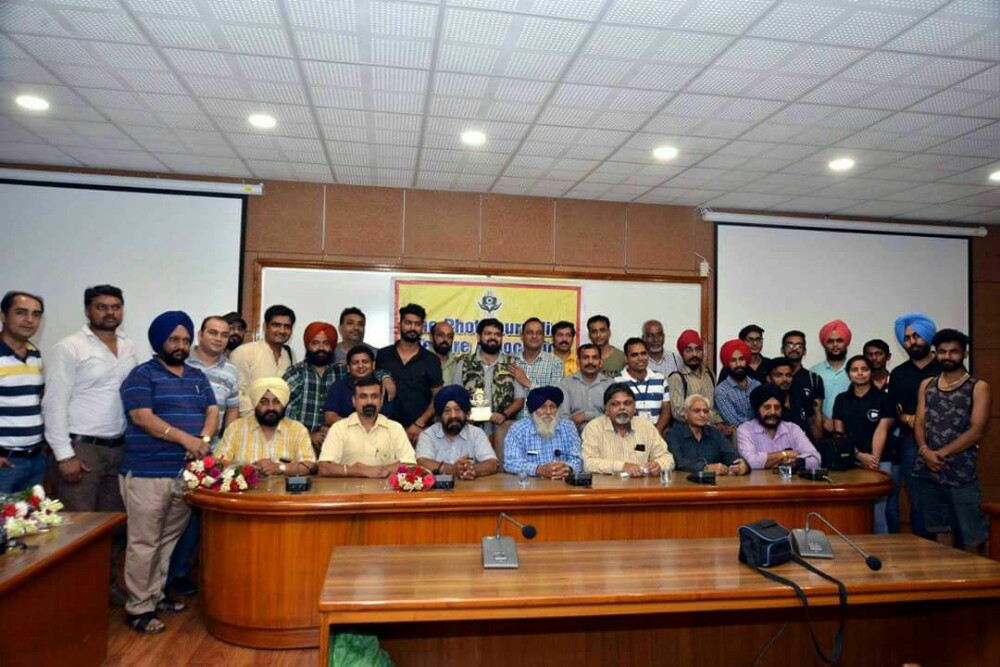 According Akhilesh Kumar, President, PJWA, "with the advent to latest technologies and expertise, it is very important to impart the latest skills to our fraternity. This workshop which was delivered by the highly qualified experts served the purpose at large". ,
Chitransh, Technical Officer from Nikon emphasized on the quality and content of the any photo frame to gather applauds and appreciations. He discussed the every single detail of the technical aspect of photoshoot with the proper utilization of DSLR . In the era of breaking news and competition, he stressed upon the maximum use of instagram, wi-fi, Bluetooth oriented gadgets which provide upper edge to photographer in their trade or profession.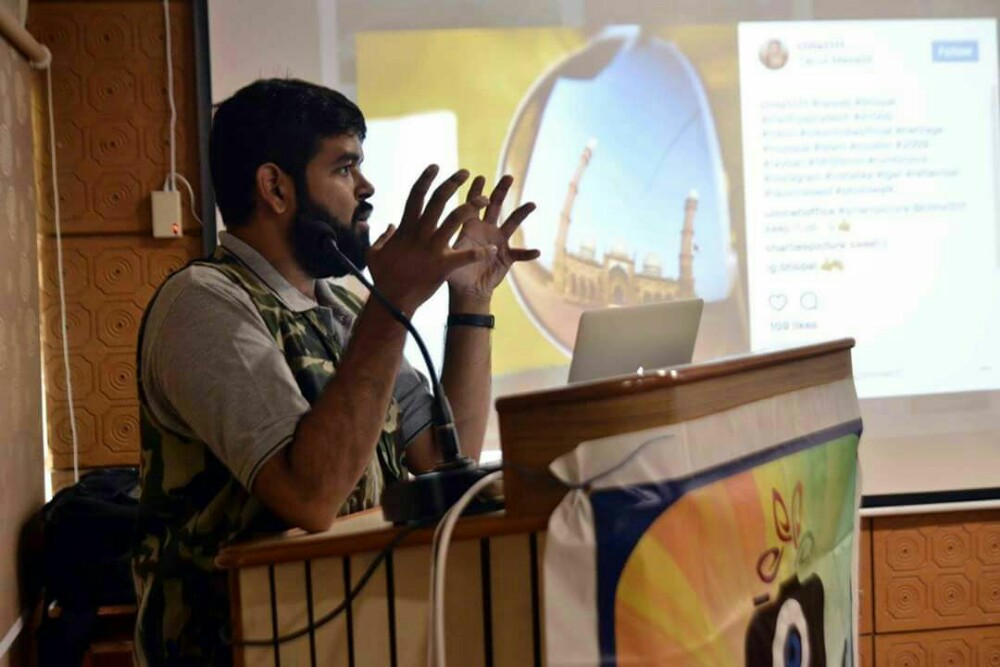 In his vote of thanks, Sanjay Sharma Kurl, General Secretary, PJWA expressed with such platforms our fraternity feel more empowered while interacting with experts of related fields. PJWA will continue to have such engagements for its members in coming times.