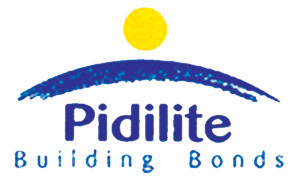 NewZNew (Chandigarh) : Pidilite Industries Ltd will be hosting a team of students from Harvard Business School in January. The team of 6 will be in Mumbai for 7 days as part of a required first-year course at Harvard Business School called FIELD, which stands for Field Immersion Experiences for Leadership Development. Pidilite Industries is one of 156 FIELD Global Partners spanning 12 countries around the world. The students will be here to study the construction chemicals business of Pidilite Industries Ltd.
The students through this study will have an opportunity to come up with affordable and practical solutions to water leakages for the aspiring class in India. This will be a social learning as much as academic one. FIELD has three modules that run through the entire first year of the two- year MBA program. The first module focuses on developing individual leadership skills through team feedback and self-reflection.

The second focuses on developing global intelligence by immersing them in a foreign country to develop a new product or service concept in country for their Global Partner organization. The final module integrates the learning from the first-year curriculum in challenging students to develop and launch their own micro-business, as part of a small team back in Boston.
Pidilite Industries executives have been working with the team remotely in the months leading up to their arrival in country. While here, they will pitch their ideas to the leadership team of Pidilite Industries conduct.