Bollywood Sufi sensation Nooran Sisters entertained customer with their soulful performance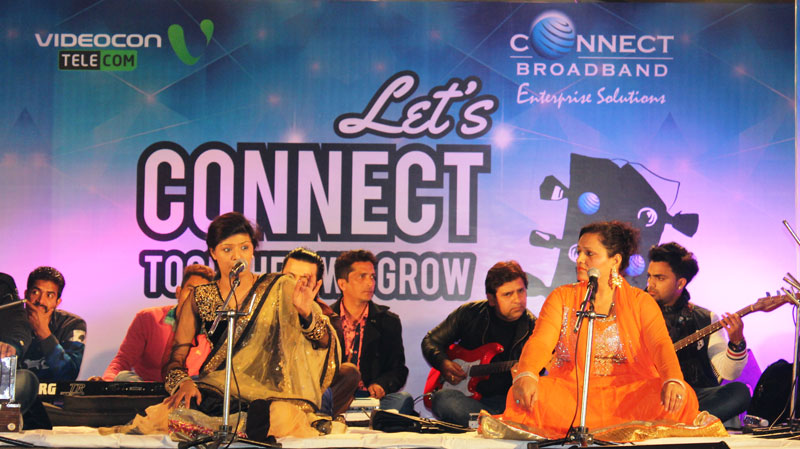 NewZNew (Jalandhar) : Connect Broadband; the leading Wire-line and Broadband service provider today hosted an entertainment packed evening for industry leaders at the hotel Heritage Empress in Jalandhar. A forerunner in organizing such evenings for customers, the idea behind the initiative is to connect with customers and engage with them in an informal way. Business owners and top executives of different industries including banking, education, publishing, IT and technology, travel & tourism and healthcare attended the gala event.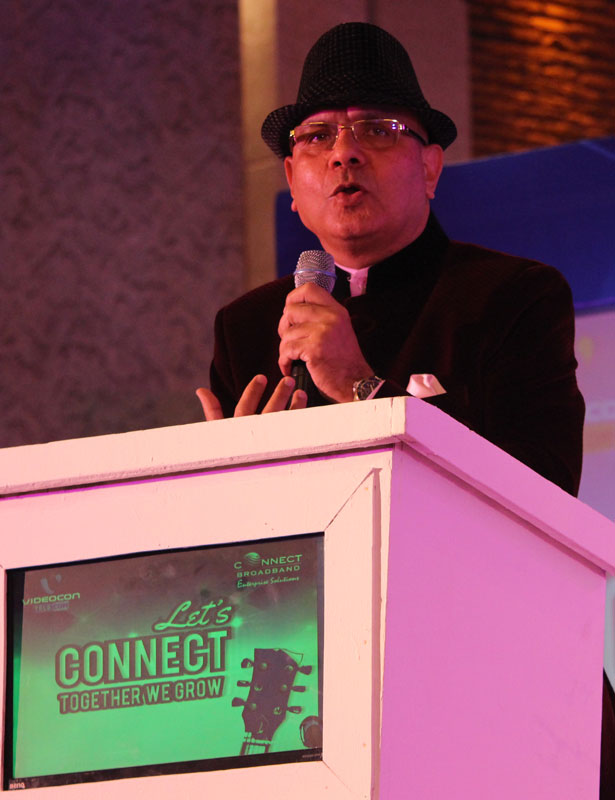 Sufi singers 'Nooran Sisters' Jyoti and Sultana who belong to Jalandhar adorned the gala evening with soulful renditions and heart stirring compositions. Their voice has enthused, captivated and enthralled audiences across age groups, genres and geographies. The event was digitally connected wherein customers at event were asked to like Connect Broadband Facebook Page and tag their photos. The lucky winners were selected on the spot and carried home many exciting gifts. To facilitate the entire evening, a Wi-Fi Zone was set up in the entire location wherein customers enjoyed Free and unlimited access to high speed internet.
"Connect Broadband has always been the preferred brand for discerning, retail and enterprise customers, by offering unique proposition that captures their need of high data requirements with a focus on  safety & security thus making their experience truly holistic and delightful," said Mr. Arvind Bali, CEO & Director, Connect Broadband & Videocon Telecom. "Organizing such entertainment evenings for our customers gives us a chance to take customer engagements to the next level," added Mr Bali.
Part of $10 Billion Videocon Group, Connect Broadband is spreading its services after 15 years of dominant leadership position in Punjab. Connect is also focusing on bringing new technology under its emerging business initiative. It is now operational from all major cities in India offering smart communication solutions. It includes smart city projects, Wi-Fi hotspots, smart buses, smart office and home solutions, cloud based solutions, surveillance, bulk SMS etc.