Mughal-e-Azam The Musical has created theater history and is being touted as one of the most successful plays of all times. As the play travels outside Mumbai for the first time we speak with one of the presenters of the play – NCPA Chairman Mr Khusroo N Suntook.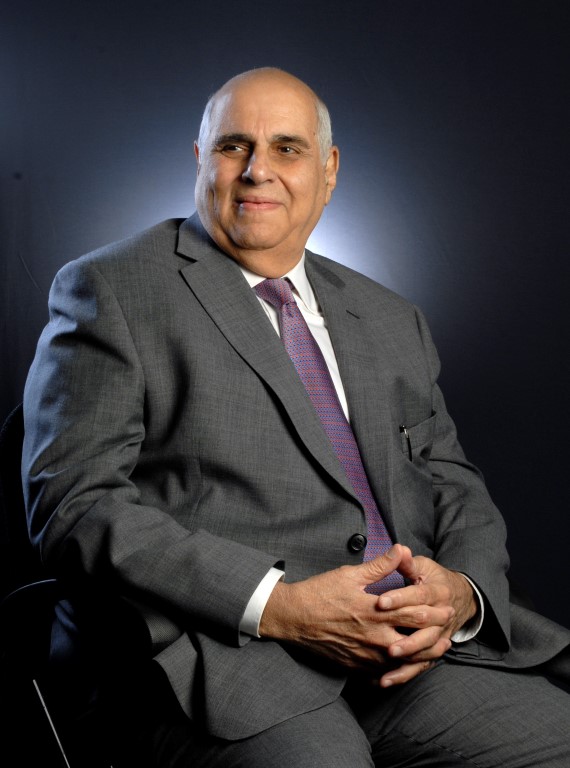 What made NCPA decide to be a part of Mughal e Azam the Musical ?
Mr Suntook: The justly famous movie  Mughal-e-Azam was a legend in its time and was hugely popular, which made us decide that, in case the right artistic input seamlessly moved it into a musical, we would be interested.
What is the plan to take the play outside Mumbai?
Mr Suntook: At present, performances in Delhi, Gurgaon and perhaps other small cities in India, are definite and we are in an advanced discussion with other centres, including out of India.
Were you expecting the kind of success the play has achieved ?
Mr Suntook: We were certainly expecting the popular success of the play, given the skill with which it was put together by the producers and the Director, Feroz Abbas Khan.  However, the popularity frankly exceeded my expectations.
From Mughal e Azam to Gandhi the Musical, the NCPA seems to be the one place to watch the best plays?
Mr Suntook: Incidentally, Mughal-e-Azam and Gandhi are musicals rather than plays and we are certainly intending to take the Theatre Section of the NCPA  to greater heights and  inject it with the best talent possible to reach the same standards as we have for the Symphony Orchestra of India.
What lies in store for theatre lovers for the rest of 2017 ?
We have got our popular theatre, such as Shikhandi, and we have a surprise for you in September, which  you will read about and which will be an unique experience.   Also, when you talk about musicals, the  most-performed living composer in the world, Sir Karl Jenkins, will himself return to India to conduct his new work titled The Universe. India will be the second country to ever hear this piece, following its premiere in Kazakhstan. This is again a feather in the cap of NCPA but unfortunately we cannot have more than two performances.